Some non graded peices.
I have handled hundreds and hundreds of baggies and these are the nicest ones that i kept for myself.
The figures are excellent- mint!.
All legit,
Payment via GIFT, postage extra.
Recorded will be £1.75 & then add 50p per additional figure.
Special delivery will be £6 for as many as you want.
Overseas, £2.50 for first figure, 50p per additional.
For airsure or international signed for add £5 to postage (ie. £7.50)
Weequay, heat sealed. Very mint palitoy baggie. £18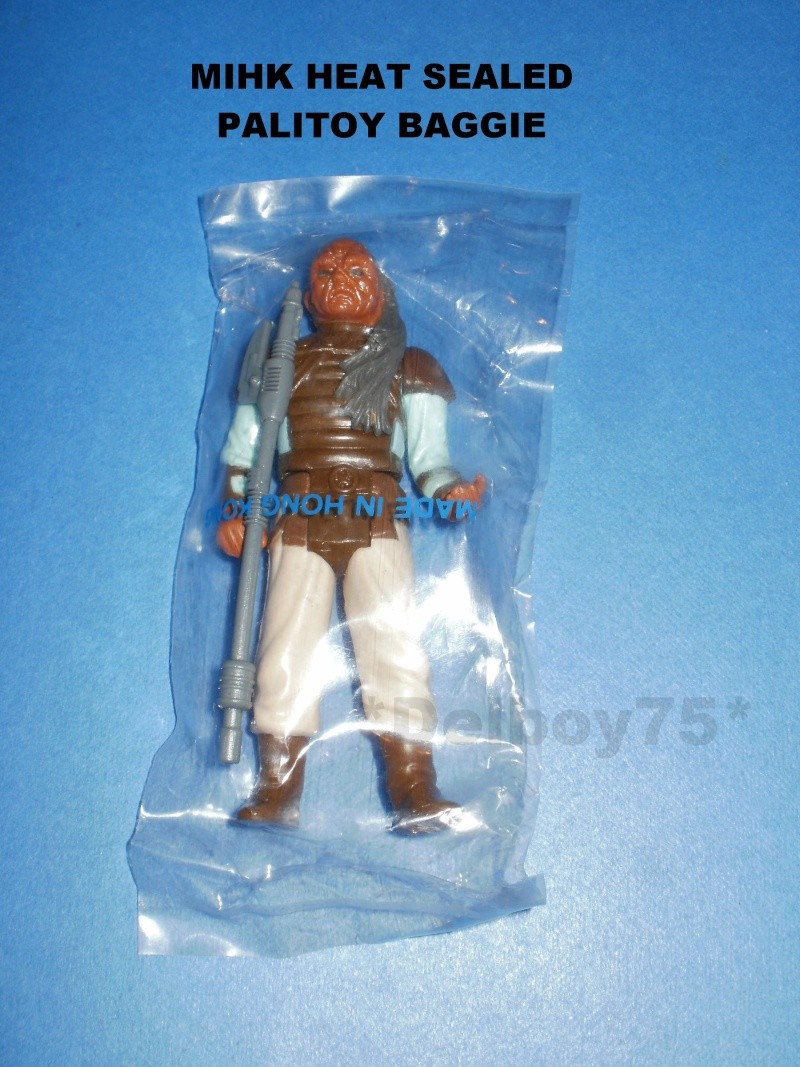 Klaatu, heat sealed toltoys baggie, mint...£20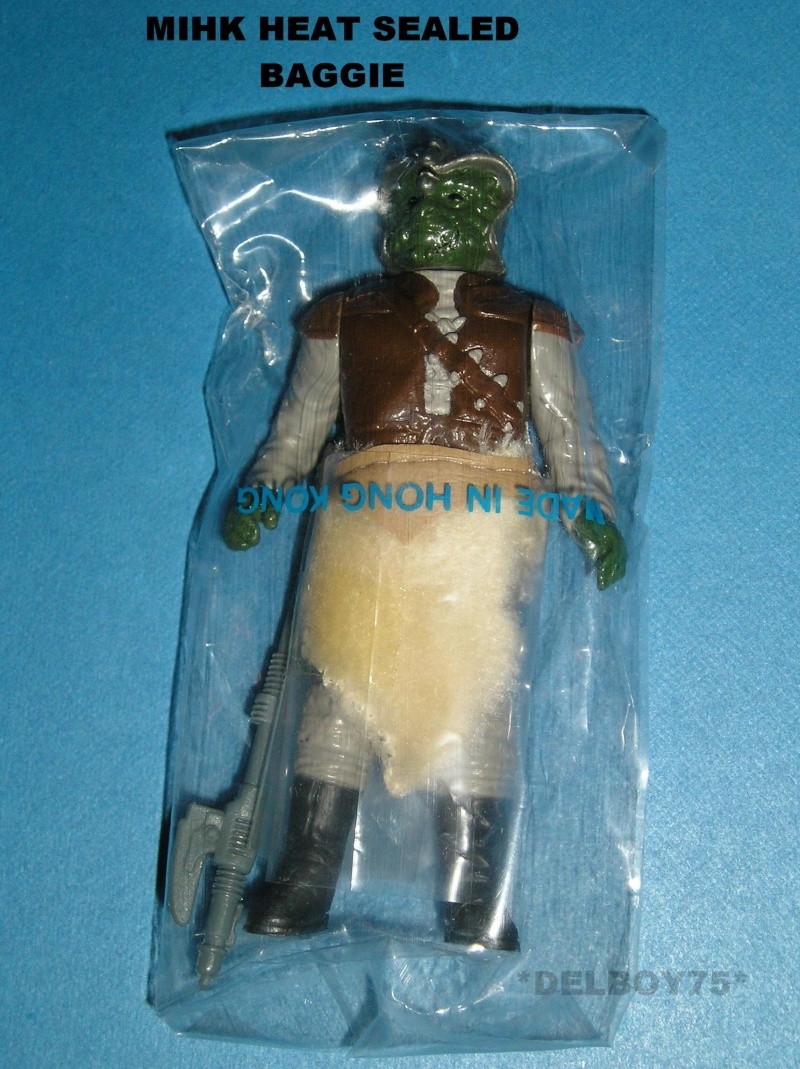 Rebel commando, ESB-D heat sealed baggie (slightly harder to find). £20
Han solo Endor, camo lapel,heat sealed, mint figure. £18
Klaatu skiff, tape sealed, nice...£20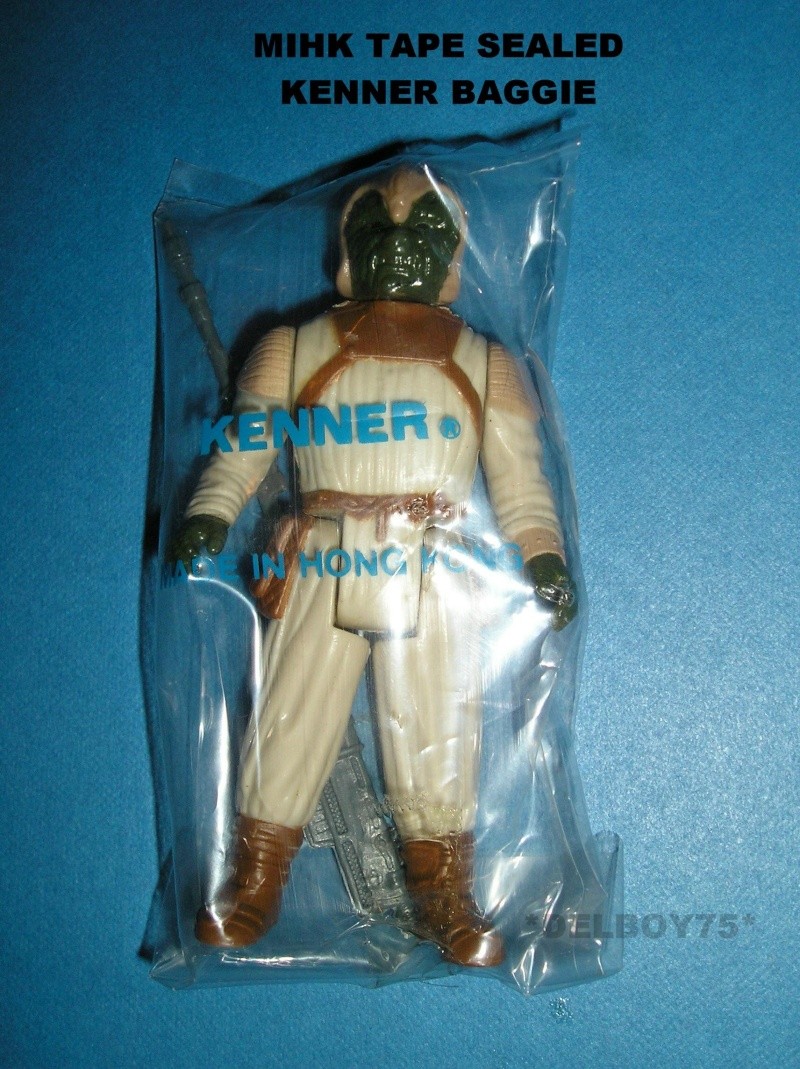 Teebo...Heat sealed mint!.....£15 (SOLD)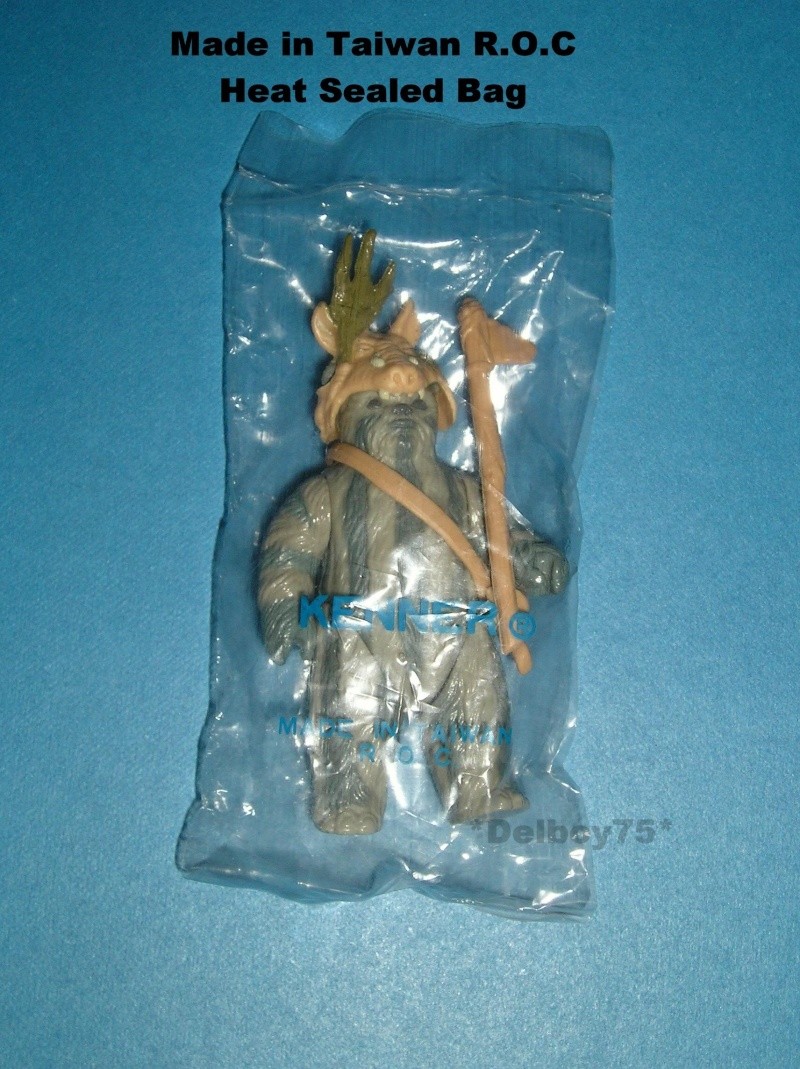 Madine...Heat sealed, green hair.....Mint!....£15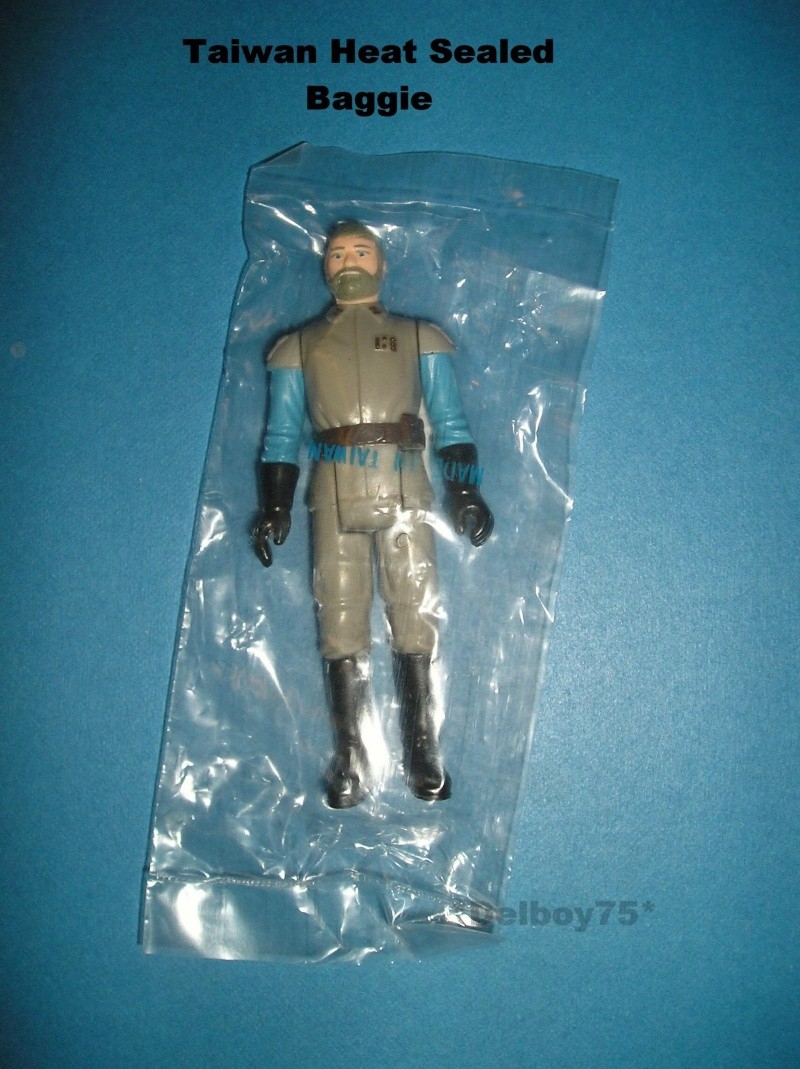 Wicket...Heat sealed, mint...quite tricky to find....£25 (SOLD)
4-lom,,,Heat sealed toltoys. Mint...£20
ree-yees...Heat sealed Taiwan moulded hands. Mint...£18
yoda orange snake..1cm slit but not bad, hard to see tbh....asking £45 which is £20 less than i paid.
Vader, This came from a woolies 8pk.. Heat sealed, perfect figure.....£22 (ON HOLD)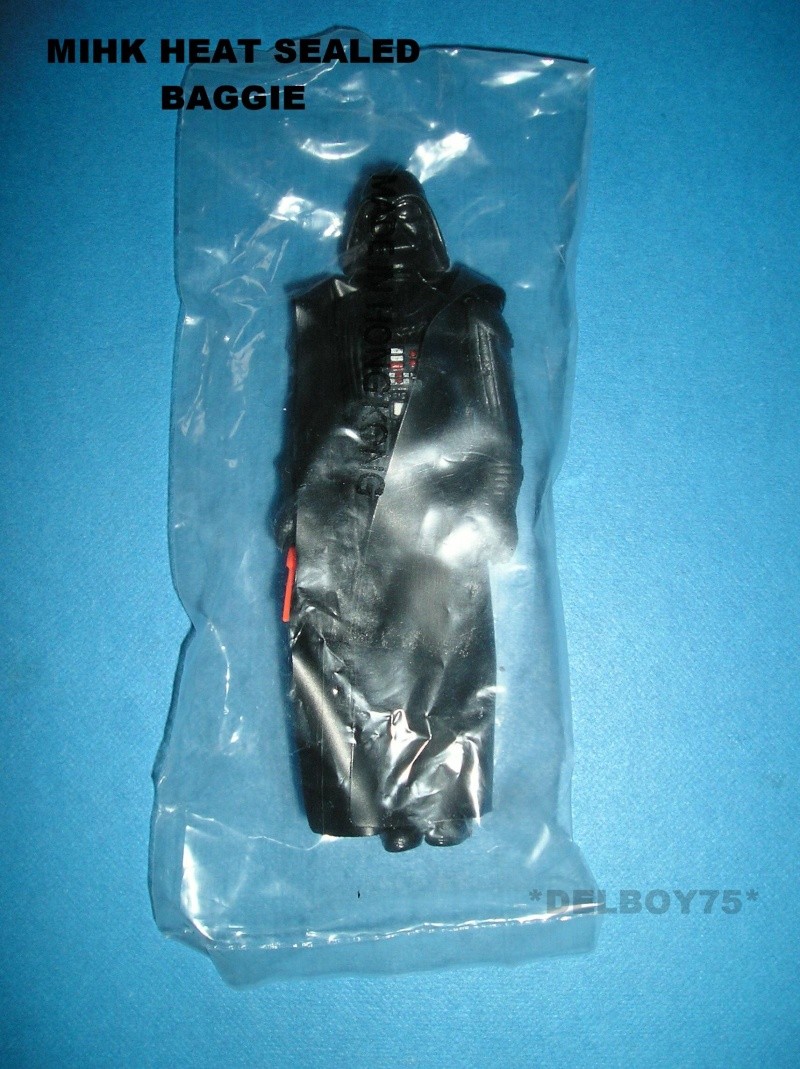 Ben grey hair. Heat sealed, very mint figure nice paint...£65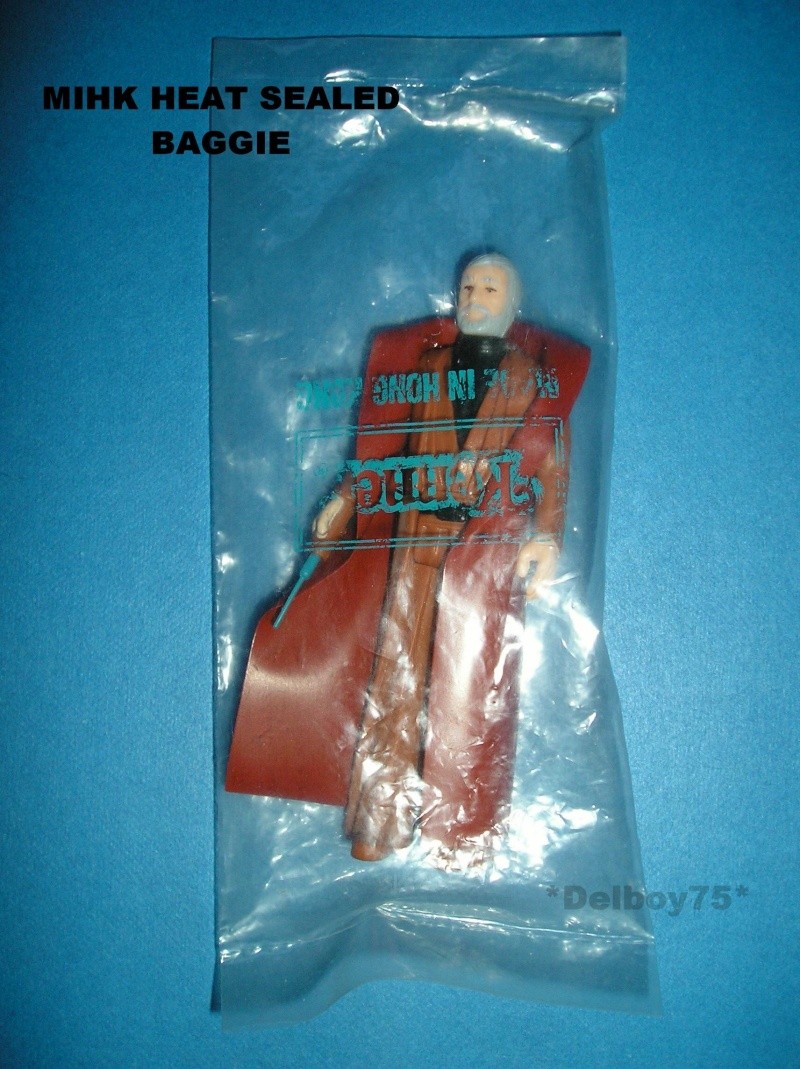 CCP. One of the hardest of all baggies. Heat sealed too

.....£70 (SOLD)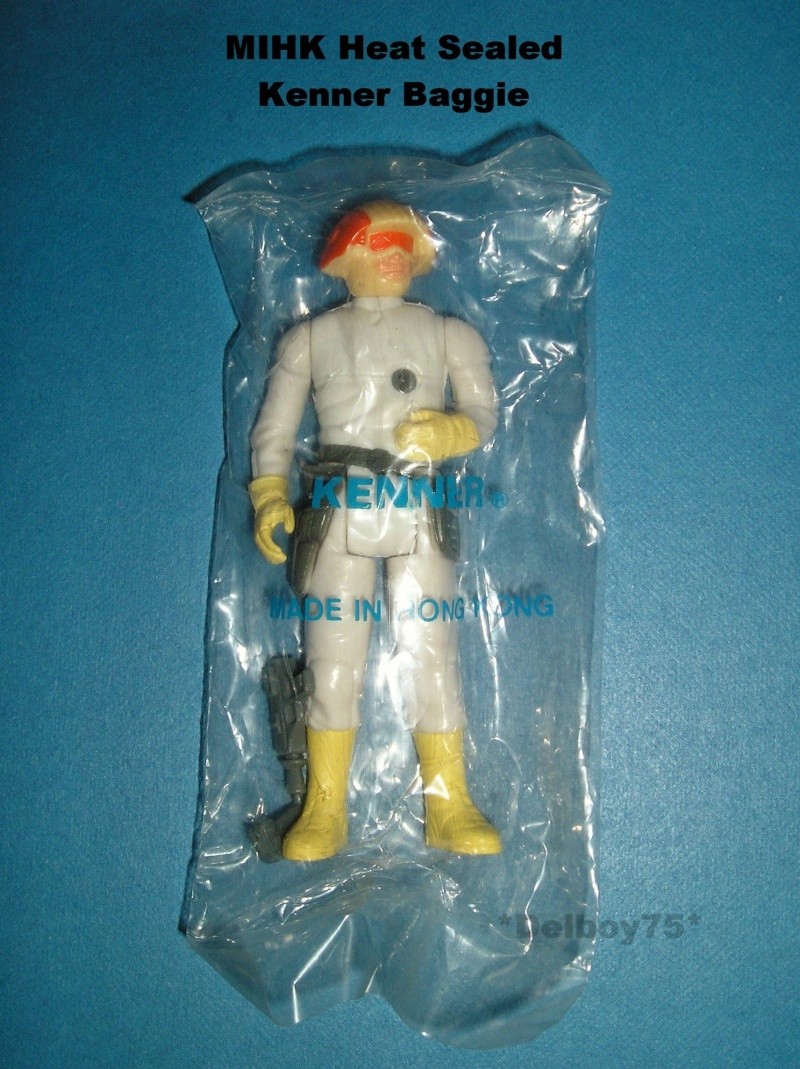 Sy Snootles,No text palitoy baggie....rare to find on its own....mint. £30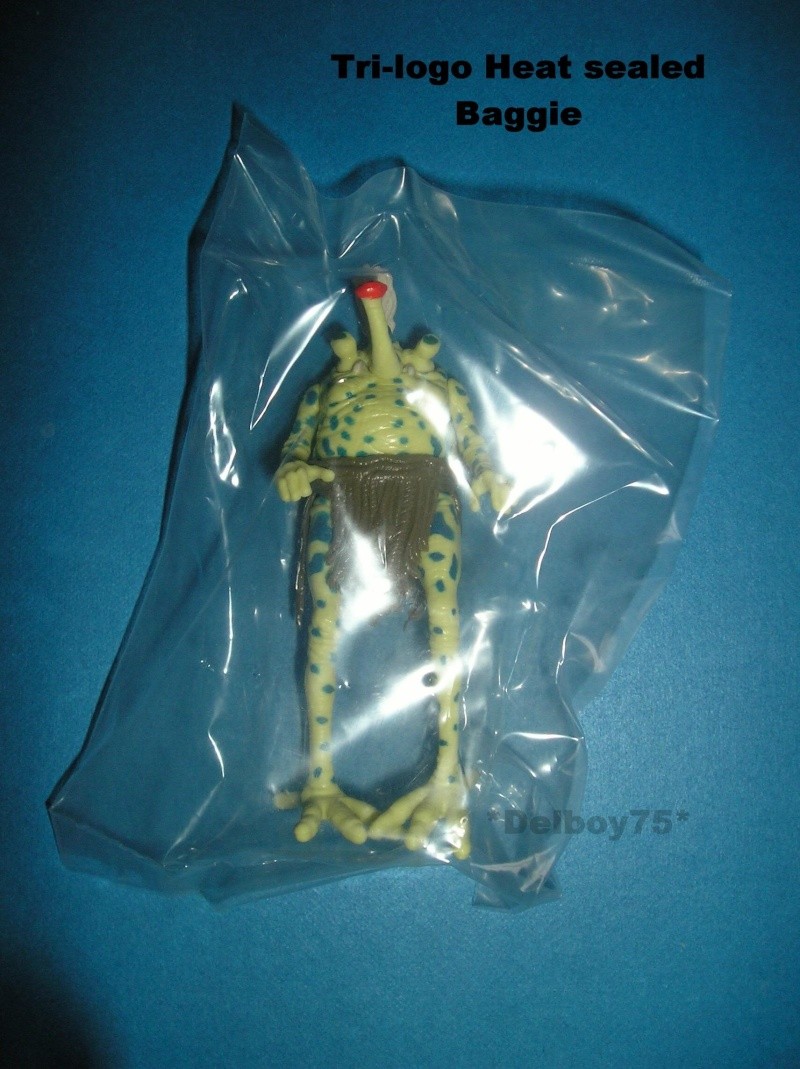 Max Rebo. No text palitoy baggie. NO BLUE FADE, PERFECT FIGURE VERY RARE!.....£30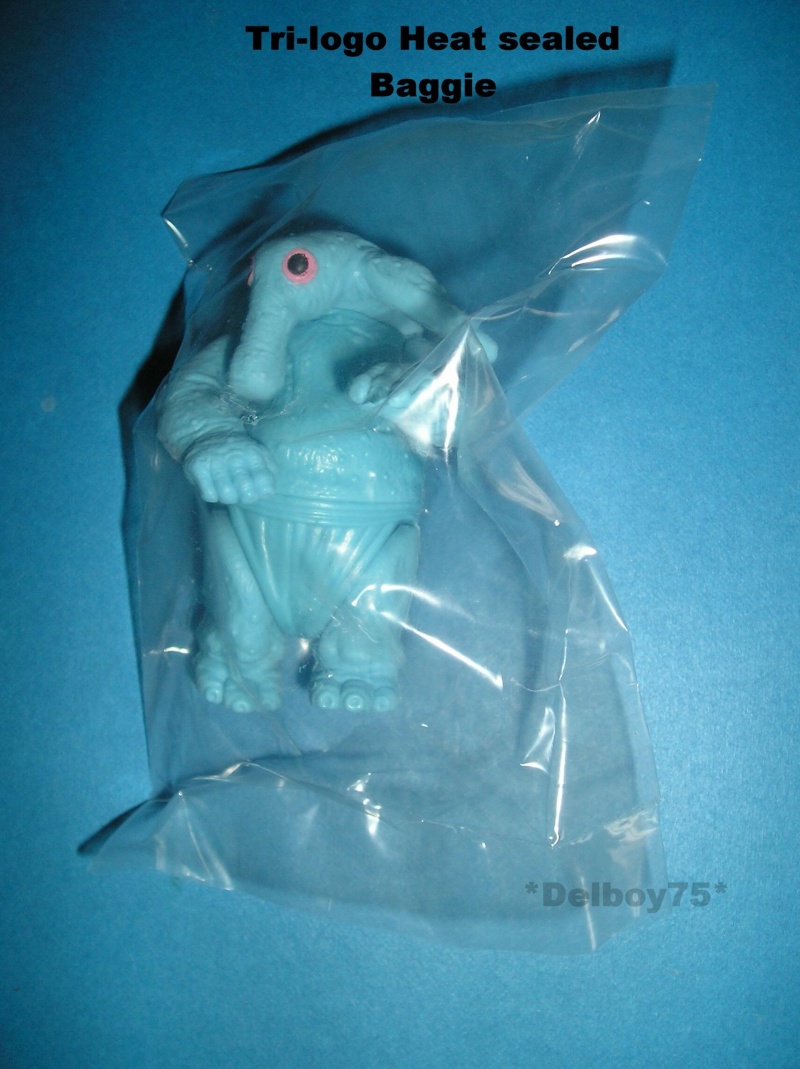 Droopy McCool, hard to find on its own, heat sealed palitoy...£30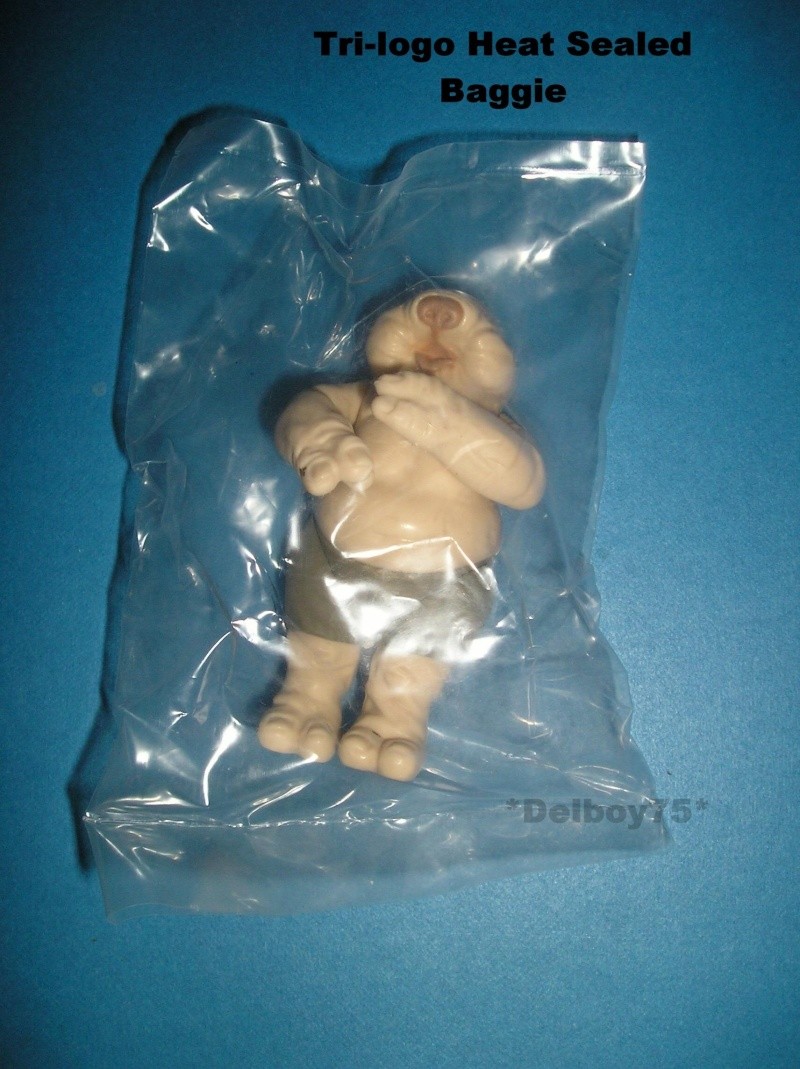 Luke bespin...china heat sealed baggie...this baggie often sells for over £100.....asking £55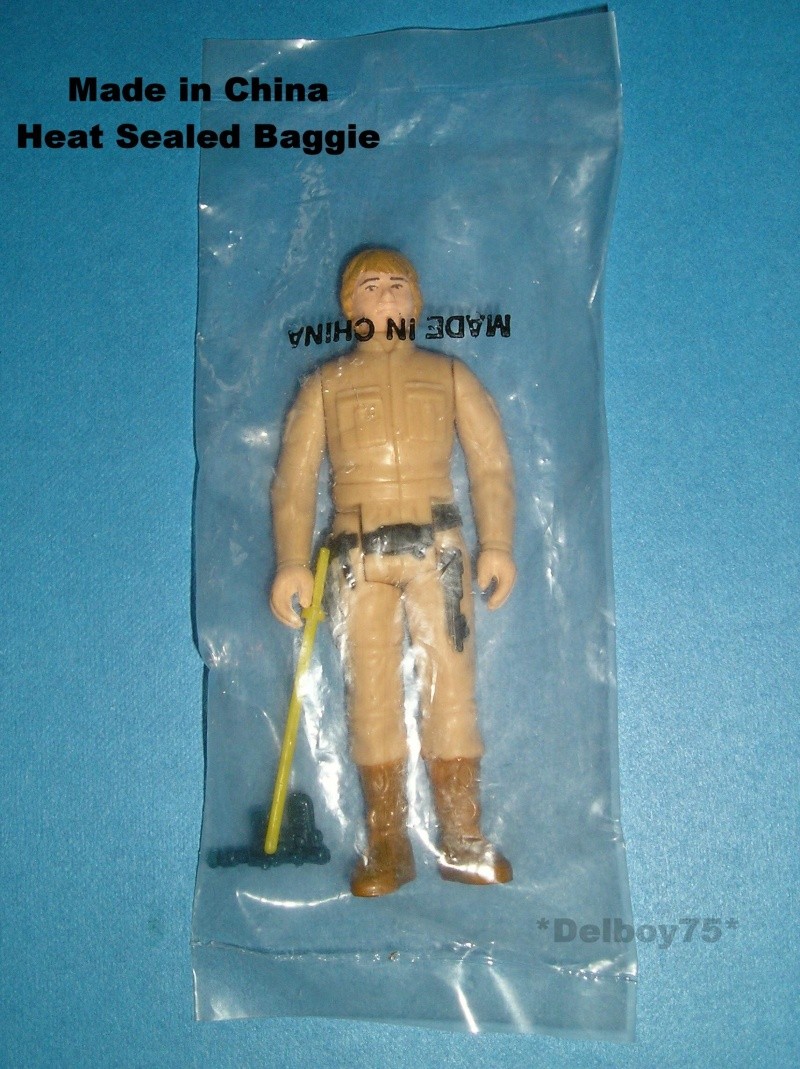 Hammerhead, heat sealed, mint! £25 (SOLD)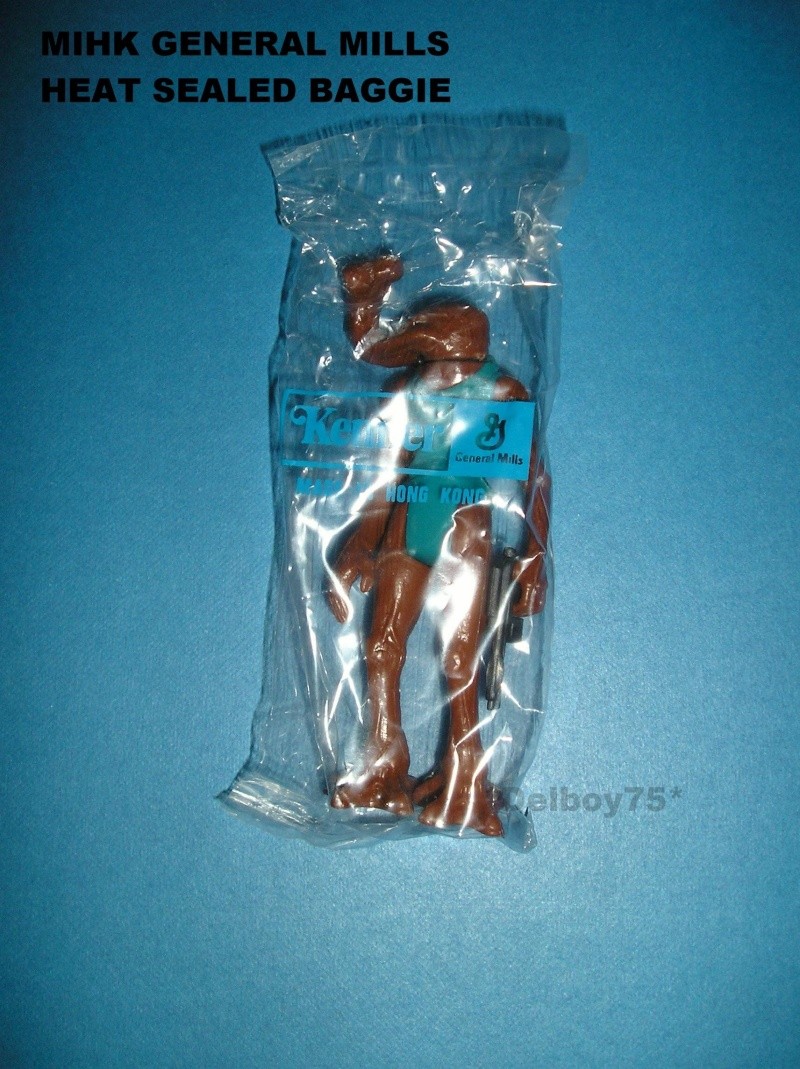 Admiral ackbar, Heat Sealed. Mint. £15
DSC, Heat sealed china baggie, mint....£50
Ugnaught, Heat Sealed. Apron is on inside out lol. £35
R5d4, heat sealed baggie. I paid £85 for this back when they were SUPER tough to find, since then a box full surfaced so prices have dropped. sticker yellowing.Asking £40 so making quite a loss on it.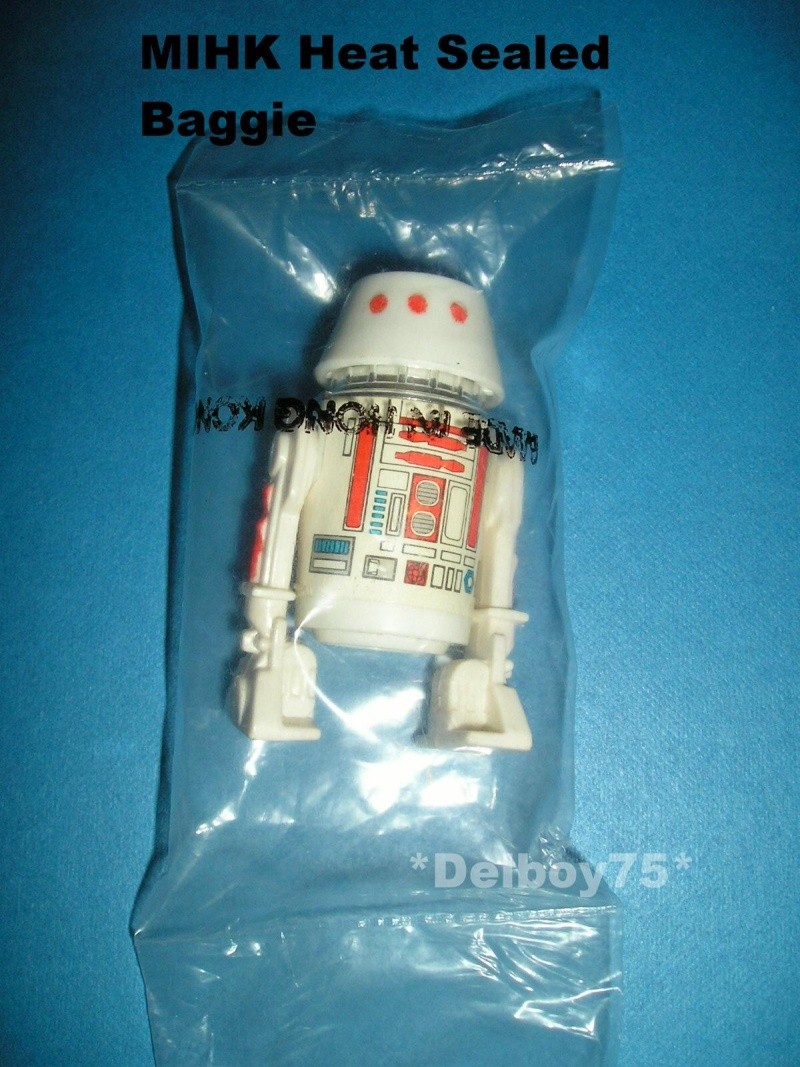 I have some macau baggies to shift, these are pretty scarce and a good way for variation collectors to know they have a legit macau figure.
Imperial commander, Heat Sealed Macau baggie, extremely rare only ever seen 2 including this one.
There is a 5mm slit just above the seal, its really not noticable but wanted to mention. I paid £65 for him and would like my money back. Figure is very nice, no coo-scar
Han endor, heat sealed macau, rarer non camo lapel variant..mint. £45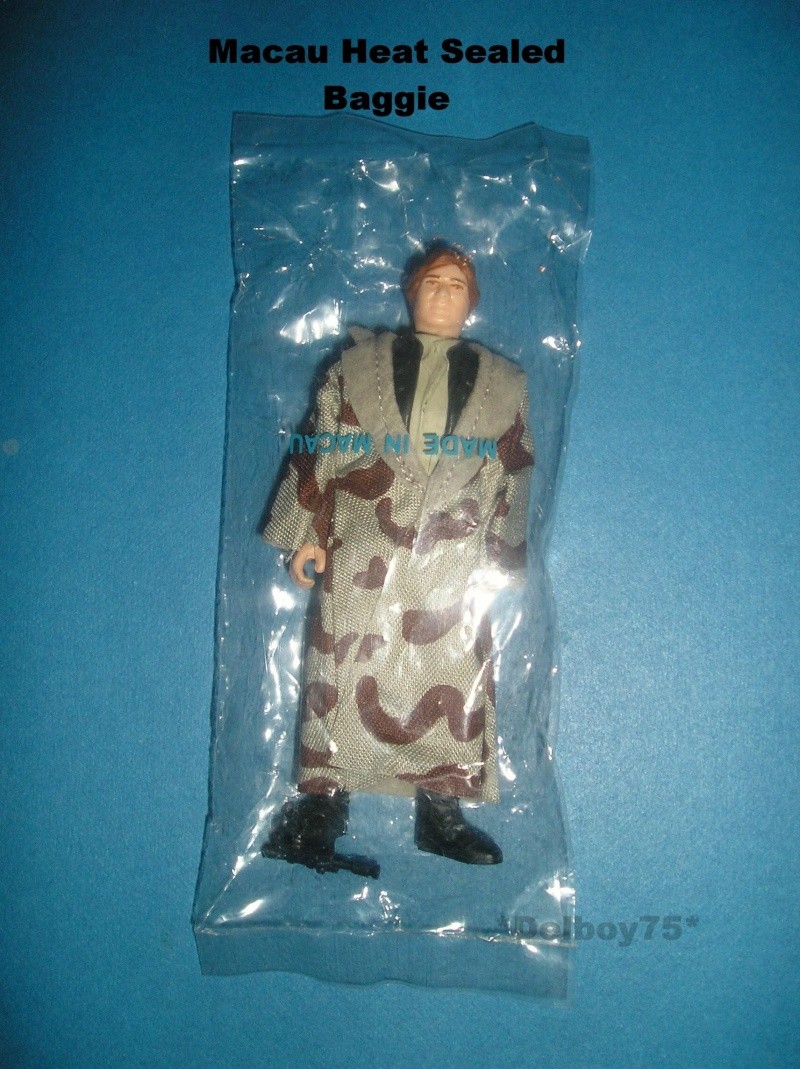 Rancor keeper, very rare in a macau baggie. mint...£50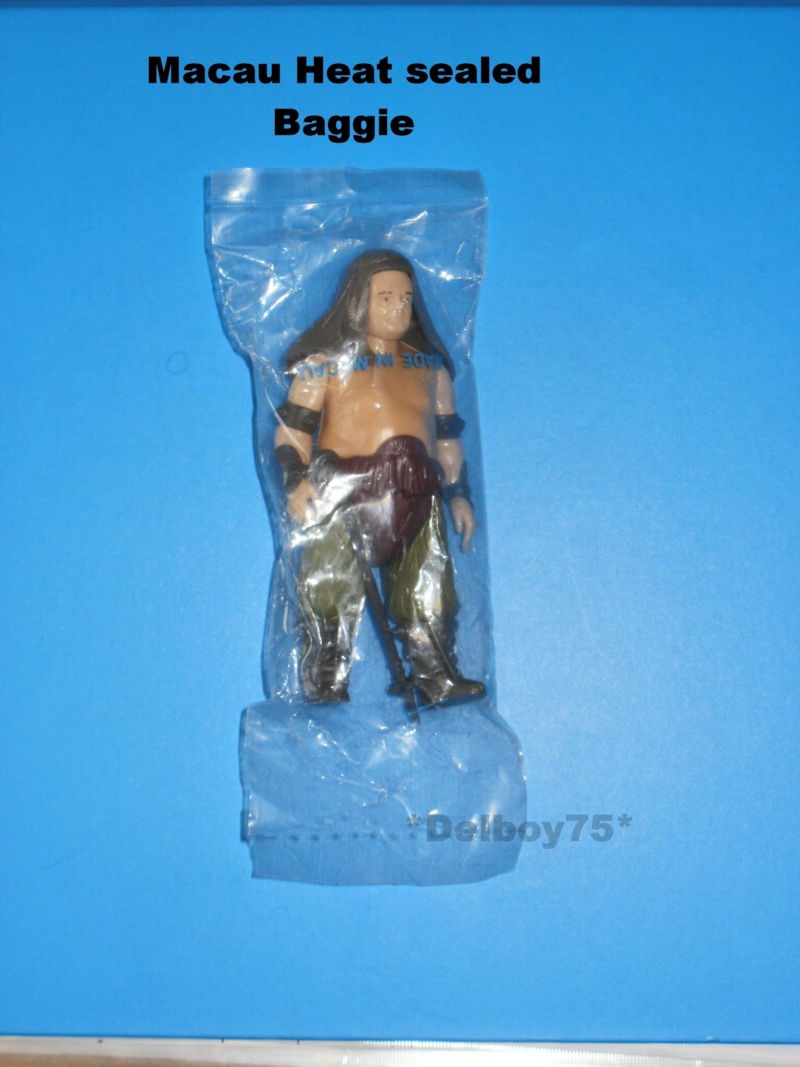 Emperor, heat sealed macau baggie. much rarer than kenner version.
Figure is mint. No coo £40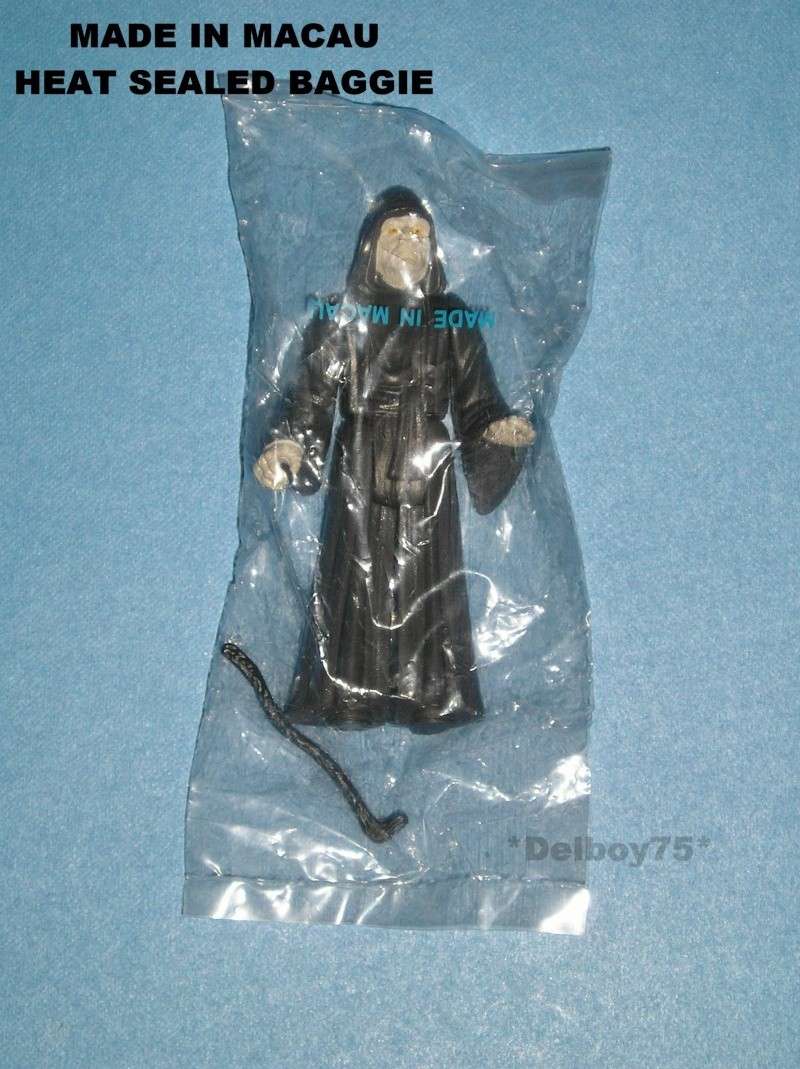 Chewbacca, heat sealed. Hard to find baggie. Bag does have a bit of damage in the form of a hole to the front and back.
Still a nice peice. Figure is mint, no coo scar. £40