I had at go at making a Falcon out of the best grey and black bits I could find from the box of spare Lego we have.

 I like it (in a retro, blocky kind of way).
It even has a few working features like a functional smuggler's storage chest, a rotating Luke gunner turrett, moving satellite dish, and er, that's about it.
some pics...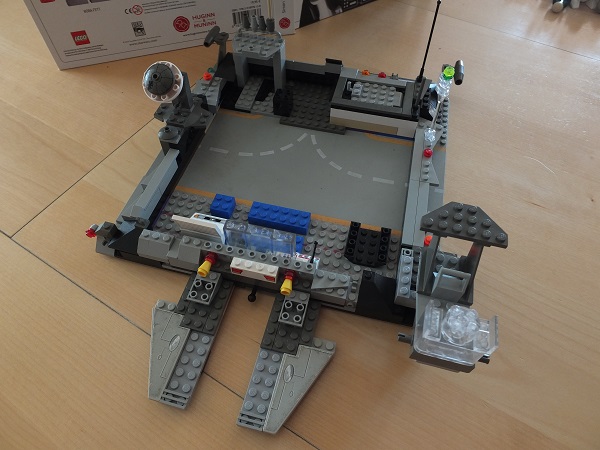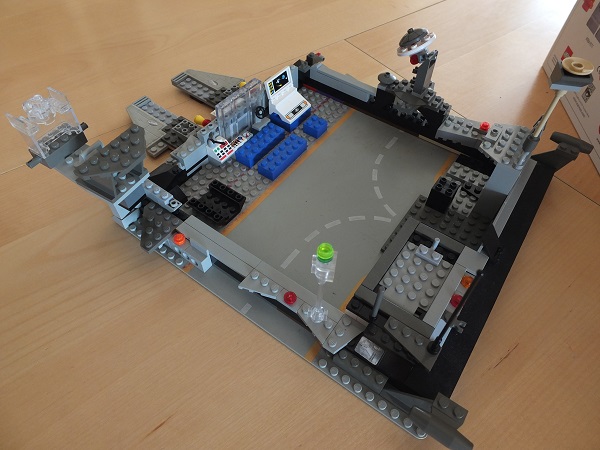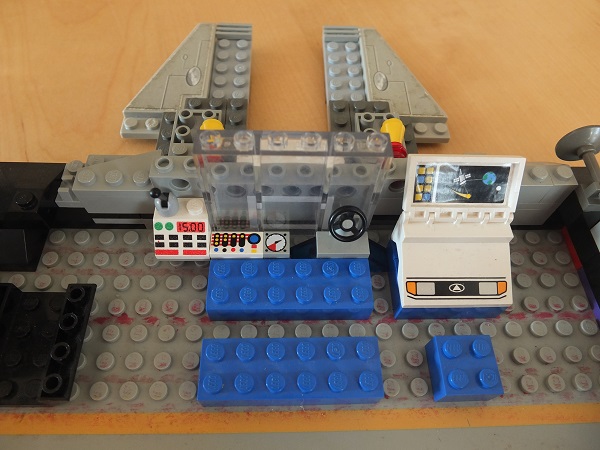 HAN: I have a bad feeling about this!
CHEWIE: Graaarrrk!
C-3PO: We'll never make it!
BEN: I'm completely the wrong era Lego figure here...
LUKE: Cool, I'm a Jedi already... !*@# you Farm Boy robes!
R2-D2: Wrooop-a-vreeep-woop!

LUKE: Got 'im! I got 'im!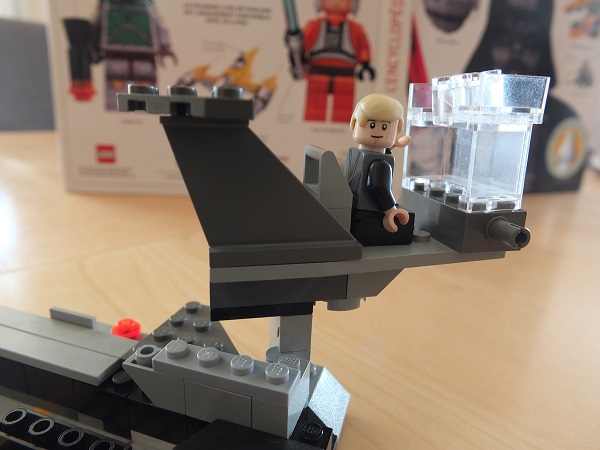 HAN: Great, kid! Don't get cocky!
Remember... Always let the Wookie win!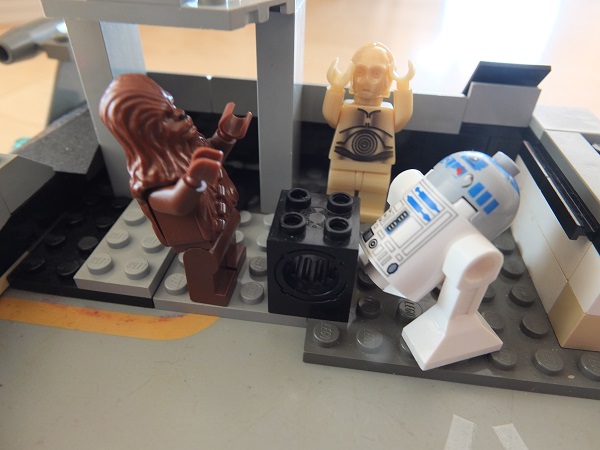 C-3PO: Look Artoo, it's one of Captain Solo's smuggling compartments.
R2-D2: Whoot-a-wheeeep!
C-3PO: What do you mean let's take a look?! Oh, alright then...
C-3PO: Goodness! It's master Yoda!
YODA: Hmmm. In here since Christmas I have been.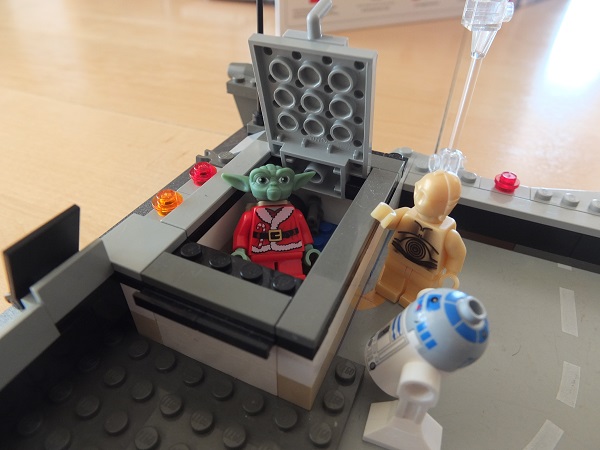 HAN: Chewie... have you just farted?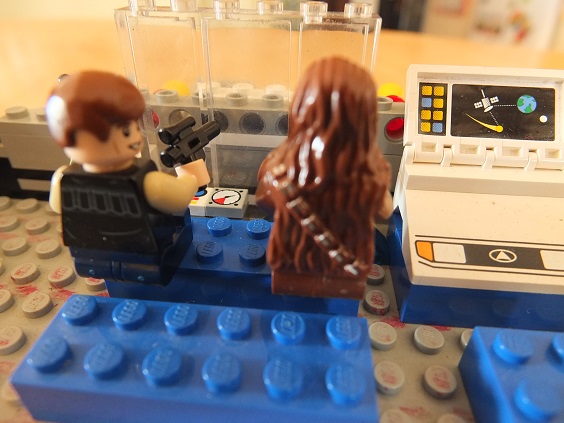 BOPPP!!!
CHEWIE: Graaaaarrk! Arrruuuurrrrk! Grurrrr!
HAN: Ouch! Sorry I asked!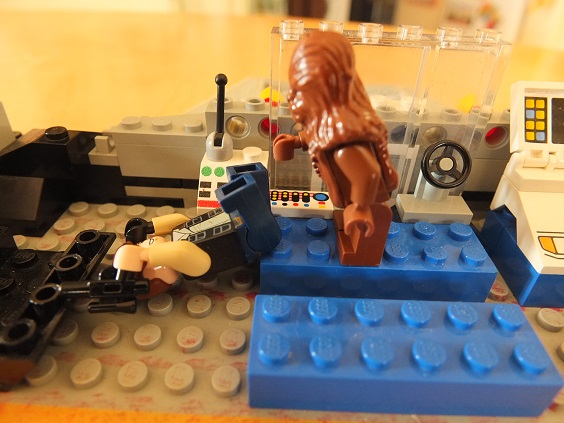 C-3PO: Well done master Luke! Your Jedi training skills are improving!
LUKE: Really? I can't see *$#!!*
BZZZZZTTTTTTTT!
C-3PO: Oh my!
LUKE: Oops, sorry Threepio!


_________________________________________________
Paul F,

thevintagetoyadvertiser.org 1970s and 80s vintage toy ads and other retro paperworks

imperialgunnery.com Vintage Star Wars action figure weapons and accessories guide