Here are the custom figures that I have available for trade.  I'm hoping for a sweet custom made figure in return.  So when you post or send a pm, please attach a photo of your custom figure you would like to trade.  If you need some more pictures or have any questions about my customs, just let me know.

R2-Q2 No longer available
R5-A2 No longer available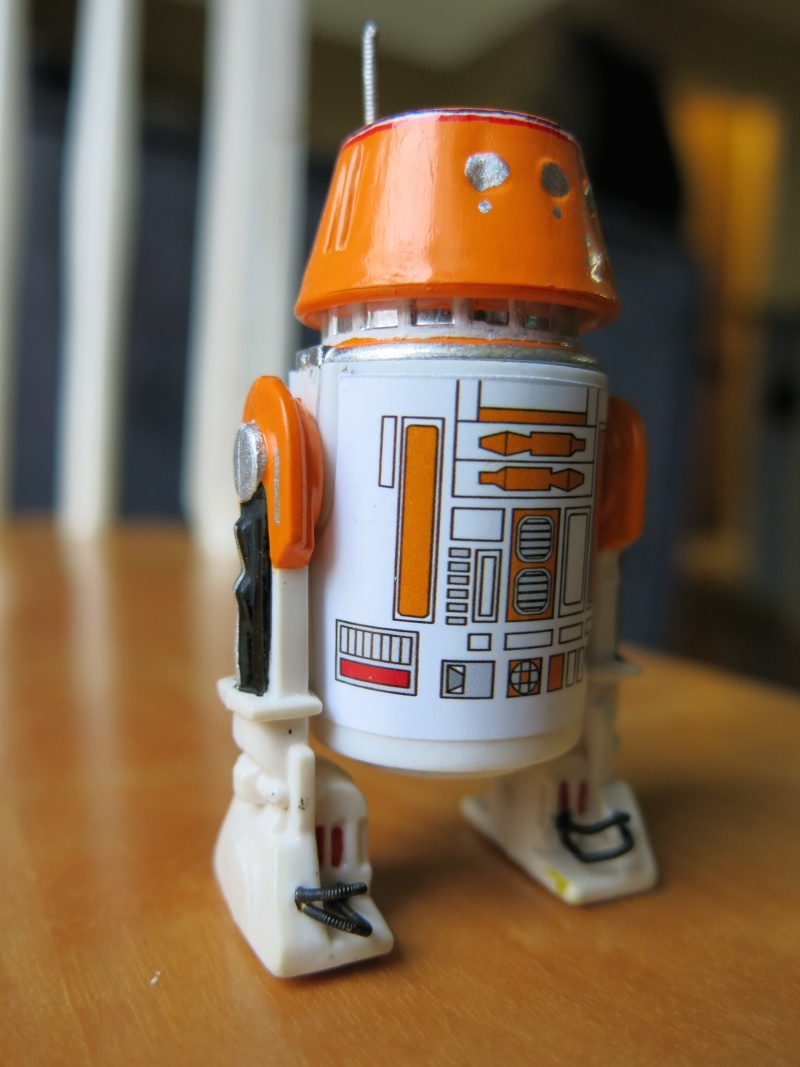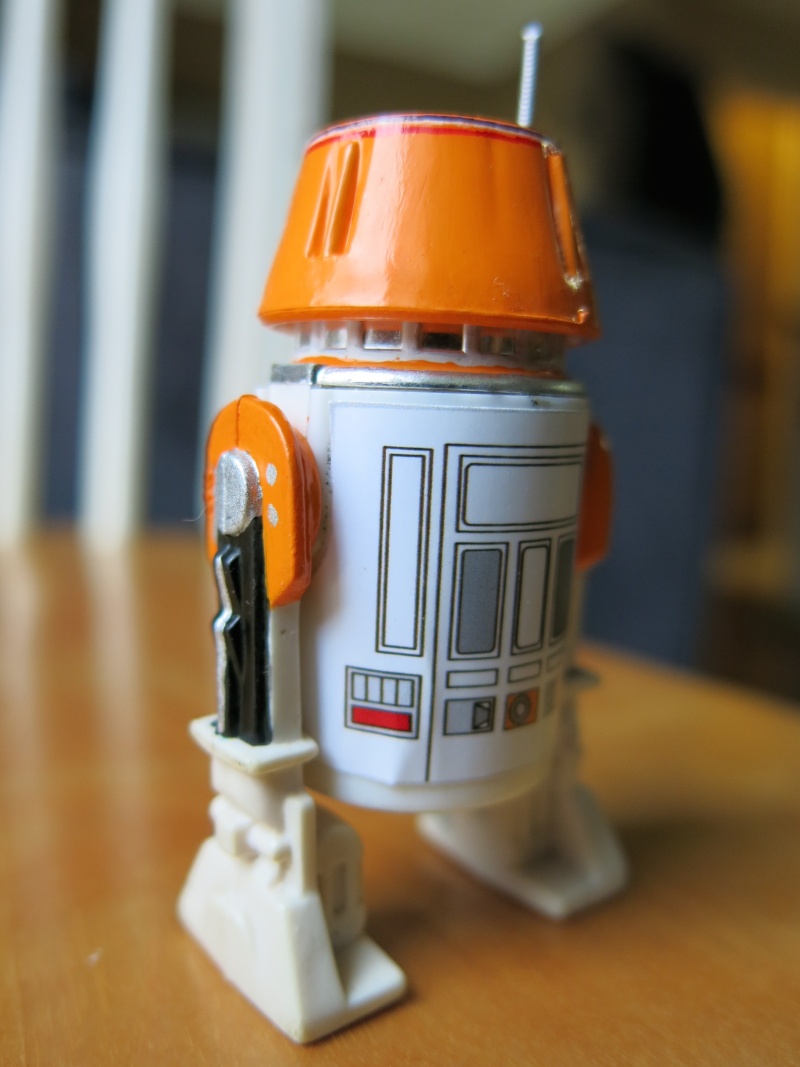 Rusty Death Star Droid. (TRADED)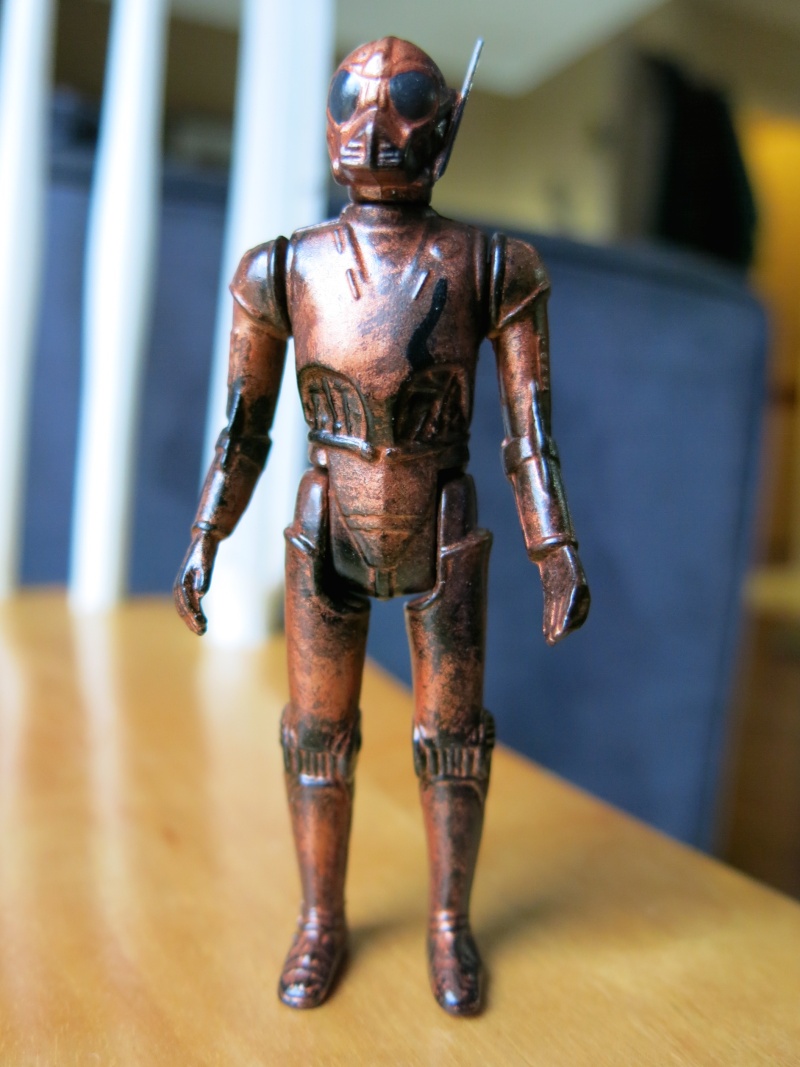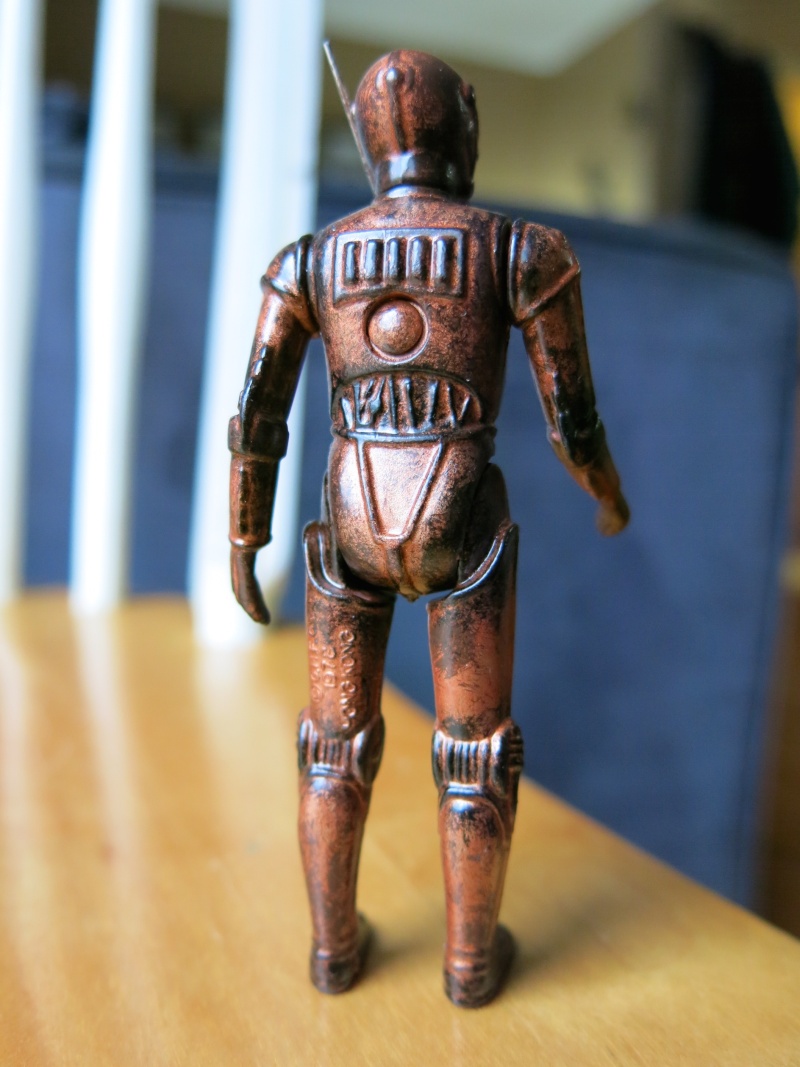 Garindan with custom vinyl cape and custom made communicator. (TRADED)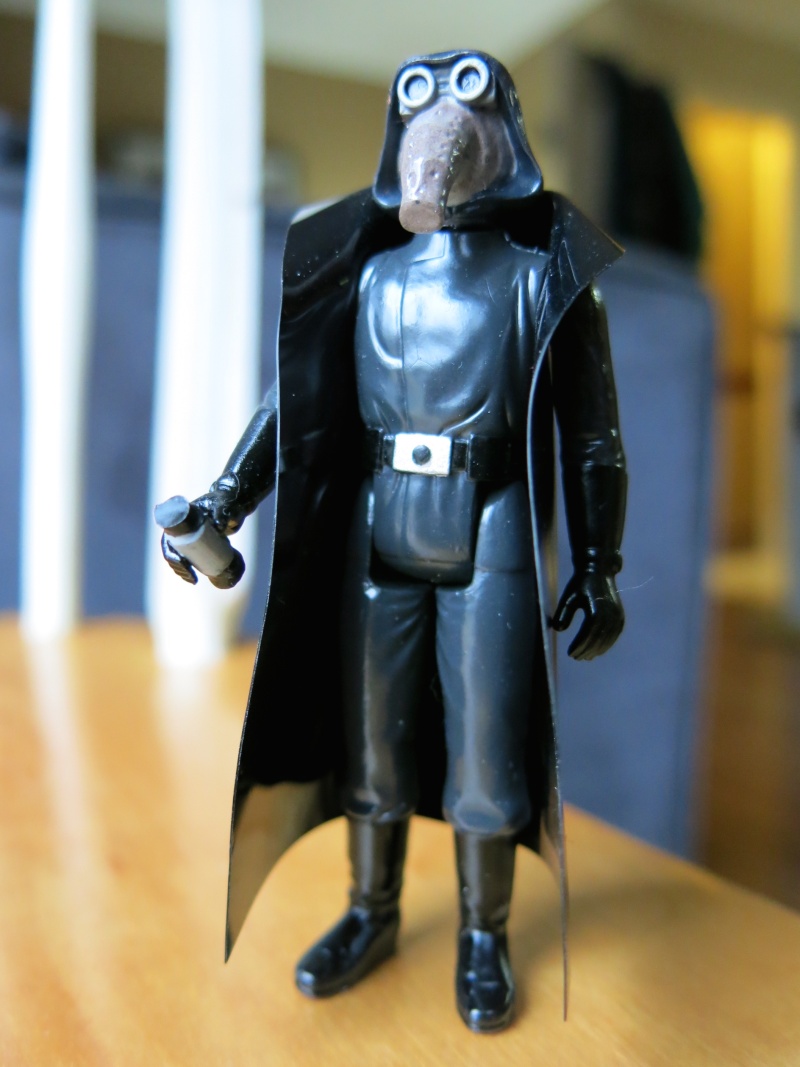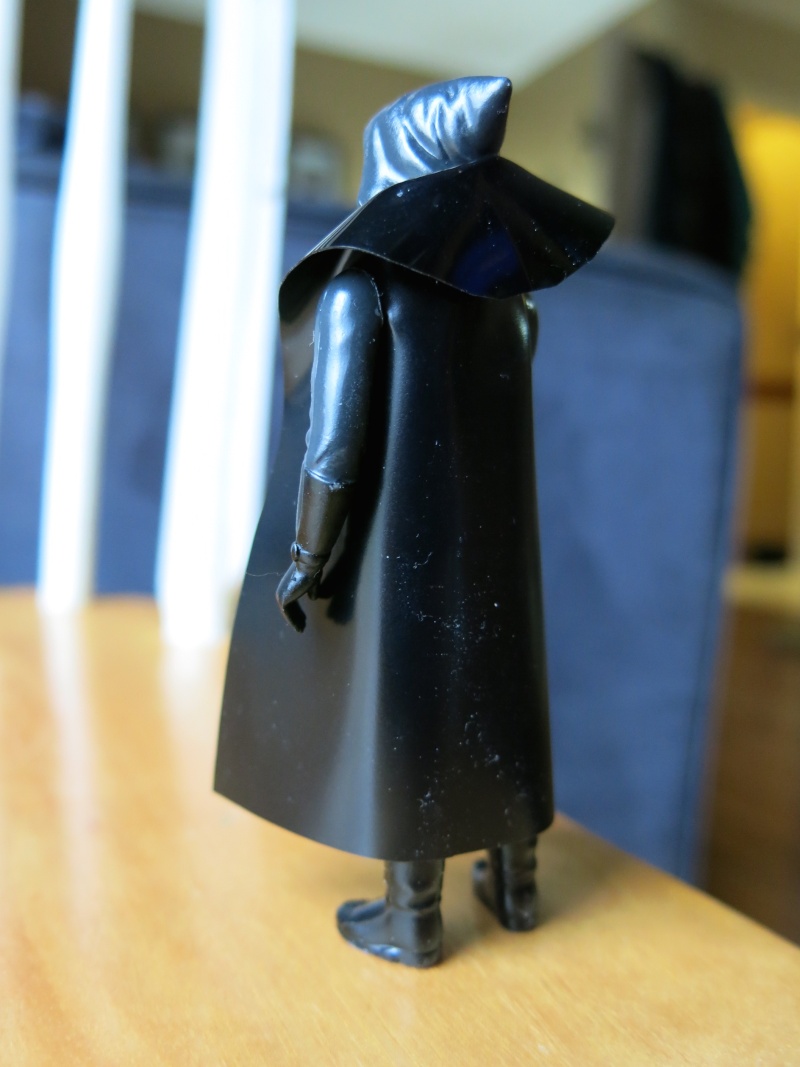 Imperial Officer #1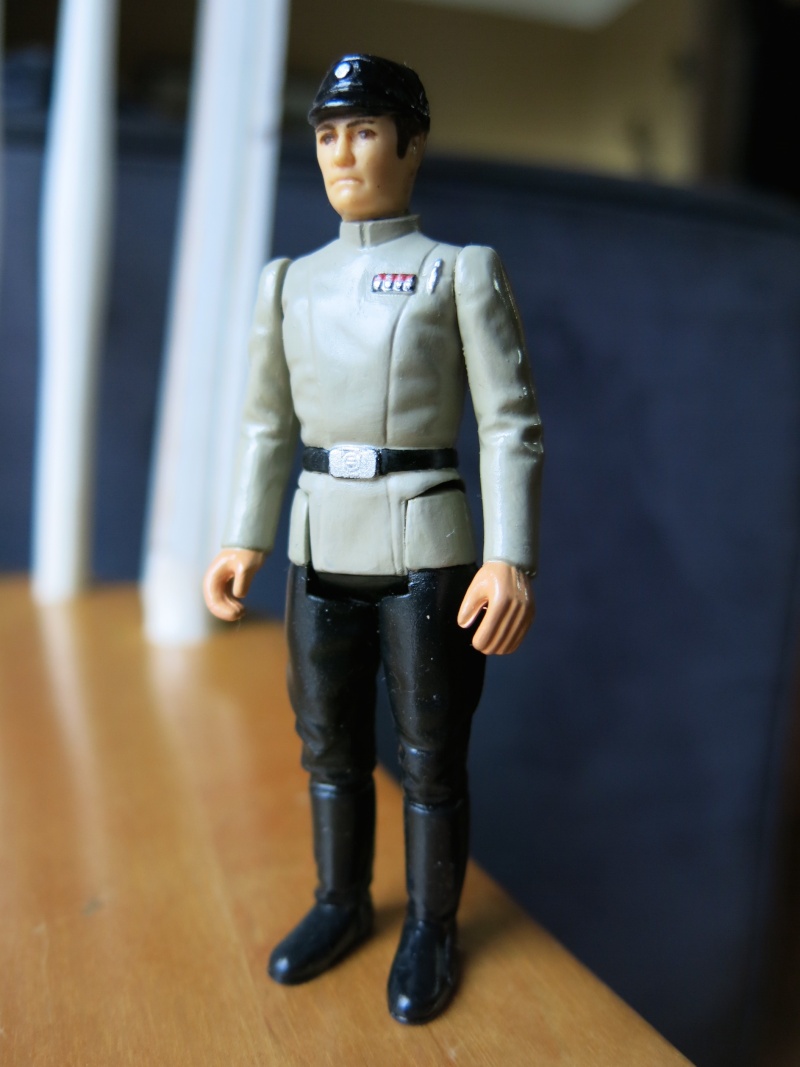 Imperial Officer #2
Rebel Fleet Trooper with repo painted blaster. No longer available
This is the figure that I had boiled too long trying to get the sonic welds to break, and the torso at the bottom is warped.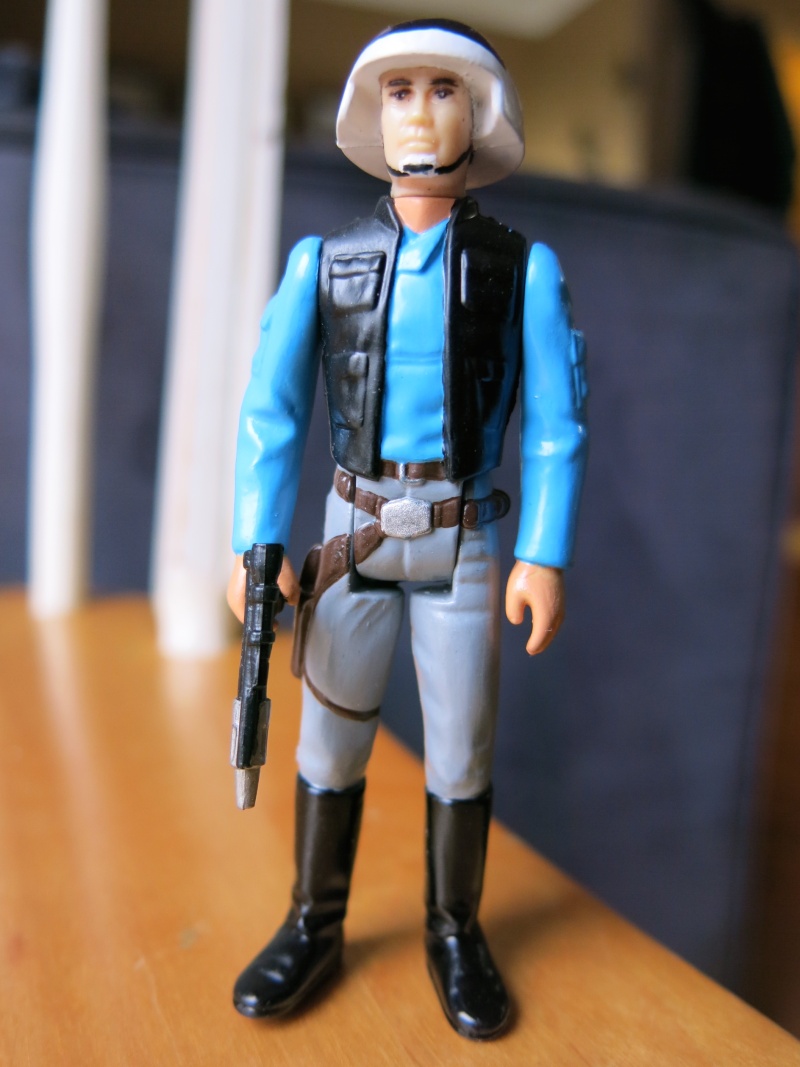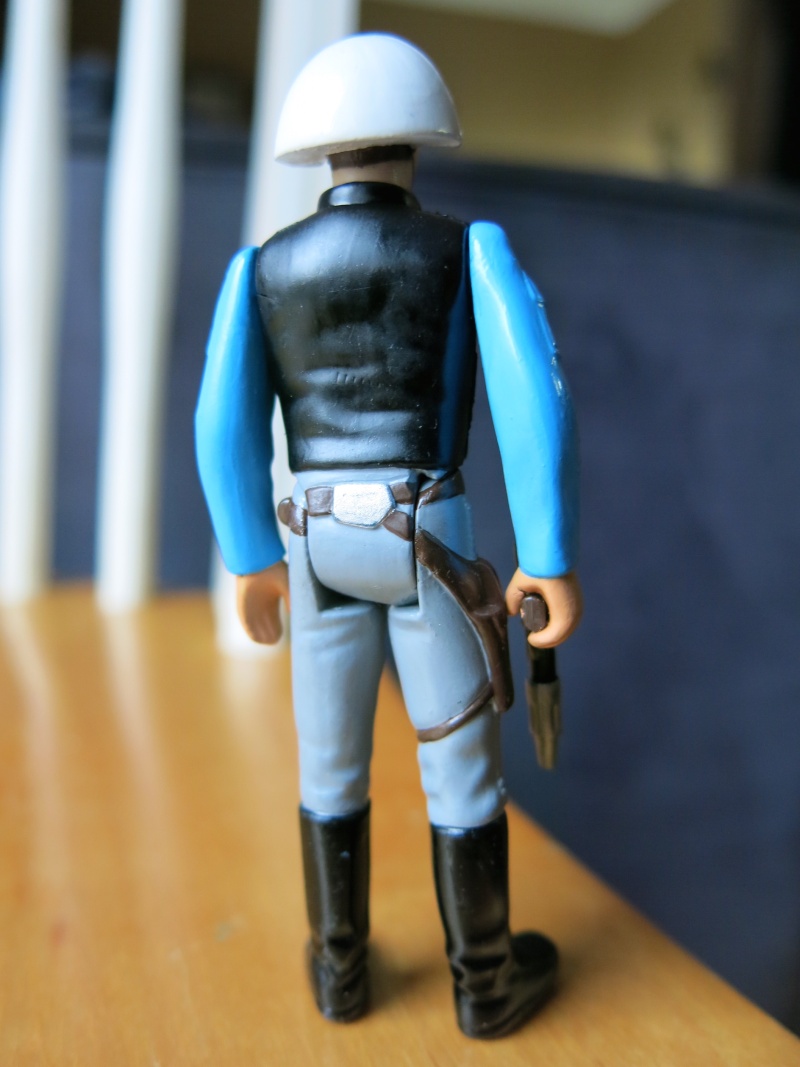 Han Solo in Stormtrooper outfit c/w repo blaster with hole in the handle, and helmet to carry. (TRADED)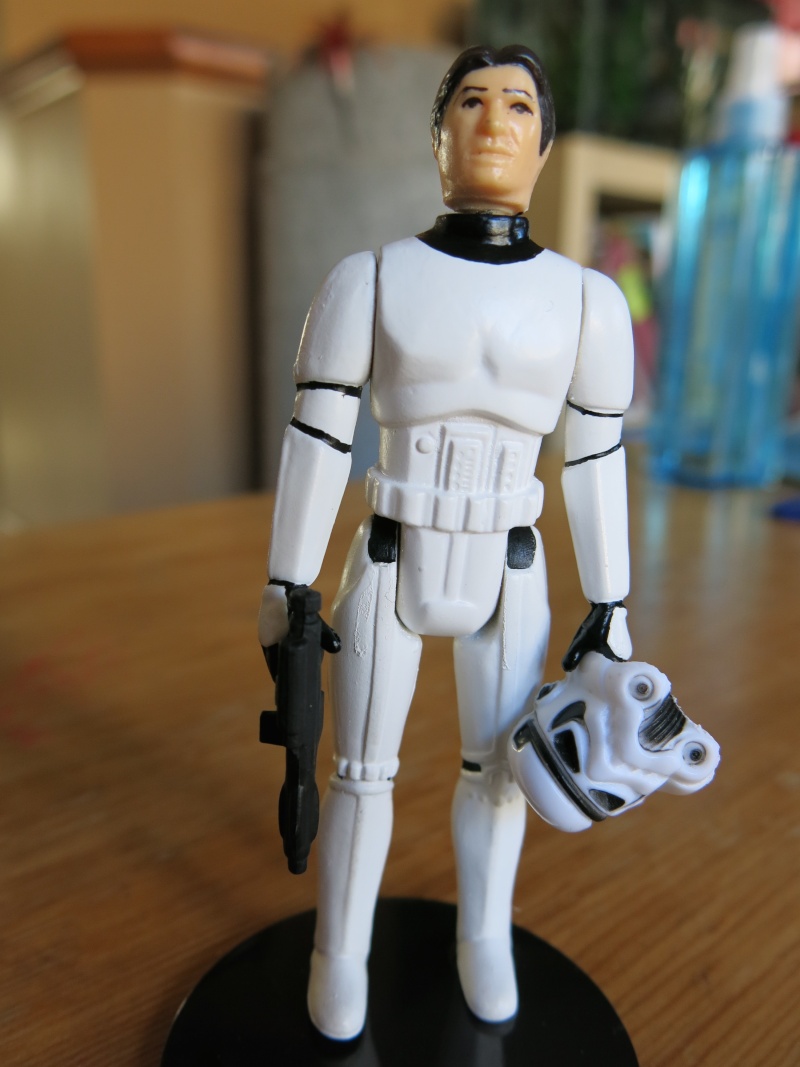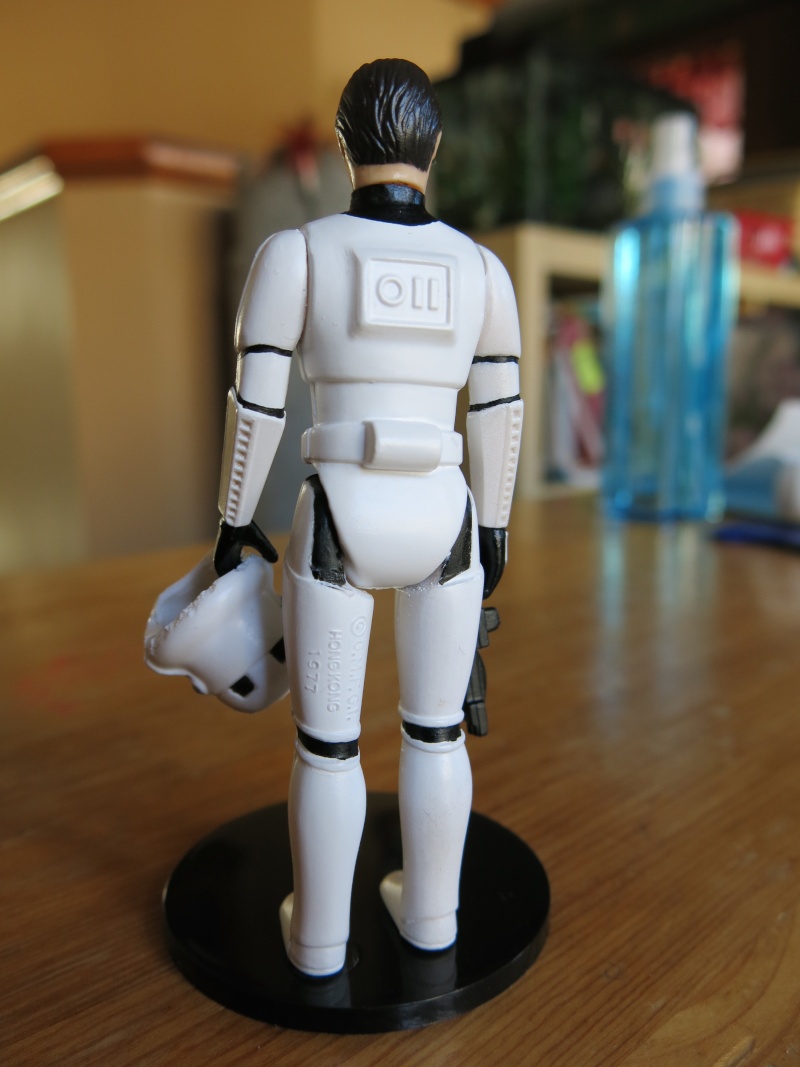 Luke Skywalker in Stormtrooper outfit c/w repo blaster with hole in the handle, custom made communicator, and helmet to carry. (TRADED)