Well its been sometime since I worked on a custom and man it shows lol. I was thinking if doing some more horror ones like my Jason I did before.
So I figured I would try Leatherface well it looks like he was hit by a hammer and left to rot. Its a good thing I have a supply of beaters to chose from for another try. All I need to do is see which figure to use now as I am thinking the one I used the proportions were to far off in the first place.
So here he is and below are others I have for custom work as well. Let me know who you guys think might be better proportion wise.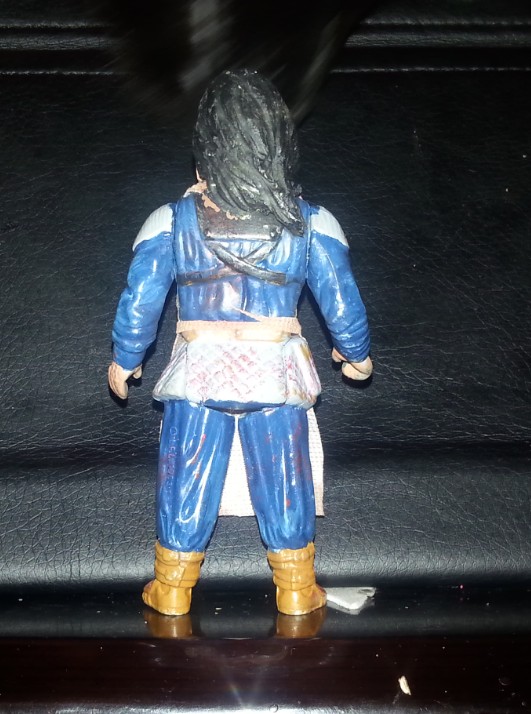 Here are some of my one's for customs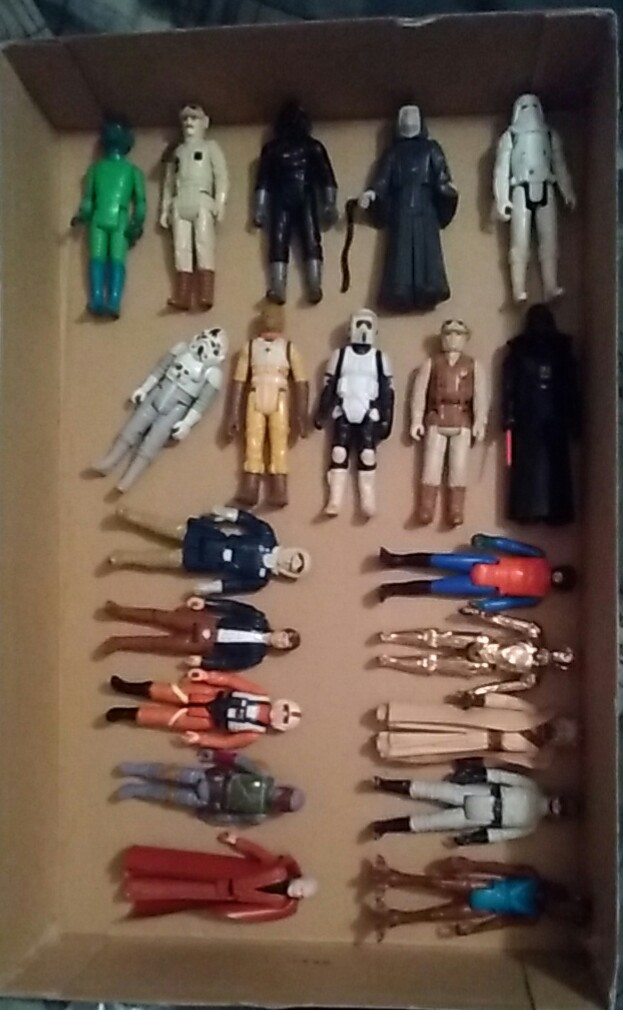 Of these I am thinking possibly Ben or cloud city Han as they could look like this one of leather face.
Larry