Shipping is extra unless its stated.  I am happy to ship internationally.  I accept Paypal gift or add 3% for fees please. If you need any more pictures just let me know.  I am willing to trade as well.  I have a pretty extensive trade list and most of the items are above these in price.  If you want the is FT just PM me.  
I'm also looking for beater figs to populate my vehicles and playsets.
Cardbacks for sale
Figures:
Max Rebo- Fair condition, fading of limbs and head and the limbs are somewhat tight. There is also pink overspray on one of his ears. Hong Kong COO. -3.00
Mini rig:
MTV-7- Fair condition.  Main body is a bit yellowed and there are stress marks on the gun. - $8.00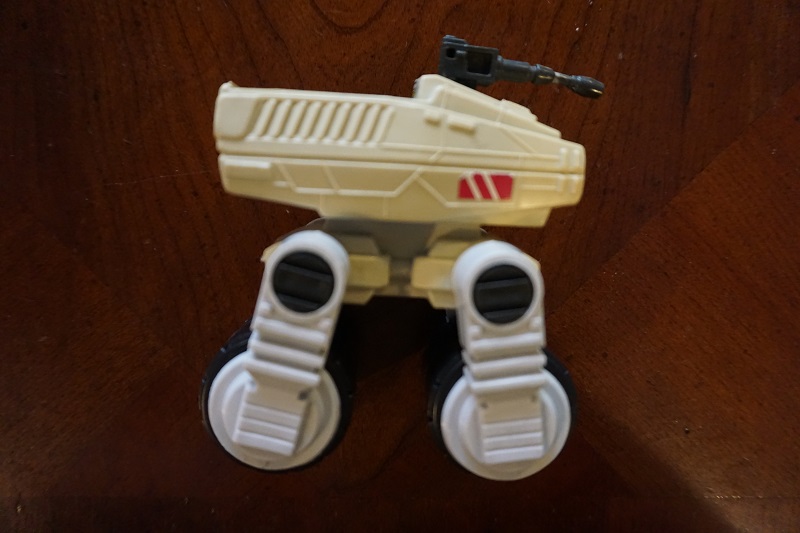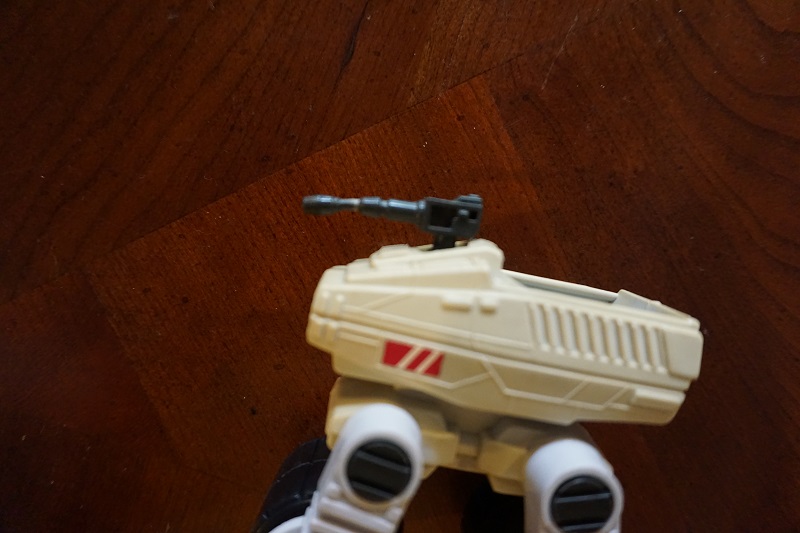 Sorry about the upside down pics.  They are rotated on my computer but didn't upload right. Thanks for looking.