Here is a my latest fig,he is on the right, i bought him on the chance that he might be a L/L?? if any one can help i would be grateful
i have put some others in for comparison, in order, the pics are bright and make it hard to tell but he is darker than the other 2 and his staff is darker with epm on it? he also has a thinner sculpted head.
1#coo 1 (wolff guide) HK, 2#coo 4 (wolff) taiwan, 3#coo 5 (wolff) kenner/LL?????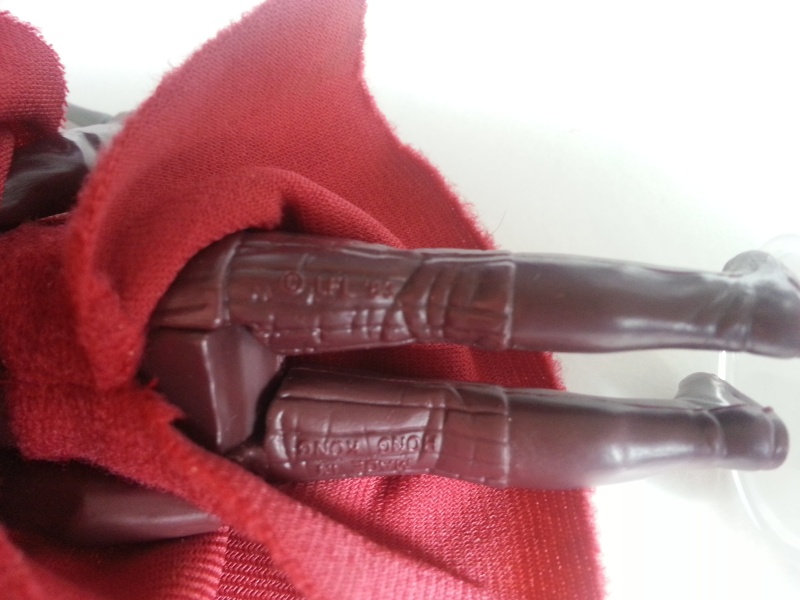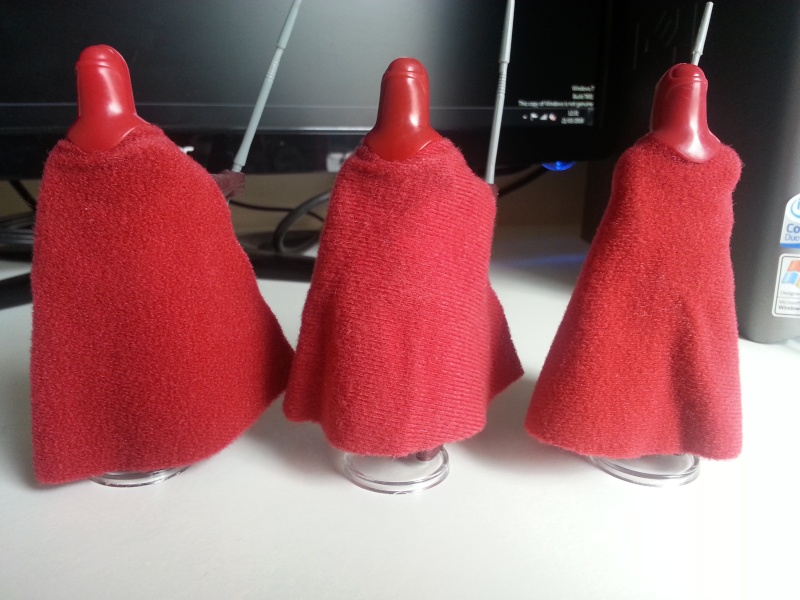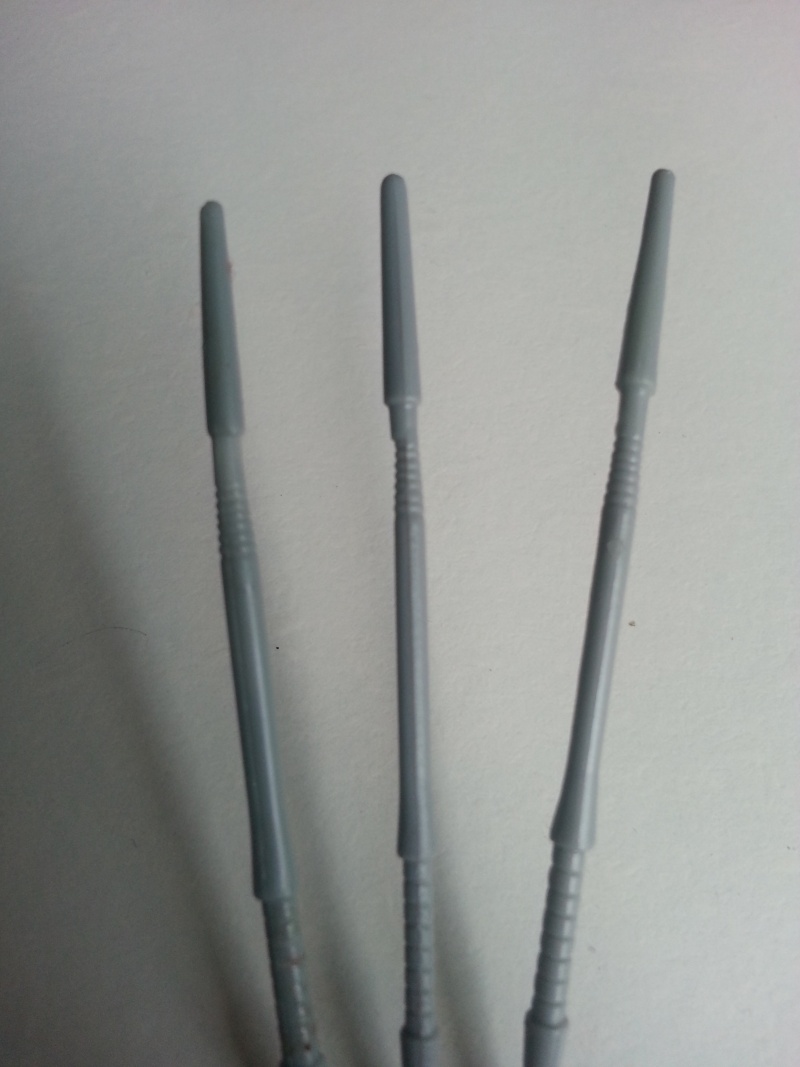 Thanks Lobotic out...................