In the office at home, bored and then this came to mind

I think its funny?but it might just be my weird sense of humor- Enjoy!!
EMP- Right guys lets get it right this time in sync yes!!
ERGs- Ok boss....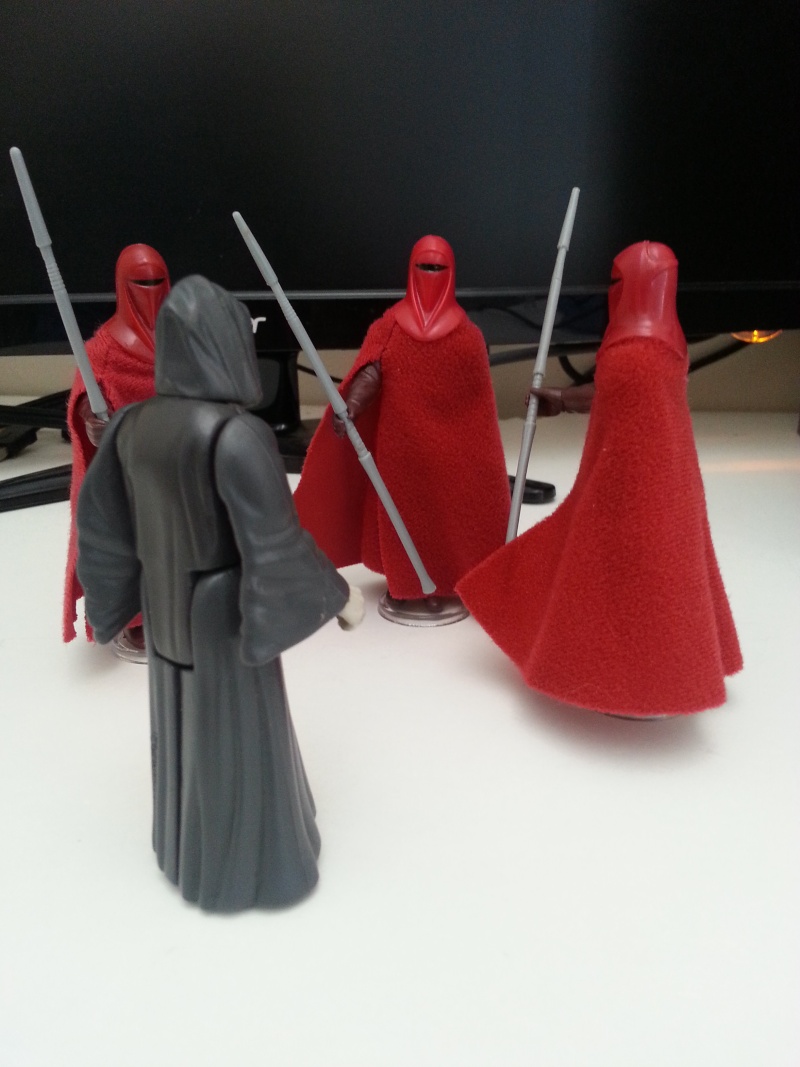 EMP- Dont muck around this time or i will send you yo Anakin, like we rehearsed ok
ERGs- Ok,Ok
EMP- Cue music "da, da, da, der, da, da"
RALPH- Oh hello your emporerness
EMP- Ralph what is the meaning of this
EMP- your not going turbo on us Ralph? You would be a great asset to the dark side why dont you join me for a chat.
RALPH- Err well i was just looking for panellope your empororship have you seen her?
EMP- No Ralph she has not been in here, why dont you come with me to see my other apprentice Anakin (ha,ha,ha)
RALPH- I think i am gonna go now thanks
EMP- Ok come back and see me if you change your mind
Am i loosing it!!!