@darthmatt22
@darthmatt22 wrote:



... "punching cyclists" is my favorite part.
What's with the punching cyclists? I cycle everywhere. In the rain, in the hot sun.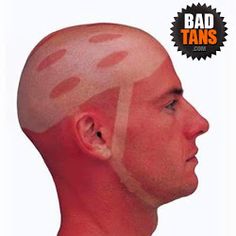 Not me in the pic btw, it's Bryan  

Matt, for your cheek I'm sending you a DIY punishment kit too  

Artoo_Detour wrote:

 T'Shot's DIY Punishment kit has just been posted from TIG head office.




_________________________________________________
Paul F,

thevintagetoyadvertiser.org 1970s and 80s vintage toy ads and other retro paperworks

imperialgunnery.com Vintage Star Wars action figure weapons and accessories guide