HELP A CHILD IN NEED!!
If the hobby has a genuine example of a selfless person, James Kenneison is it. James spends hours helping out from COO to Repros, Ledy to Lando, When James isn't helping the community, he's helping disabled children get to experience of the freedom of riding a bike by offering custom bikes of all sizes through the non-profit K-Equip.
To thank James' we're running a direct fundraiser. Lee Harris has generously donated the final Life Size Princess Leia Blaster for the cause.
It's very simple. For every $1 you donate directly to K_Equip (Paypal them: info@k-equip.com.au) you get an entry to win the blaster free of charge, shipped to you. Donate $10, get 10 entries.
The Imperial Gunnery will MATCH 100% of the entries up to $300 for this great cause as well. No, we won't enter the blaster contest!

Give what you can. James' is one of the hobbies best ambassadors!
We will work with K-Equip to keep count of donations and entries but feel free to reply below as well!
https://www.facebook.com/kequipltd/
http://www.k-equip.org/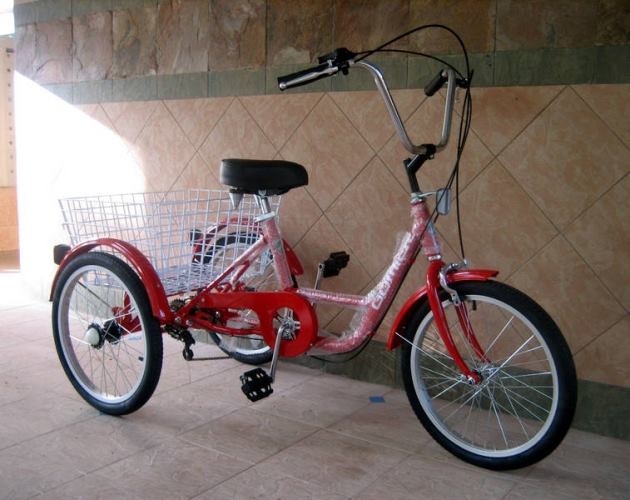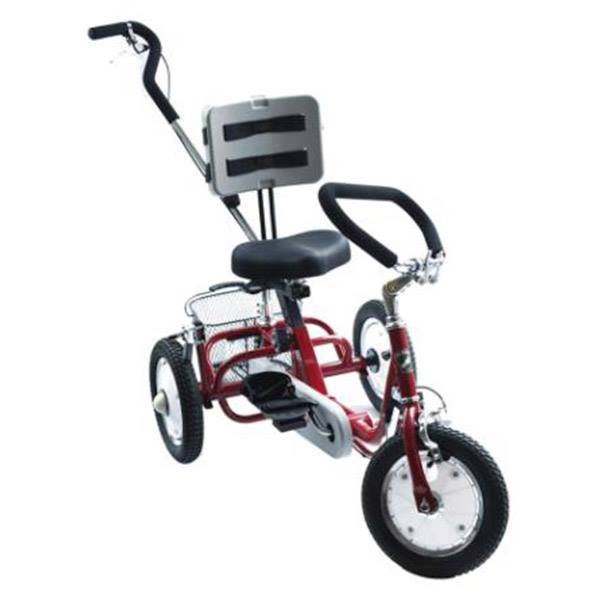 _________________________________________________
SHEESH!!!!i am not raping anyones childhood!!!! - Darren
P.S. I'm glad you didn't get your toy - Baytrooper
wow WOW! he brings more cowbell to every forum!! - Ross_C
Feedback TIG http://tinyurl.com/TIGfeedback & RS http://tinyurl.com/berizingfeedback