It's that time of year again. Our annual tradition of giving a bit of star wars joy at Christmas is just around the corner.
For those that don't know how the secret Santa works basically we get everyone to do a wish list confirming they are in for the exchange, the wish list is locked up after a certain time period, you are given the name of one person who is on the list to send them an anonymous gift.  The gift sending limit is around $50.  
I will make a separate wish list thread in the vintage chat section and link it in this post.  For now please sign up in this thread and begin your wish list in the other one and I will send you a pm to get the address information.  Please understand if you sign up, someone else will be getting you a gift so don't forget to get theirs.  Also in order to be more efficient I think we can lock the wish list thread around October 15th, and that way hopefully all presents can be bought and shipped out by November 15th.  This will allow adequate time for everyones gifts to make it around the world in time for Christmas.
**Not a requirement but part of the fun is sharing pics of your gifts here after we open them. We generally wait until Christmas Eve or Christmas day depending on your own tradition of when you open gifts.**
Here is the wishlist thread:
http://www.imperialgunneryforum.com/t9144-secret-santa-2017-wishlist#157936
***Please be vigilant that the item you buy for your fellow Tigger is not reproduction or paint touched up.  Mistakes do happen, so you wont be hung if it is, but you might get a pretty good flogging.  ***
As usual a few pics to get you in the Christmas spirit: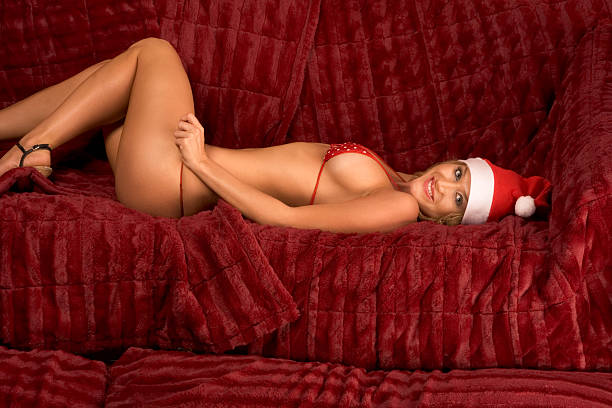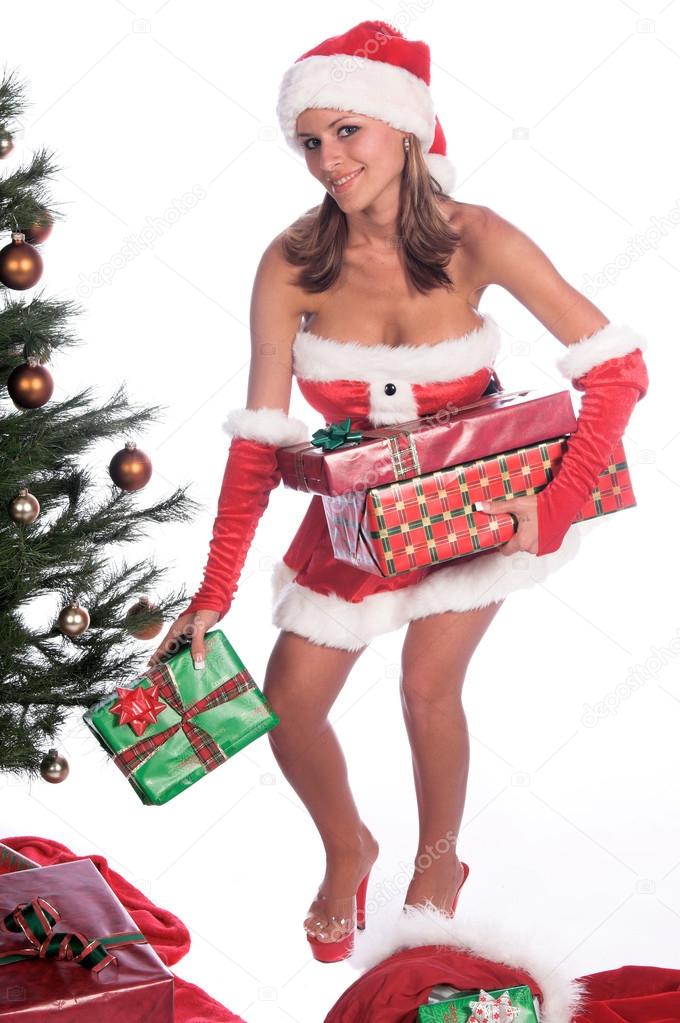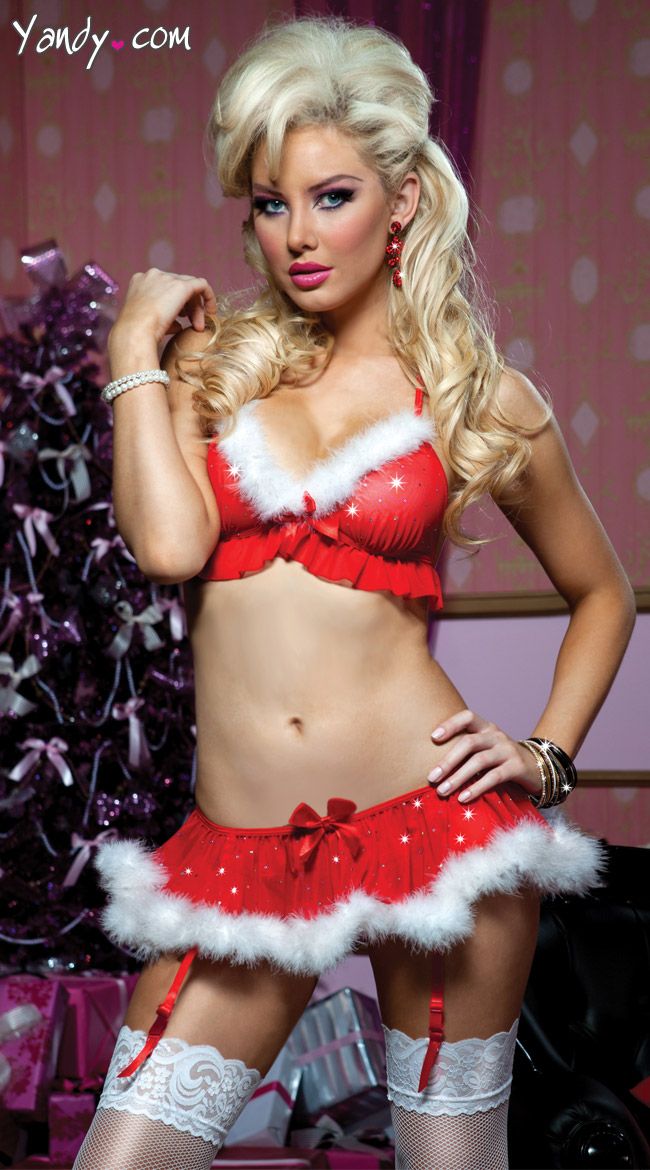 _________________________________________________
Bryan

I have caviar dreams and McDonald's pockets