Thanks Bryan. I love the Disney Cars die cast range, they're a lot of fun and there are many to collect. The ones I showed are from my youngest son's collection.
The Matchbox helicopter has spring loaded missile launchers but the plastic missiles got lost a long time back along with the US army side decals. Still a nice example though.
No longer have these in the collection but found some pics today of some Corgi Union Jack Minis I had. Wished I'd kept that Sollis Racing Club car now, it looks really cool seeing the pic again.
Bill Sollis Racing Club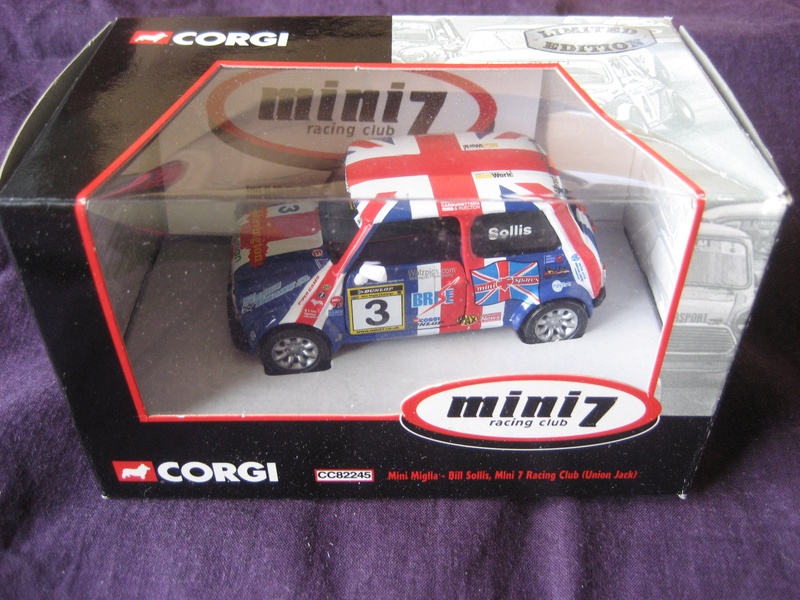 Flame Red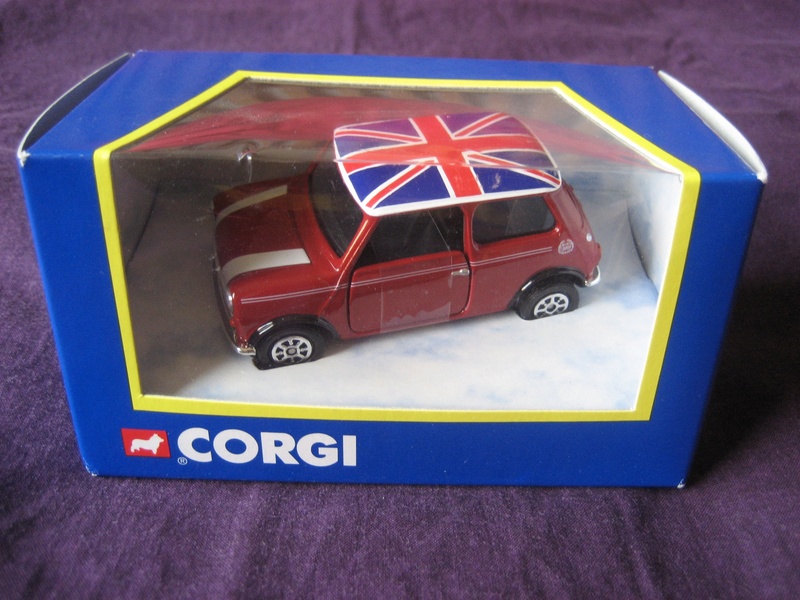 Racing Green

_________________________________________________
Paul F,

thevintagetoyadvertiser.org 1970s and 80s vintage toy ads and other retro paperworks

imperialgunnery.com Vintage Star Wars action figure weapons and accessories guide