Picked up some nice 70s and 80s Corgi, Matchbox, Majorette and Politoys die cast last Sunday at my local flea market

Matchbox Battle Kings K 105 Hover-Raider. 1974.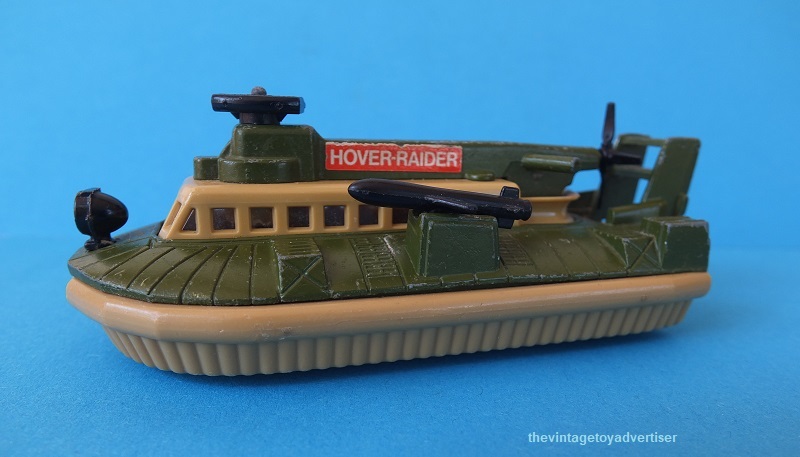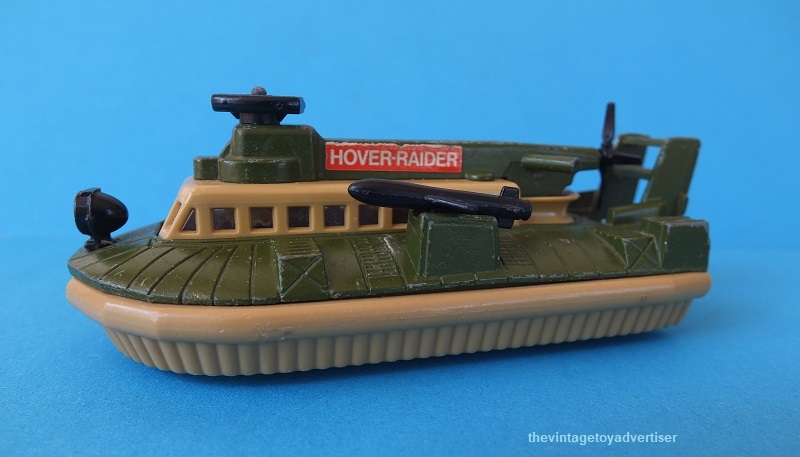 Matchbox Super Kings Security Truck K 19. 1978.
Matchbox Superfast Chevy Van "Vanpire". 1979.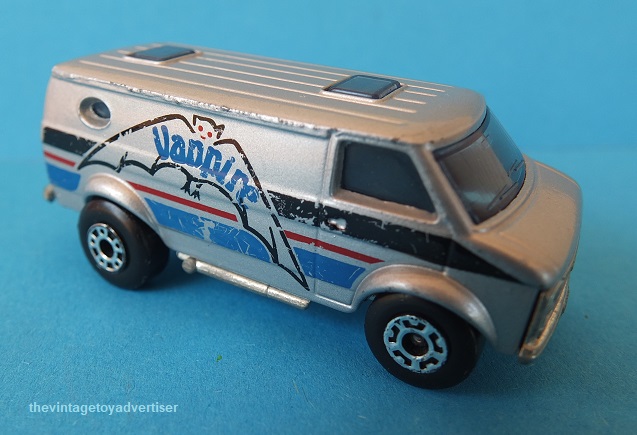 Corgi Juniors Tom & Jerry. Jerry's Banger. 1979/80.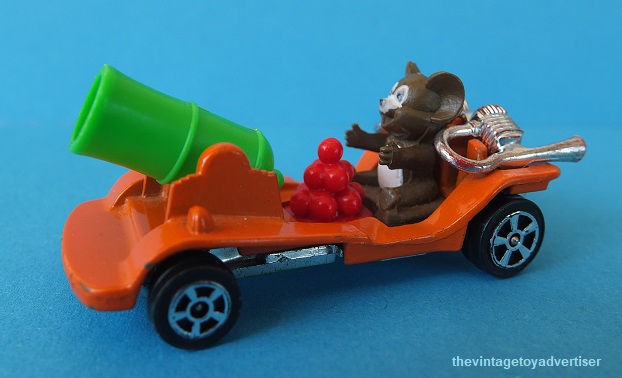 Majorette Ford Escort XR3. N° 212. 1987/8.
Majorette Ford Capri. N° 251. 1982/3.
Politoys Abarth 2000. N Y 19. Pininfarina. C1970s.
And I also found a German/French FX-Schmid Top Trumps automobiles deck.
FX-Schmid was the forerunner to Waddingtons Top Trumps.

_________________________________________________
Paul F,

thevintagetoyadvertiser.org 1970s and 80s vintage toy ads and other retro paperworks

imperialgunnery.com Vintage Star Wars action figure weapons and accessories guide