There is a real "it can't happen to me" mentality when we ship items. Here is what remained of a box. I shipped a single figure in bubble wrap, in a plastic case, inside more wrap. Then that was put in a full size 12x8x4 (approx) boz filled with air bladders.
It was literally run over and flattened by the USPS. The box was reduced to being nearly flat, and covered in oil.
Even with the over-packing , the figure was cracked through the chest.
So pack well, insure high value items. Have your ducks in a row. I had the insurance claim denied because I used Paypal without an invoice. Luckily I had the conversation screen shot, showed the Paypal summary lining up with the payments. It was then approved.
Thank you to Brian Lane for being patient while we worked through
this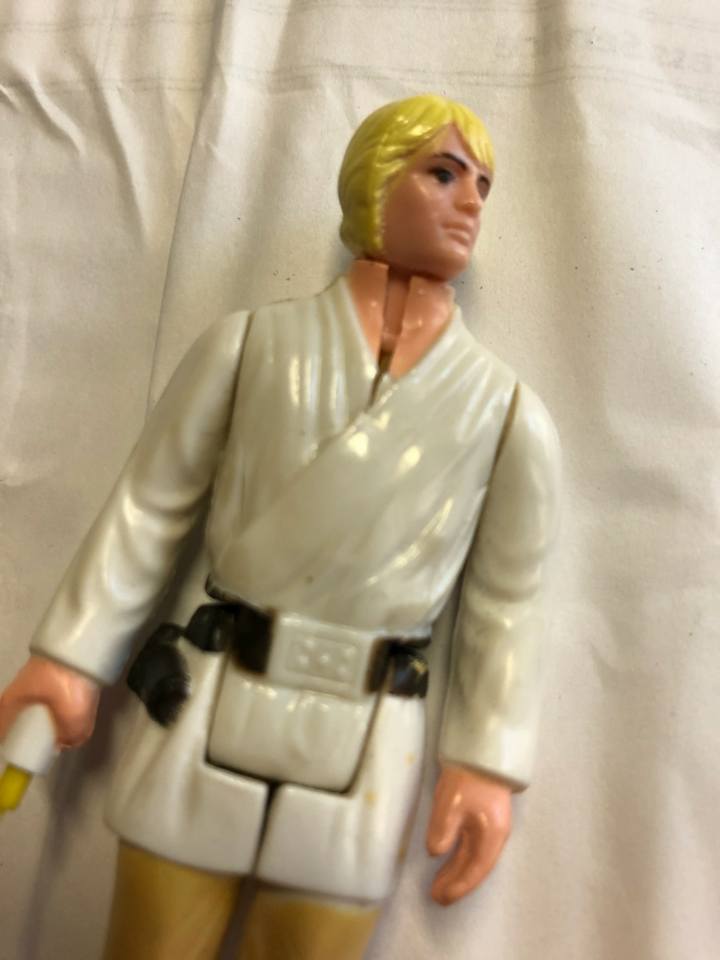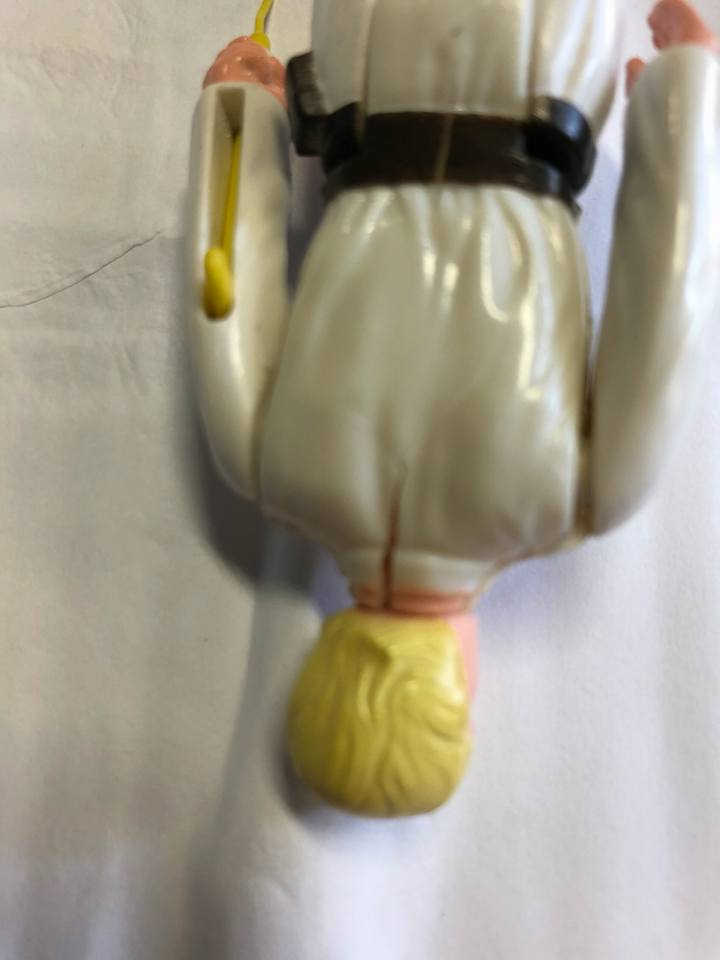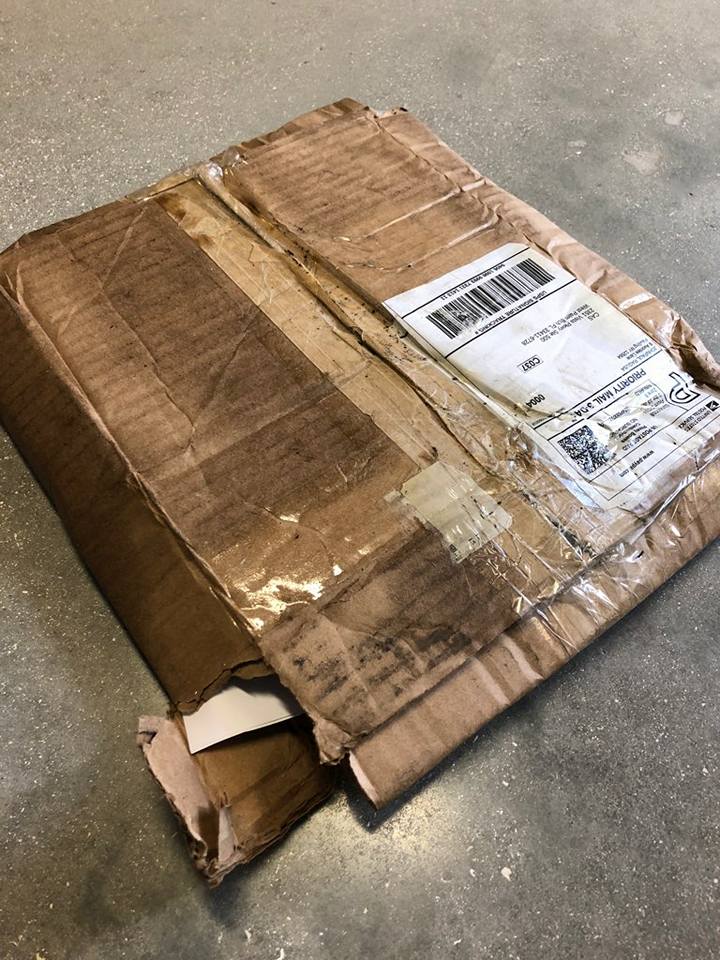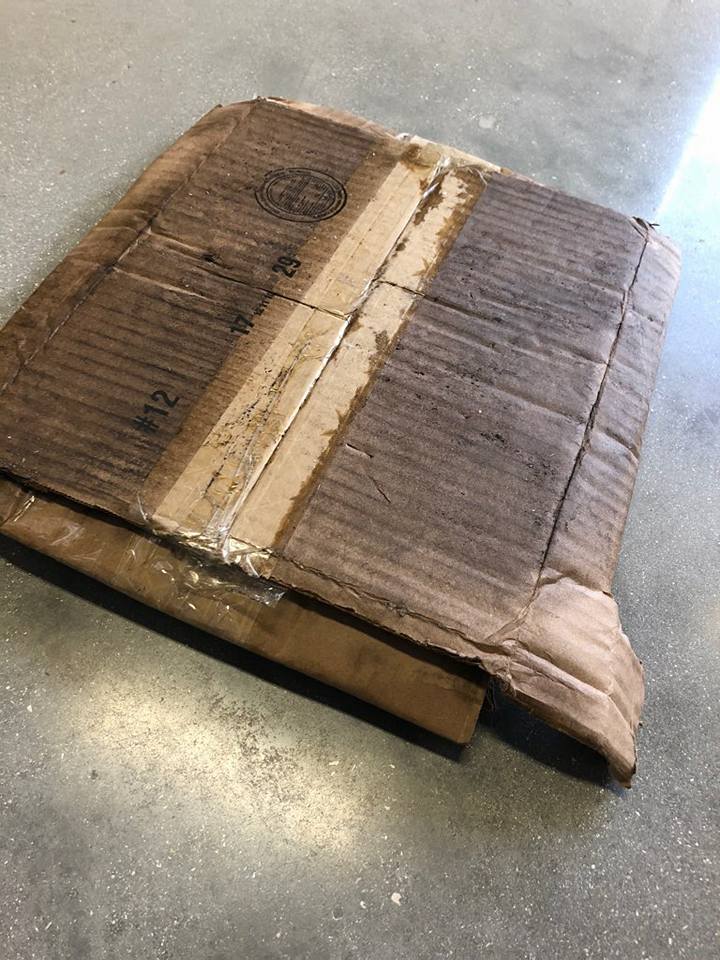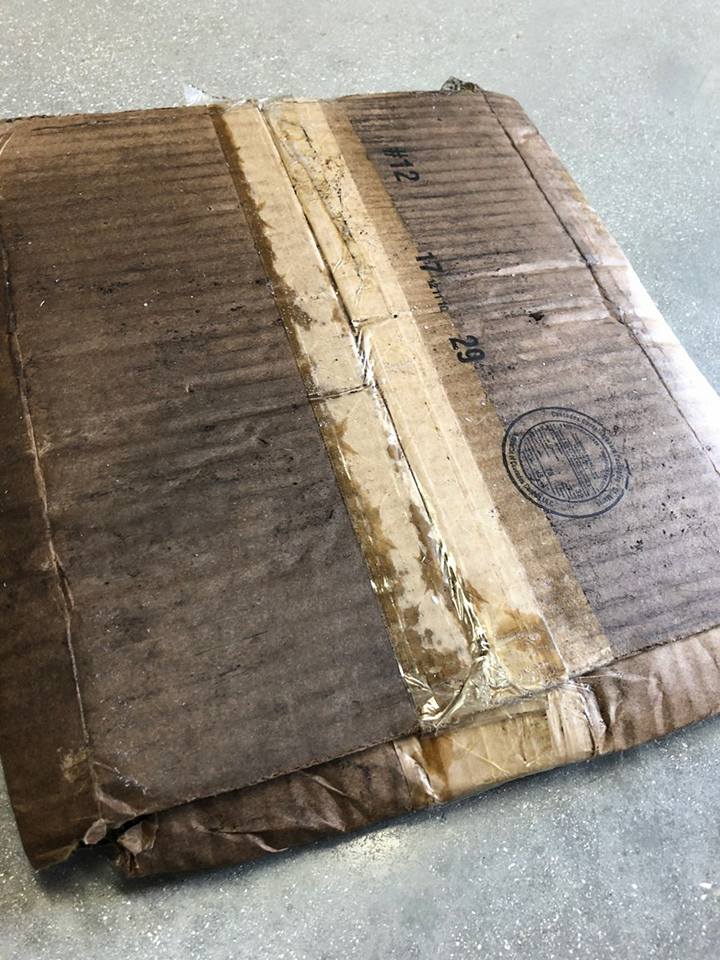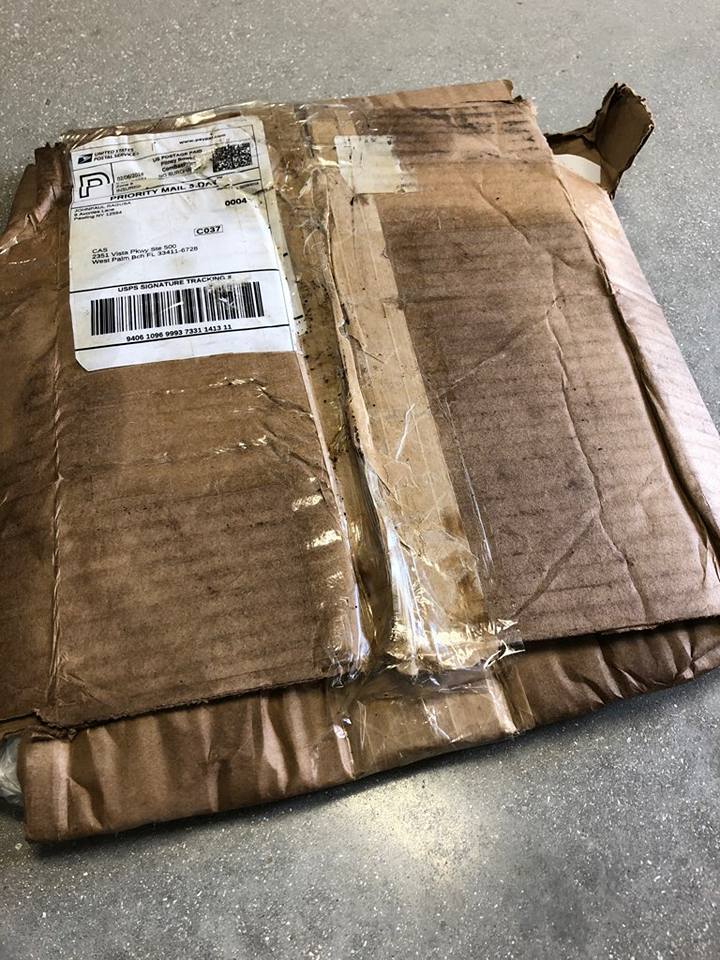 _________________________________________________
SHEESH!!!!i am not raping anyones childhood!!!! - Darren
P.S. I'm glad you didn't get your toy - Baytrooper
wow WOW! he brings more cowbell to every forum!! - Ross_C
Feedback TIG http://tinyurl.com/TIGfeedback & RS http://tinyurl.com/berizingfeedback