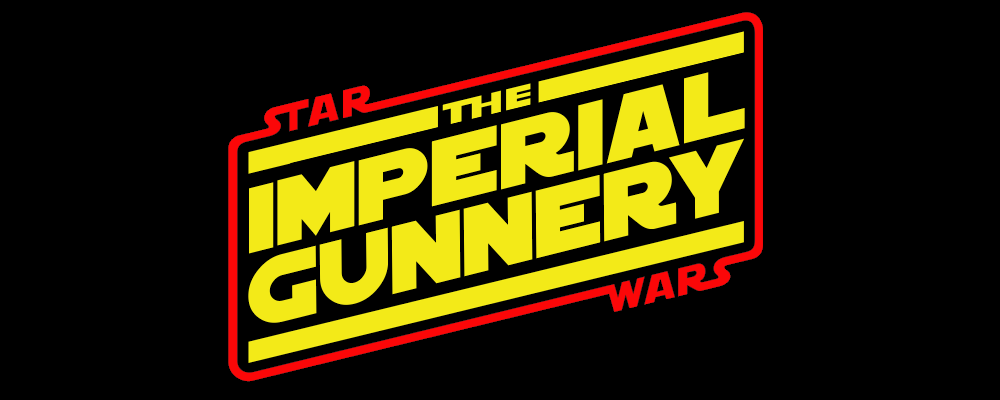 International Vintage Star Wars Collector Forum

Welcome to The Outer Realm: Bootlegs Beyond Imagination, presented by The Imperial Gunnery Forum.

Presented here is the most comprehensive guide to worldwide bootleg Star Wars figures. This guide was made possible by the dedication of the staff and individuals of The Imperial Gunnery website and forum. Through their hard work and contributions, we hope to continue the education and growth of the hobby.

Please click on the links below to explore the Outer Realm and expand your bootleg knowledge.

Research is still ongoing and any contributions are gladly accepted.