Feel free to make offers. Wants/Trades list at bottom of post.
PayPal gift or add 3% for fees. USPS money orders also accepted. PayPal fees are now added into the price of carded figures. No need to send as gift or 3% on carded figures.
Shipping included in price. Will ship to UK and Canada for additional $1.50 for figures and $2.50 for ships. Will combine shipping. Will ship loose if wanted.
More items for sale can be found at Watto'sJunkShop.com
HAVES:
Vacuform Sarlacc Sand
$12 shipped
Star Wars Chess, it has been opened and played with. All parts are there. I spent hours getting all the figures back in place so the box would close properly. Nothing broken, box has damage. It's HEAVY.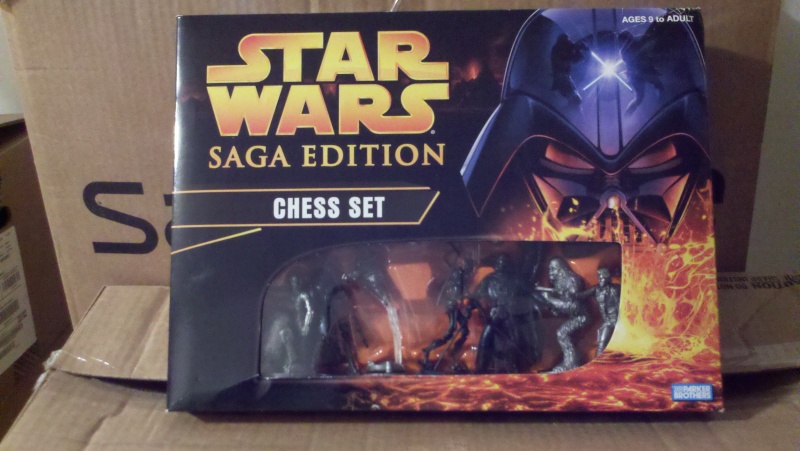 $50 Shipped
Light Saber Room Light, there are 2 in the box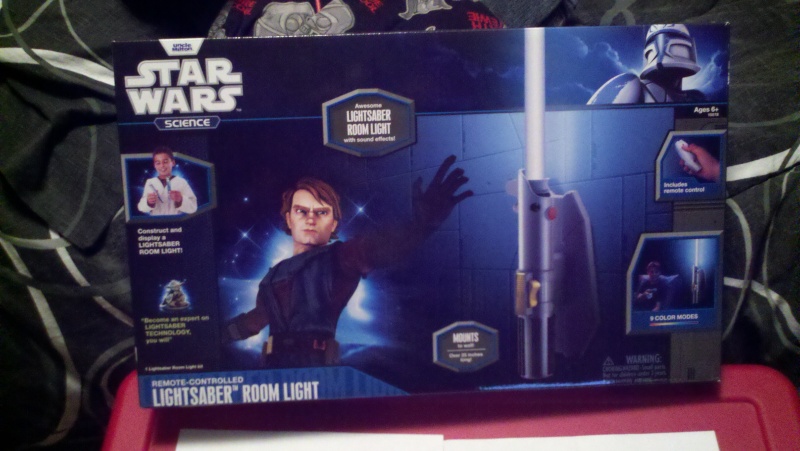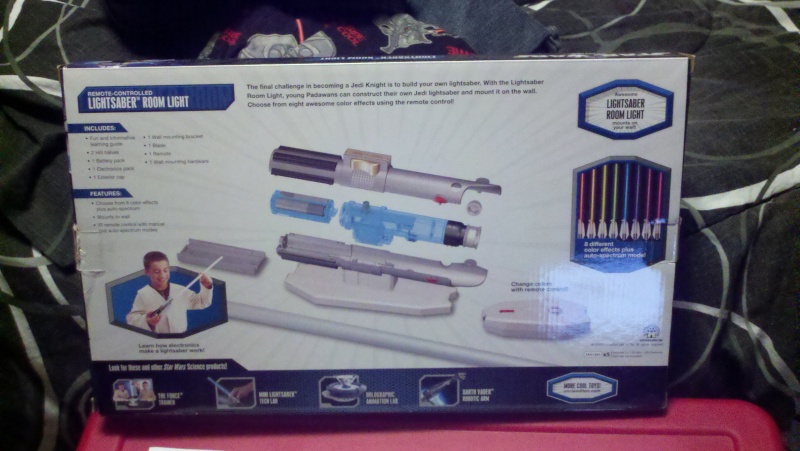 $35 shipped
Custom Qui Gon:
I made this awhile back based on the prototype pictured in the background. Not pretty or professionally made but neat $10 shipped
Micro ships and Transformer X Wing Luke has no legs
Make offer
RANCOR SOLD nintendo2600
X Wing SOLD
A Wing SOLD
Misc. Star Wars
Make offer
Deluxe Darth Maul: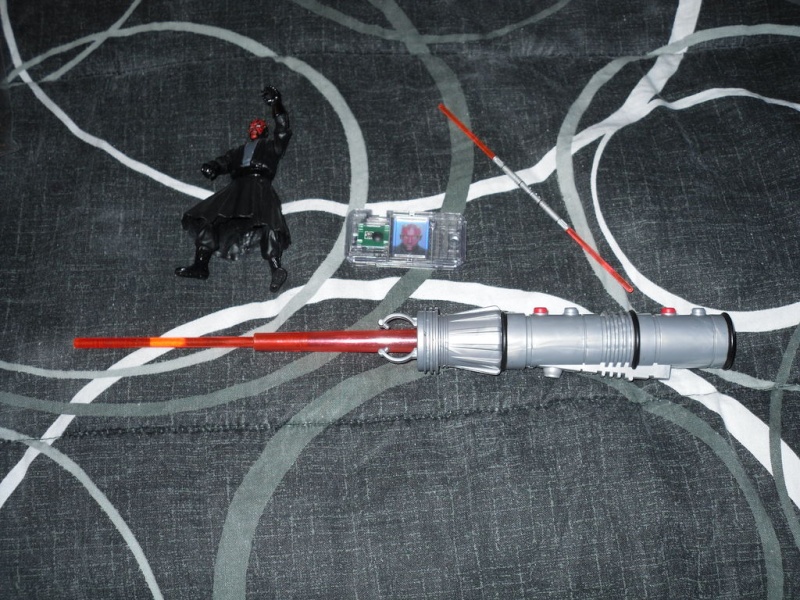 $4 shipped
Acklay BOX and INSERTS ONLY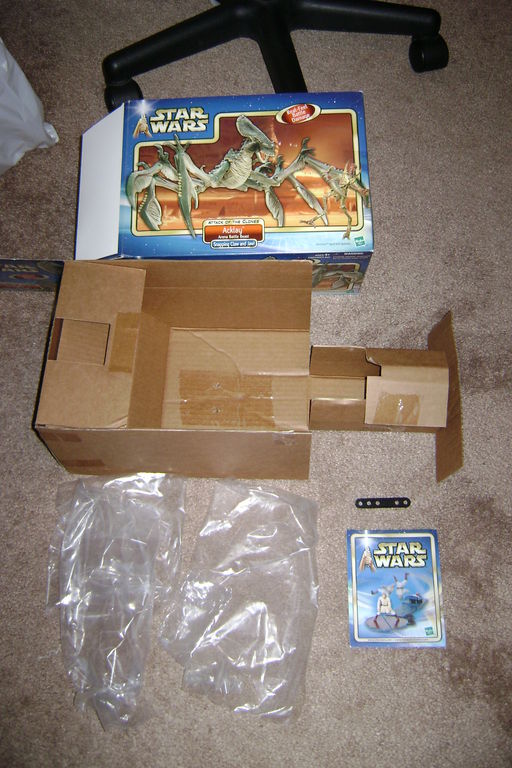 $8 shipped
Micro Machines Pod Race
$6 shipped
The Force Unleashed Game $7 shipped
Should be complete with a few extra cards and POGS.
WANTS:
Lars Homestead
Concept Art Series Snowtrooper loose
POTF2 Admiral Motti MOMC FOUND
Vintage
Tie Interceptor Left Wing
AT-AT FOUND
Creature Cantina FOUND
B Wing FOUND
Ewok Catapolt FOUND
Ewok Glider
Mail Away Figure Stand