These are very tricky to find and pretty neat.
Sadly this one has punch damage, it has been torn at some point and then stapled. Shame really as the rest of it is pretty nice.
Without the damage you would be looking at £100-120 easily and thats if you can find one.
You will notice the punch is different, it is from the macau factory. It also has the little macao sticker in the bottom corner, they can be tricky to find with this.
He displays well in a star case, the staples can hardly be seen.
Pics,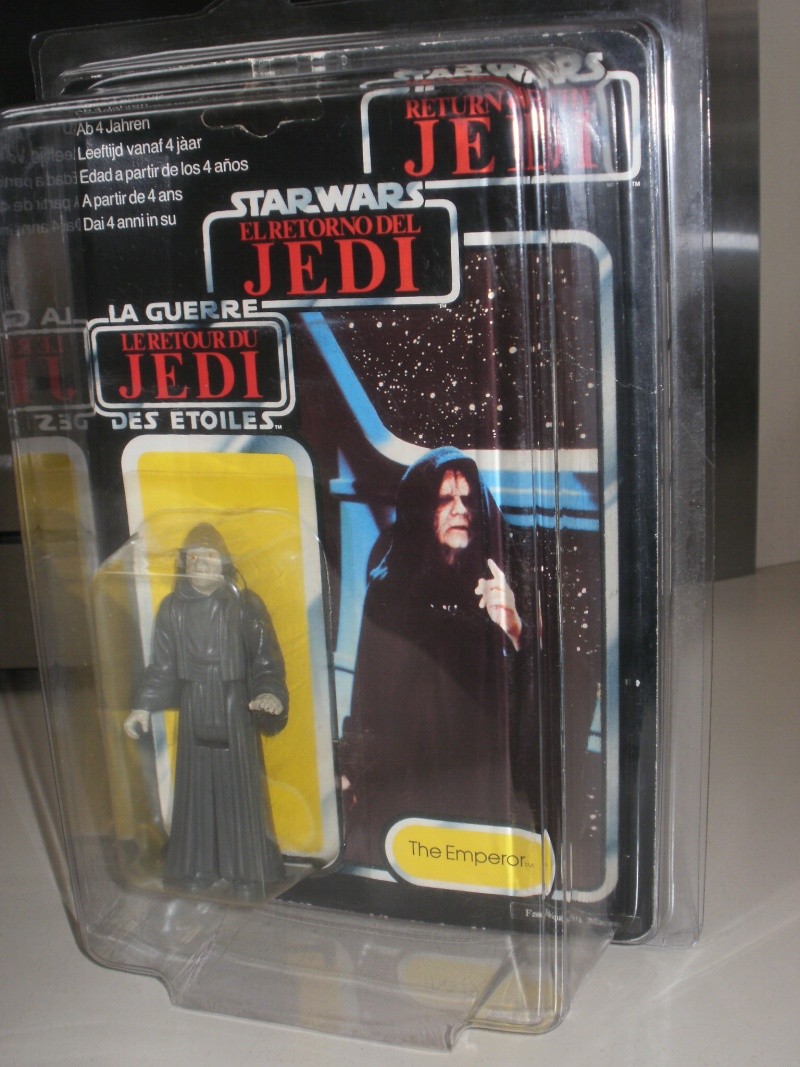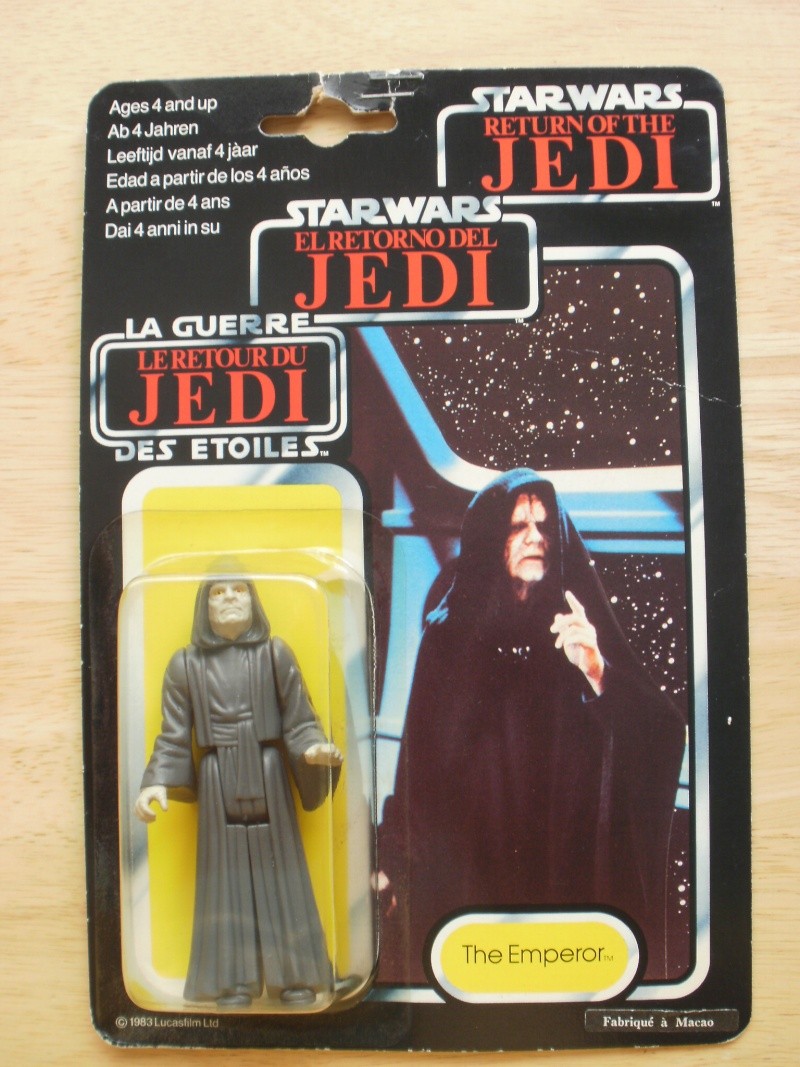 Price is £60 paypal gift, which takes into account the punch damage.
Postage is included and will be special delivery in the uk, 1st class airmail overseas. If you are overseas and want tracking it would be an extra £5 and would include insurance for £41