to another random top ten!
Just for fun here's another list. This time it's your favourite accessories for the figures... like guns, staffs, hoods etc etc.
here's mine...
1. DT LIGHT SABER ++++++++++
These have to be pretty high up in the list because they telescoped not once but twice! Shame they are so fragile now and expensive!
Not many Star Wars fans know this... but early prototype DT Sabers were actaully tested by cats!
2. HAN SMUGGLER BLASTER ++++++++++
Iconic, neat, small ( proving size doesn't matter ) - dispatched Greedo pretty quickly. Used by other figures too.
3. BOUSHH RIFLE ++++++++++
Proving size does matter!! This bad boy is huge, and it made a certain princess disguised as a bounty hunter look even cooler!
4. DENGAR RIFLE ++++++++++
Another big gun! The gun for the figure is almost as big as Dengar himself!
Would you mess with Dengar?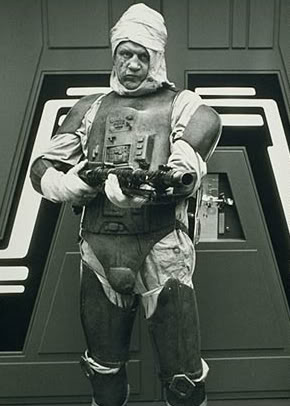 5. LUKE STORMTROOPER REMOVABLE HELMET ++++++++++
Is it a Stormie? No it's Luke!!! Yaayy!! Kudos to Kenner for making at least a few figures with removable headgear.
6. MAX REBO ORGAN ++++++++++
Cool! Doubles as a 'real-time' missile to hurl at your kid sister; ashtray; peanut dish or soap dish. For Max it can double as a wheelchair or a great hiding place for Jawas and small Ewoks.
A young Max wishes one day for a really big organ!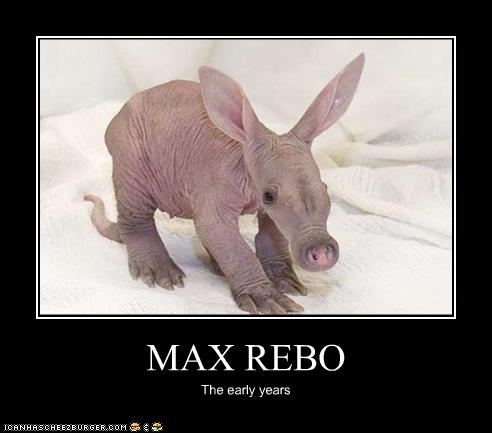 7. REE YEES RIFLE ++++++++++
Steampunk toothpick! C'mon, what else d'ya need?
8. AMANAMAN STAFF ++++++++++
Holy Fu.. with it's creepy shrunken heads and 3 prongs, ( and is that a dismembered hand on the top of it too? Anyone? ) this ghoulish poker is the stuff of nightmares!
9. BIB FORTUNA BATTLE STAFF ++++++++++
This is a very cool looking staff that wouldn't look too out of place with a MOTU or LOTR figure!
10. MADINE REBEL BATTLE STAFF ++++++++++
Useless! I mean, what's it supposed to be??? Fly swatter? Paint pot mixing stick? Late night spanking device? No, it's the Rebel battle staff... great for pointing at maps and screens, tucking under your arm, and washing those hard-to-reach places in the shower. Real difficult to locate if you lose it in the snow!
General Madine's late nigt spanking sessions were proving to be too much for the Ewoks!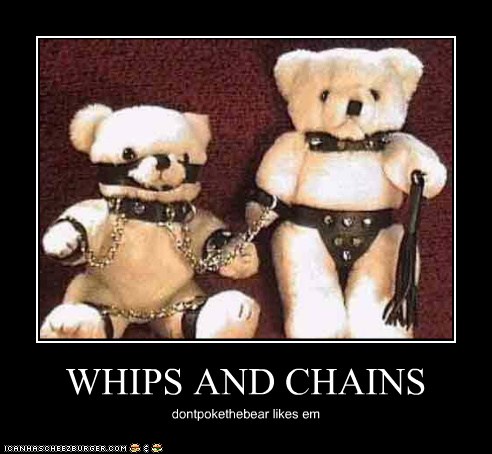 And, finally, a late entry in at number 11...
11. HAN SOLO CARBONITE BLOCK ++++++++++
Doubles as a cool bed for Star Wars figures! Get two and have bunk beds! Also useful for taking your figures surfing and makes a good roof for when it's raining!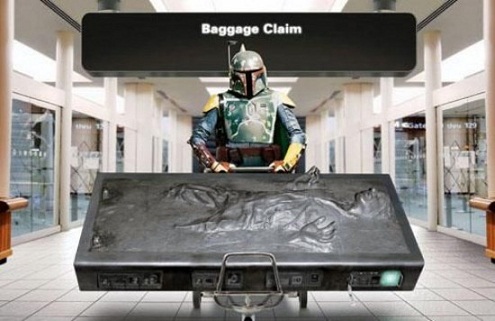 so... what are your favourite or worst accessories...
you don't have to put up pics... I just had waaaay to much time on my hands this afternoon