For sale is a VERY nice Early Bird luke farmboy, complete with 100% genuine Double telescoping saber
The luke has the 2 line hong kong coo.
Other than a bit of overspray and a couple of teeny pin pricks he is in super shape. Nice n white with stiff limbs.
Figure came from Mike (scards22) and you know how picky he is with his figures!!
This figure has seen very little action. If im being
super picky
his arms n torso are not a 100% match, but this hardly noticable and he is one of the nicest farmboy lukes i have seen.
The Dt saber is 100% original, its is in nice shape and has the letters DD on the hilt, it is the real deal.
Here are some pics. PLEASE NOTE THAT THE BAGGIE IN THE PICS IS NOT INCLUDED IN THE SALE.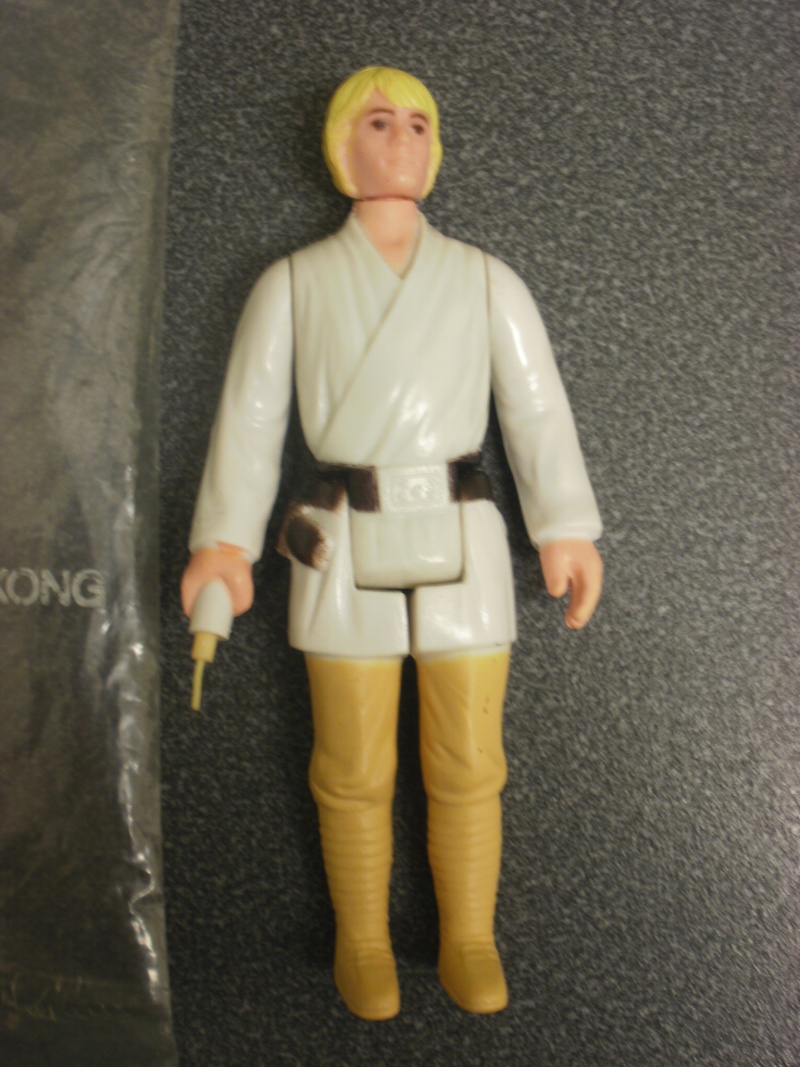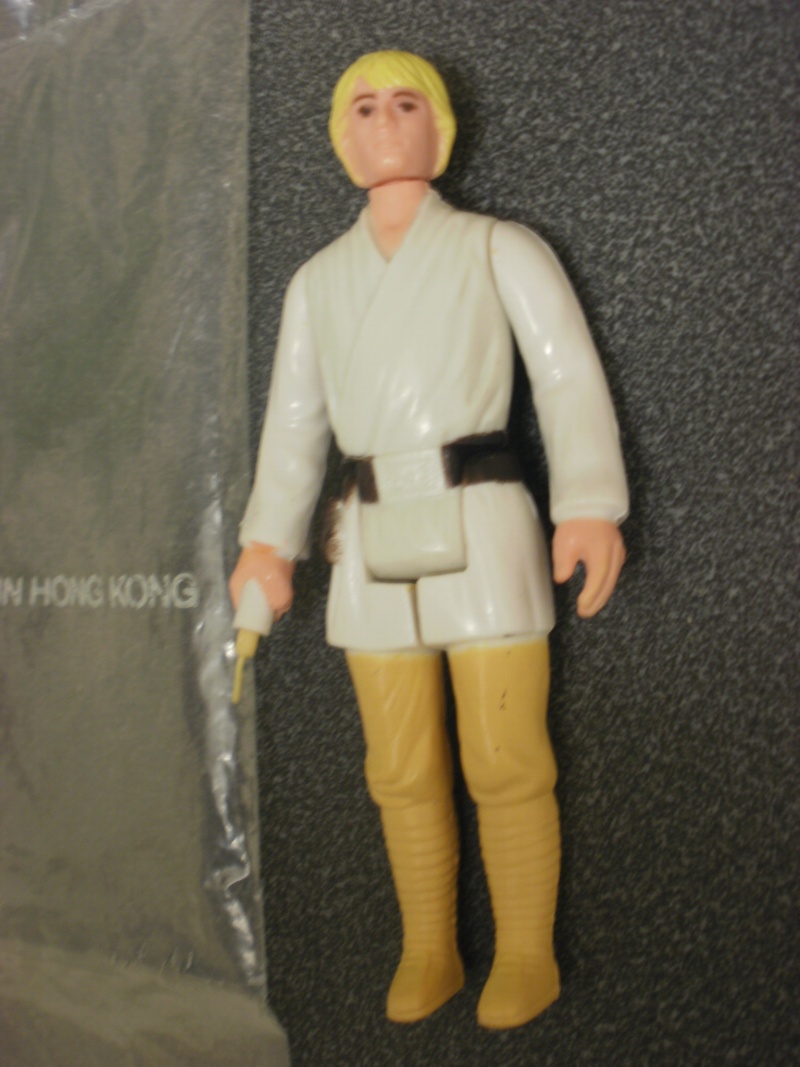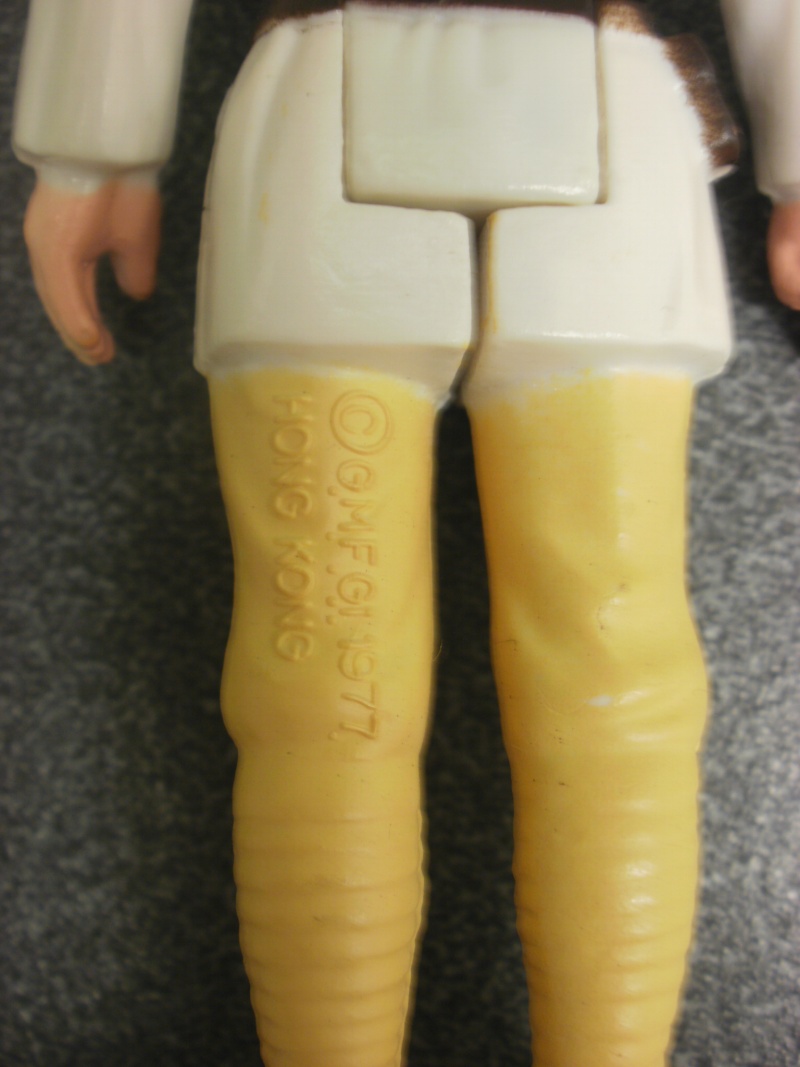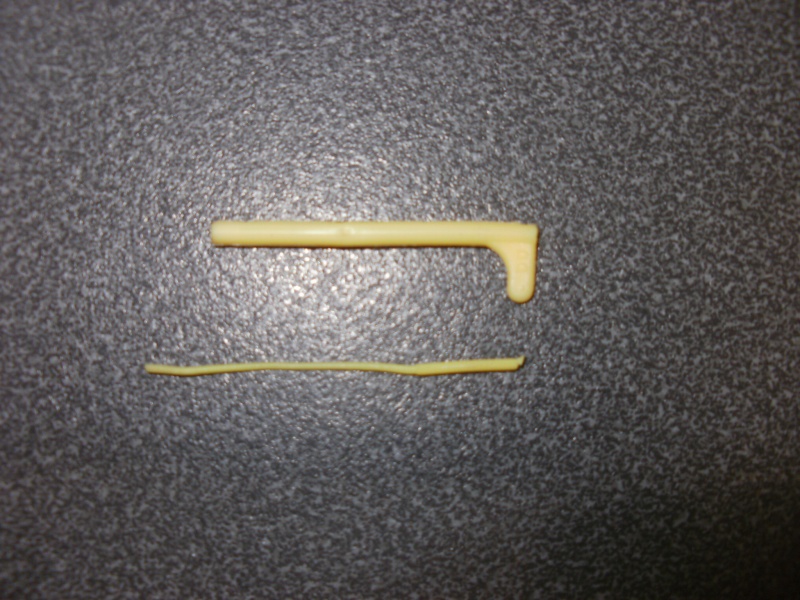 Price is £320 paypal gift, postage via special delivery is included in the uk. Overseas buyers must add a further £5 for tracking.
I have had an offer for just the baggie on its own, from someone wanting to take another step in completing their early bird set.
I have said if i can sell the luke for £320 then i will sell them the baggie.
If you want the baggie too, price for both would be £360 PPG.