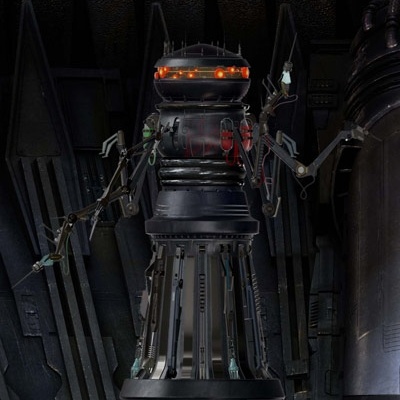 The TIG Exam Room
Please welcome the next TIG victim who has bravely agreed to take the probe ... a man with a eye for detail that may have missed the small print in the probe agreement  
TEST SUBJECT # 42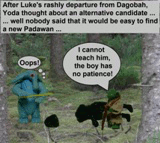 Screen Name: pattejan
Real Name: Patrick
Location: Oberhausen, Germany
Special Powers: Discovering mould- and COO-differences on SW vintage figures .
https://www.imperialgunneryforum.com/t6958-the-mould-family-guide-discussion-thread
Greetings Patrick , thank you for your cooperation , let the probing begin ....
#1 What is your favorite SW memory ? (film or toy line)
I was introduced into the world of SW at the age of 4 or 5 years by a neighbor's child . He was about 3 years older than me and had a lot of SW figures that we played with in his room or the sandpit in his family's garden . It didn't take too long to convince my mother that I absolutely needed some SW figures too . So one day we went to a toy shop and I bought my first figure and was allowed to choose another one that I would get as an Easter present from my parents . I remember those figures were a Death Star Droid and a Sandpeople . It was a very small toy shop so there weren't many characters available... or else it would have likely been a Luke , Han , Vader and Stormie (of course !) My friend and I fought great battles and we lost weapons not too often in the sand .  
**FX-7 Edit** :
Hopefully your friend looked like this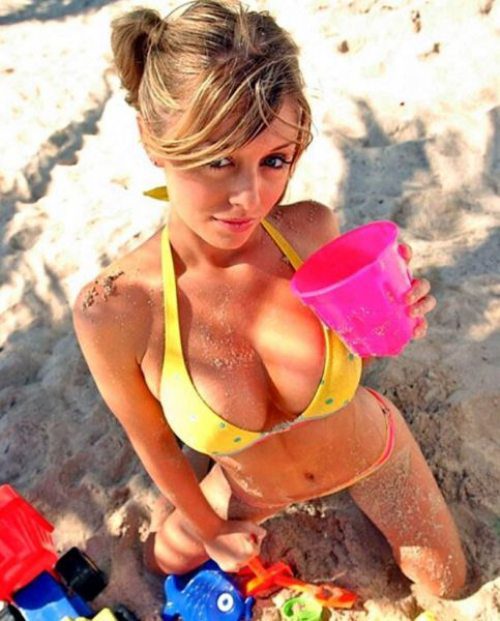 #2 Which SW character would you dress up as if you were attending a convention ?
That's difficult  
As a child my favorite figure was the TIE Pilot , but Boba Fett and Stormtroopers were very cool too  
Now , a few years later , I think I would rather dress up as a Jedi  
  I'm too tall for Yoda and too old for Luke , so I think I would dress up as Ben Kenobi... patience and calmness are qualities that are not too foreign to me .
**FX-7 Edit** :
We all get older but never too old to party ...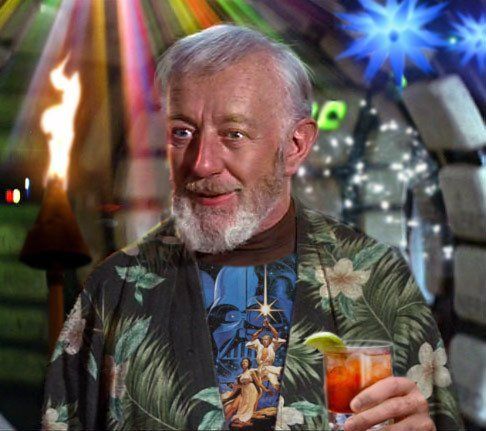 #3 Please tell us what your overall collection focus is and why you chose to concentrate in this area of collecting :
I only collect loose vintage SW figure variants . Sadly I sold all the figures I owned as a child when I was a teenager but I started collecting again in my early twenties and discovered the web as a resource to get all the figures I had as a child and even more very late . In January 2010 I started to purchase most missing figures via Ebay . A few month later I signed up to the German SW forum lichtgeschwindigkeit.de. It didn't take too long to get all 96 figures  
 On my hunt for them I also found my first variants … and then it was too late  
 Thanks to Mirco's COO-Checklist and Wolff's-COO-Guide … resistance is now futile!  
Here is my collection today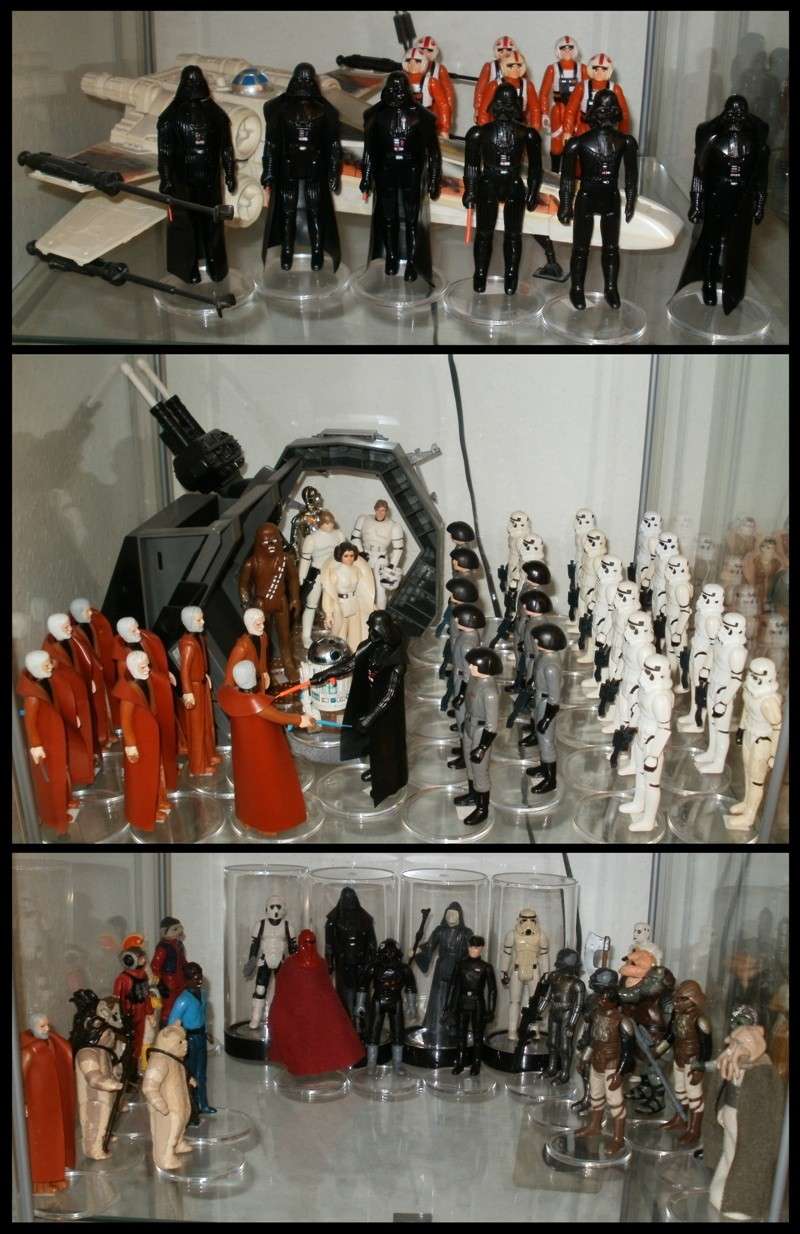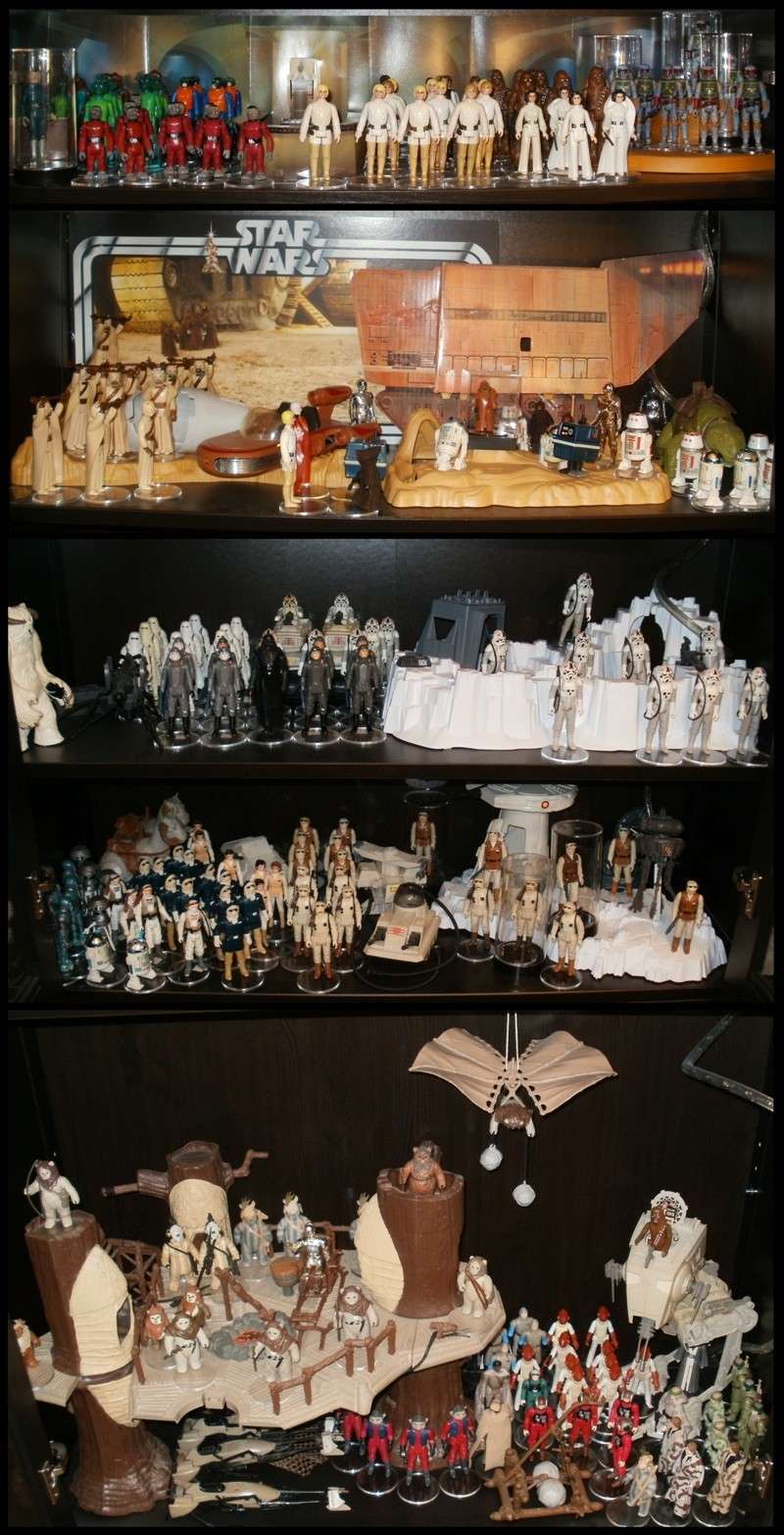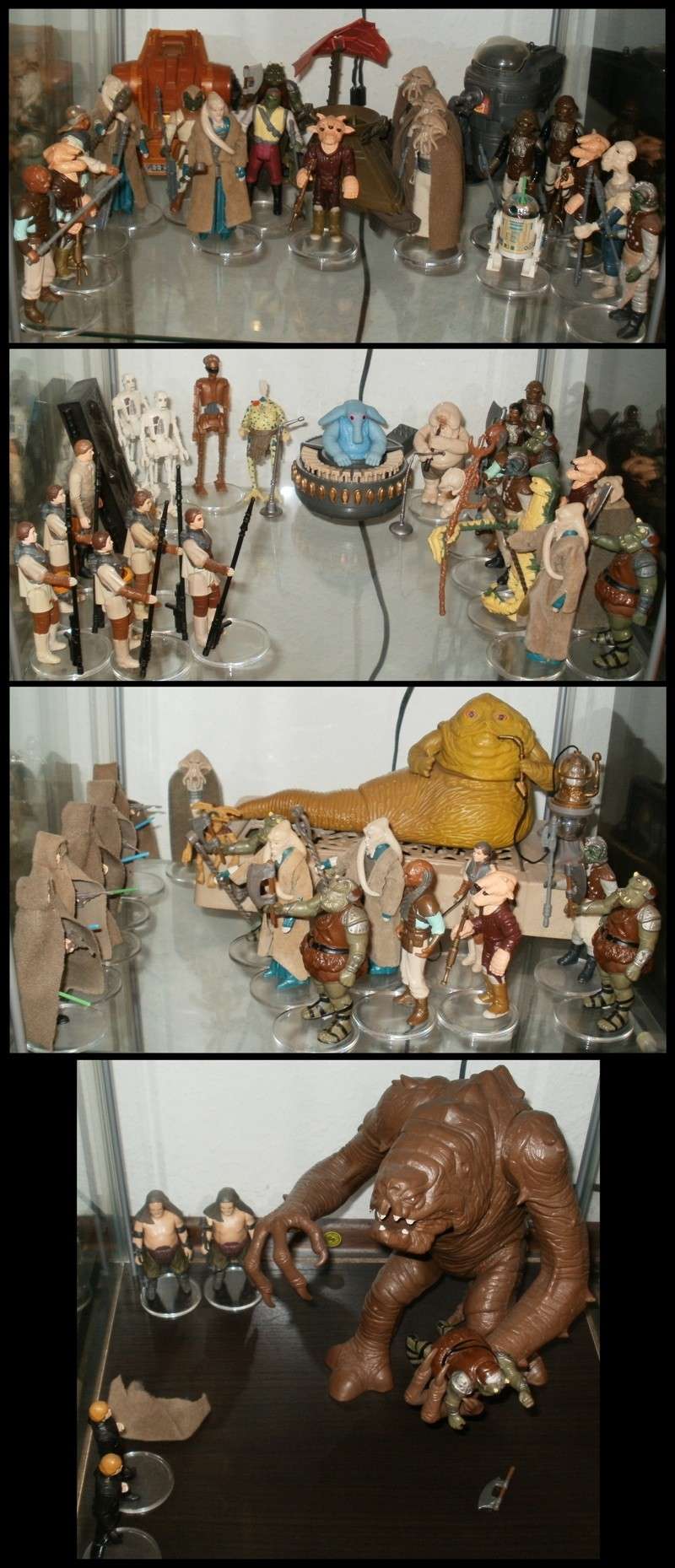 #4 If you had to choose 3 things from your collection as your favorites , what would they be and why ?
That's very hard to answer as I really love every single figure in my collection … but if I had to decide it's maybe the (rare) variants I found by accident over the years and got them at real bargain prices :
1 DBRS pink face
2 Lando black neck – yellowed, left arm damaged, no accessories … but who cares!
3 "Meccano" Rebel Soldier
#5 What song would you perform at a Karaoke ?
Probably an older New Model Army song.
**FX-7 Edit** :
#6   What's the weirdest/most fun SW item in your collection ?
It's Paul Rebo the largely unknown twin brother of Max . Paul practiced to become a Jedi on Dagobah while Luke was absent but , unfortunately , he didn't make it into the final version of the film  
I'm very proud to show you the recently discovered lost scene with Paul :
#7 Which SW characters , creatures , vehicles or play sets would you like to have seen released that was never released during the vintage line ?
A Death Star would have been cool ! Han Stormie , Rebel Fleet Trooper , Grandmoff Tarkin , more Cantina aliens , more Imperial Officers and more Rebels !!!  I mean we have 8 different Ewoks  
 Who was responsible for those decisions ???  
**FX-7 Edit** :
It was this guy ...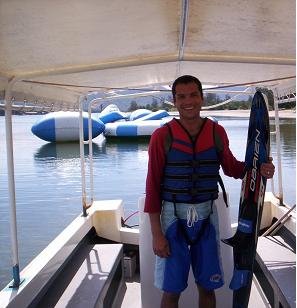 Aussiejames is the only guy brave enough to publically admit his love for Ewoks ...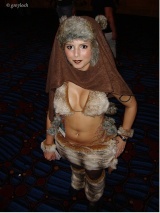 #8 What advice would you give to a collector just starting out in the hobby ?
1) Collect whatever makes you happy  
2) Use the available info on forums  
3) Ask other collectors for more info !
Always remember collecting is not a race and don't be surprised if your collecting interests change (slightly) while collecting . Just sell or trade what you don't need any more on the forums . Here you can find nearly everything you might be interested in !  
#9 Other than Star Wars , do you collect any other toy lines ?
There are other toy lines than Star Wars? Really ???  
**FX-7 Edit** :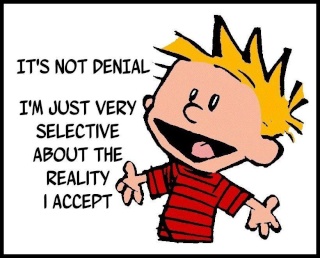 #10 Do you have any other hobbies, and what are they ?
Playing my guitar and singing (not really well I fear  
 )
Reading – especially Discworld novels and I really like The Hitchhiker's Guide to the Galaxy (therefore I'm very happy to be interviewee #42  
 )
Playing board games …
I also started a new hobby last week : I signed up for a fitness center
 I had slipped a disc last year and needed surgery and now I need to strengthen my back muscles  
**FX-7 Edit** :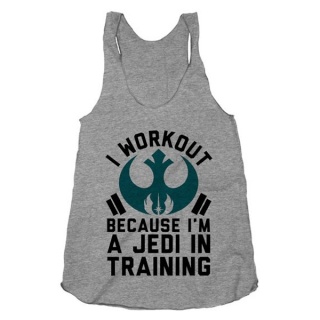 This concludes your probe - Excellent answers Patrick


Thank you for your participation  


Please collect your complimentary Mould Identification Chart as you exit ...




just don't eat it all at one sitting  




Now get the hell out of my exam room and send the next victim , er ... Patient in