The mailman just arrived with my latest score.
It's a 1984 Structors motorized AT-AT. It was the last piece that I needed to complete the 3 piece motorized set from Structors.
It still works great.
The AT-ST was assembled and works, the C-3PO is still un-assembled.
The Hoth battle scene from ESB was one of my favorites as a kid. I was excited to get this one.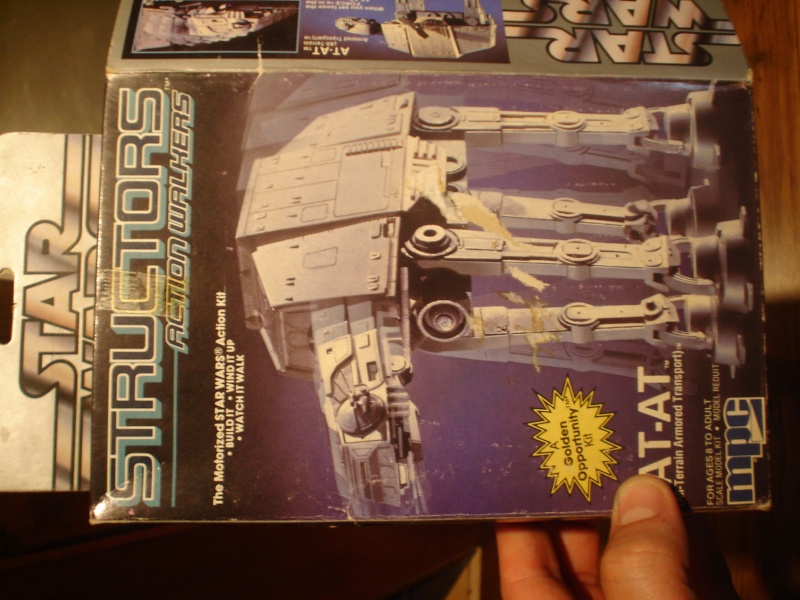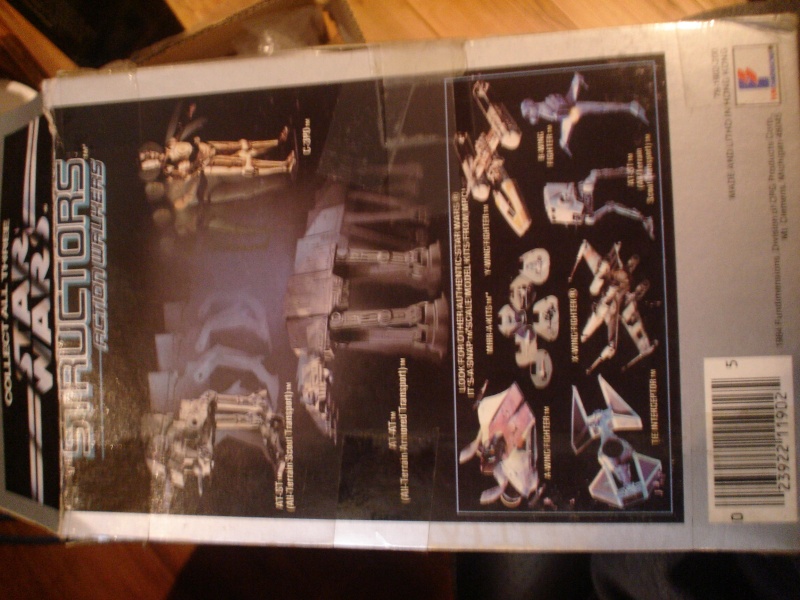 Marco (Dr. D) found this one on Youtube, it's nice to see C-3PO move. My copy is un-assembled.