FOTW: A-WING PILOT
Please feel free to use the following links to help you expand your knowledge of the figure!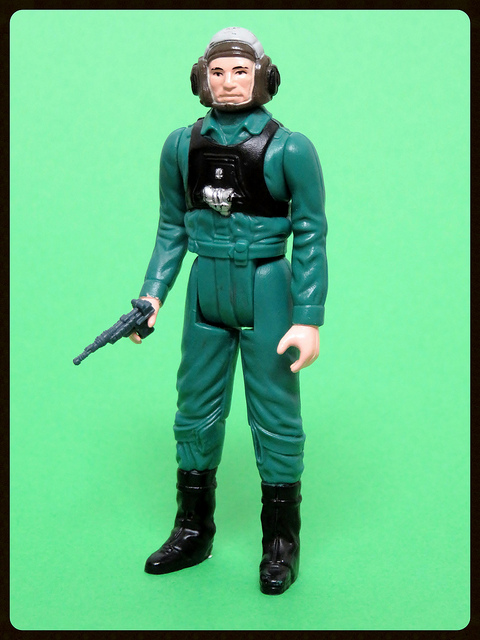 -- (Pictures provided by Thundershot) --
- The Imperial Gunnery -- Here is the legendary info on ENDOR BLASTER
http://www.imperialgunnery.com/endorblasters.htm
CLICK HERE
- The DROIDS guide by walkie -- Here, there is focus on the DROIDS including A-WING PILOT on
PAGE 3
https://www.imperialgunneryforum.com/t5881p60-droids-guide-discussion-thread#A-Wing
CLICK HERE
- TIG Vintage Star Wars Chat -- A-WING PILOT BLASTER INFO
https://www.imperialgunneryforum.com/t3382-a-wing-pilot-blaster?highlight=PILOT
CLICK HERE
- The Jedi Temple Archives -- CARDBACKS and LOOSE KLAATU guides
http://www.jeditemplearchives.com/vintagemoc/#cardbacks
CLICK HERE
All of the following sites, threads, and pages above have taken a lot of hard work and years to put together.

It is a priceless well of information by the TIG team and other avid collectors and fans.

Thank you for your dedication!
____________________________________________________________________________________________________________

If you're still having trouble finding what you're looking for, please feel free to ask!
-- And don't forget to check out all of the other posts below as they are LOADED with useful information and pictures!

After all, this is still a FIGURE OF THE WEEK thread!  

_________________________________________________________________________________________________________________________
*Links and other information gathered by Lobotic*