I need expert input here! Got a lot of "crap" figures from my Spanish buddy. Not sure where he got them from, but there is 2 weird things!
1/Firstly there was a luke Jedi with a another body than the usual one, ie with the luke in battle poncho! The body is totally welded and I don't see
any sign of custom. The head turn perfectly and is tight (I have thought about a head swap at first instance...).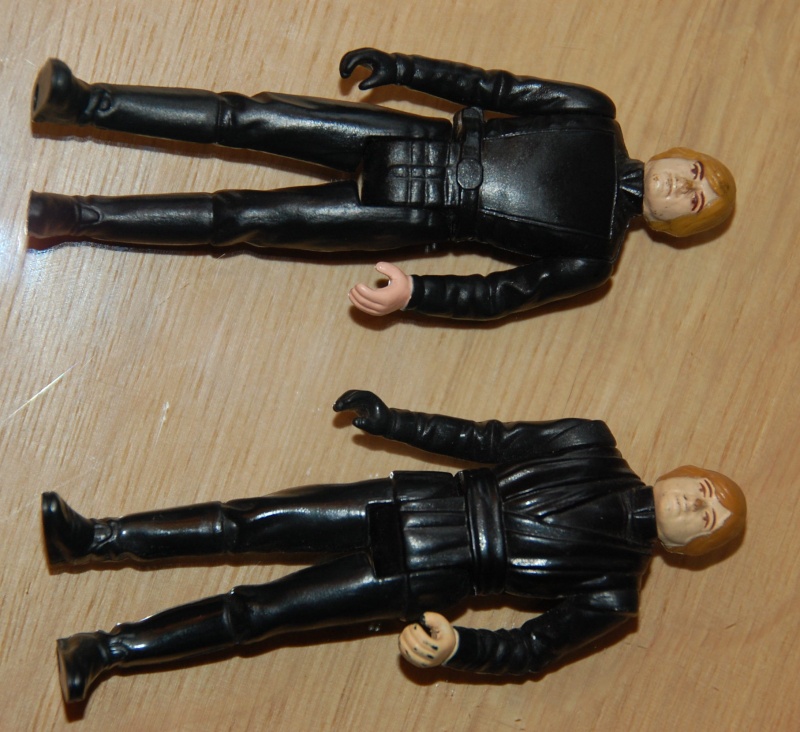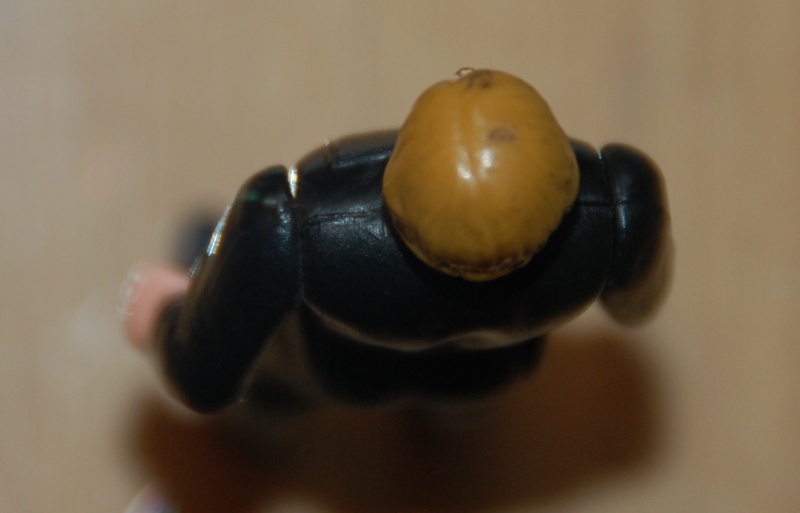 2/ The lando is in great condition but came with a lighter grey cape. I look in our resources on TIG but could not find much information
on the repro capes for lando. The cape is not flat but has some kind of texturing in it - see pic. Any ideas?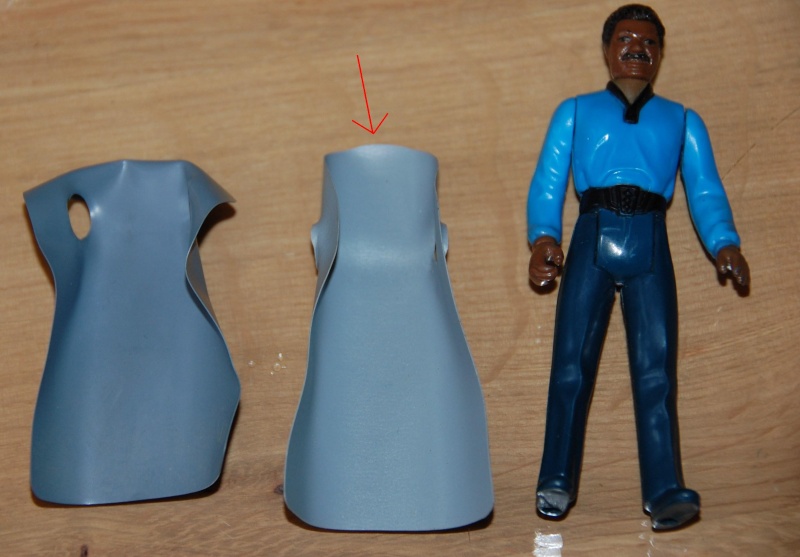 Thanks! Alex