Massively late response on my part, but cheers for the input Jase, Maybe you can shed alittle light on a couple of these little oddities I've found on the cards.
Firstly some of the cards have stamps on them, I'm assuming there not really important, probably some kind of supplier stamp maybe, but would be interested to know if anyone else has got anything like this on there cards.
First up is this, it appears on at least two of these cards and is stamped in ink across the ESB logo. It's difficult to make out the letters, but have a look. The cards it appears on are all Palitoy ESB 41 Back A cards.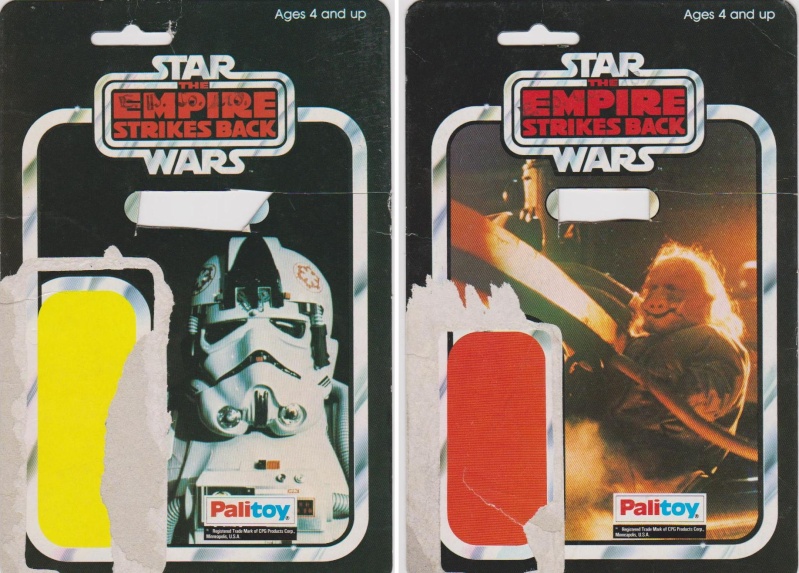 Close up: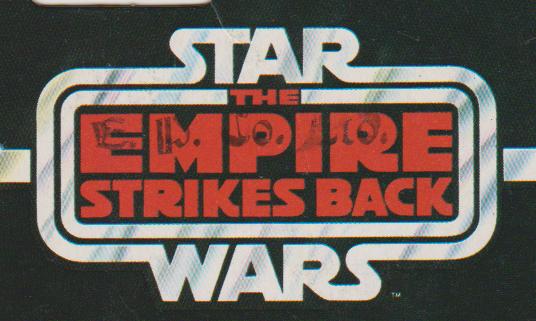 Another stamp that appears on the reverse of several of the cards, which again is possibly kind of supplier stamp.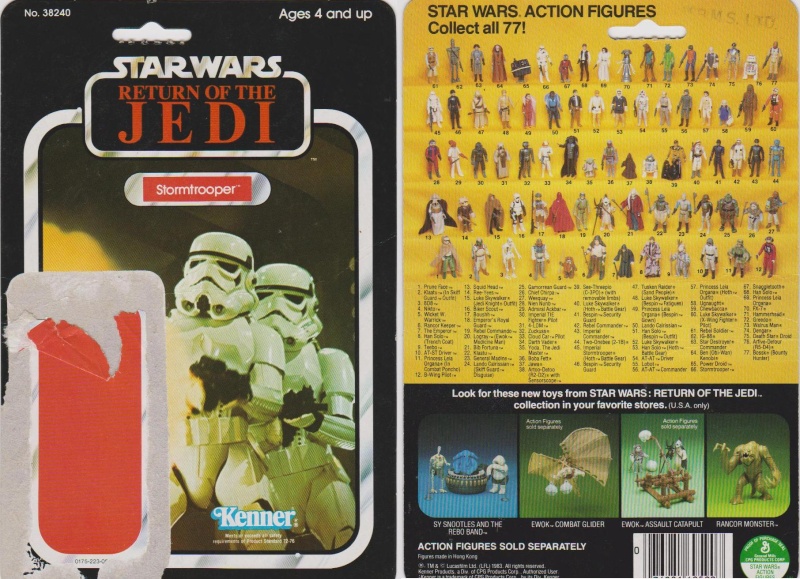 Close Up, it say ;M.R.M.S. ltd.
And a couple of my favourite Palitoy cardbacks, the 41 Back B cards that altered the text to remove the 'with figures' from the Star Destroyer Playset. Below are two that where amongst the cards, othe first 2-1B with the text unchanged, unfortunately none amongst these cards had the blue sticker, but there was this, which is my favourite, the good old pen scribble on a Bossk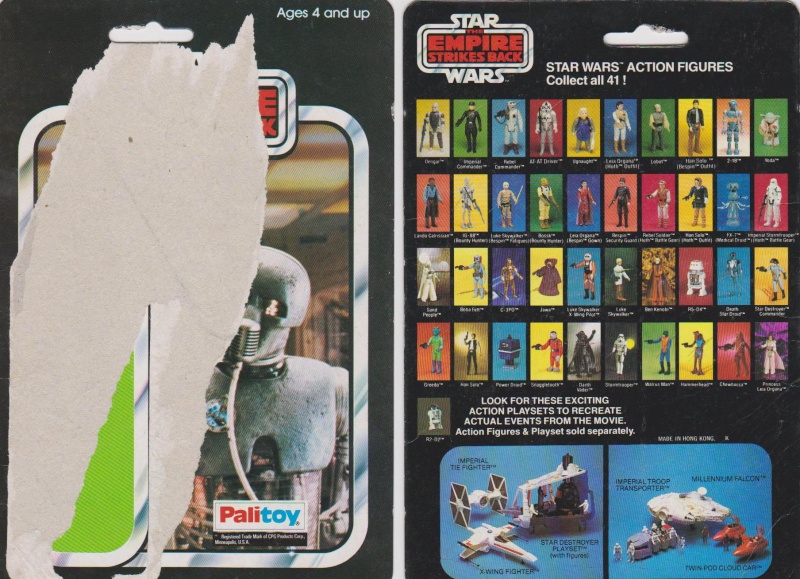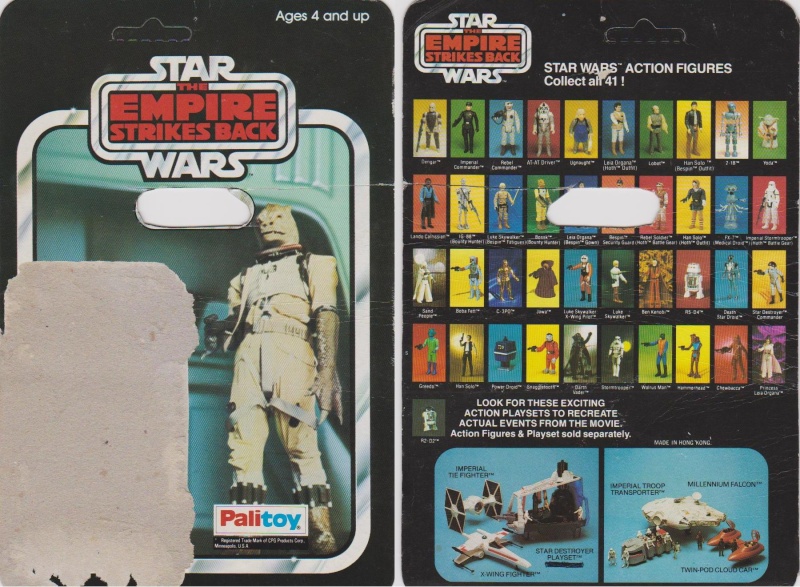 Close up:
Love the fact that some one/people got the job of penning out the writing!
Any thoughts on the stamps would be great guys