Both Games are mint and have only been played a few times, infact i think nights was played once!
These belong to the Mrs & she was going to ebay them but i said i'd try here first.
Both have mint cases and instruction booklets,
Asking £25 for the pair (paypal is ok but please send as a gift), 1st class postage is included in the price.
These are UK Pal.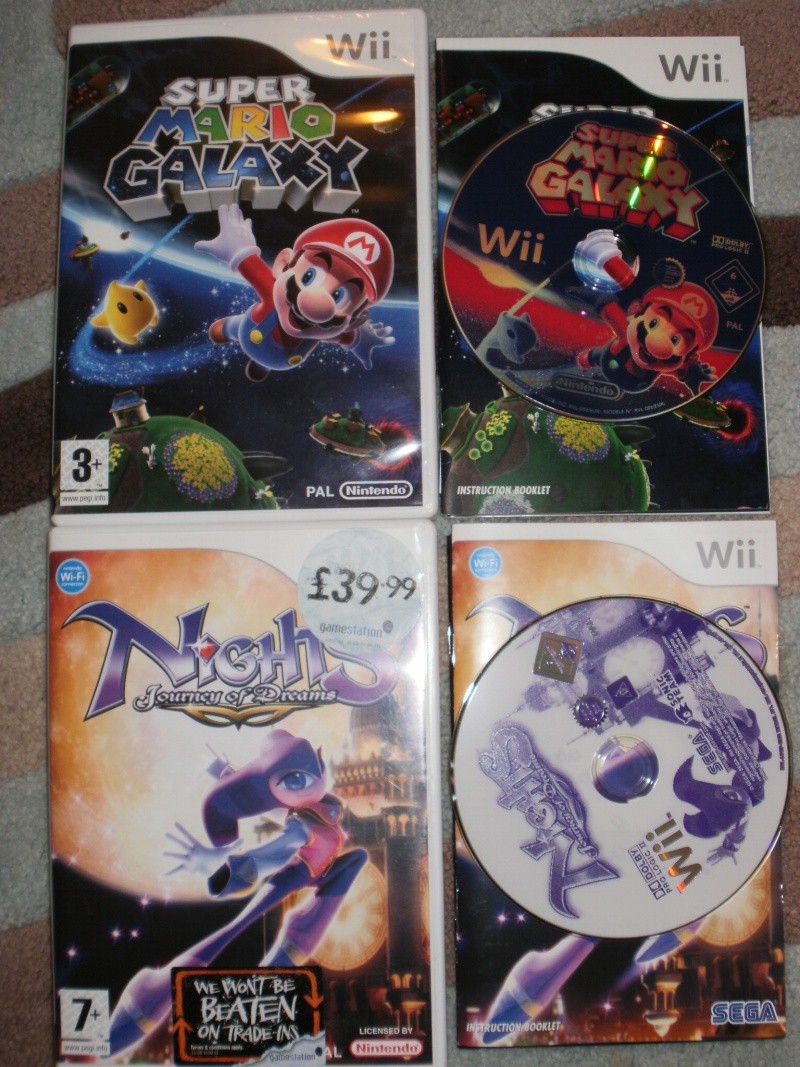 If you don't want the pair she will sell mario for £20 & Nights £8 (again postage inc paypal as gift)