Value on the Bay..... around 10 dollars
Value to me..... priceless!!!!
While visiting family I helped clear out my mom's loft and found my 1979 childhood SW Question and Answer Book About Space
I knew I still had this somewhere and was absolutely stoked to find it at last!
I sold all my SW toys as a teenager so it's a real big treat to find something SW from back in the day.
This will now go alongside my Star Wars annual no 1 (lol my only other childhood SW item I have left)
Now I remember all the nice (and sometimes quirky) artwork inside - illustrated by David Kawami.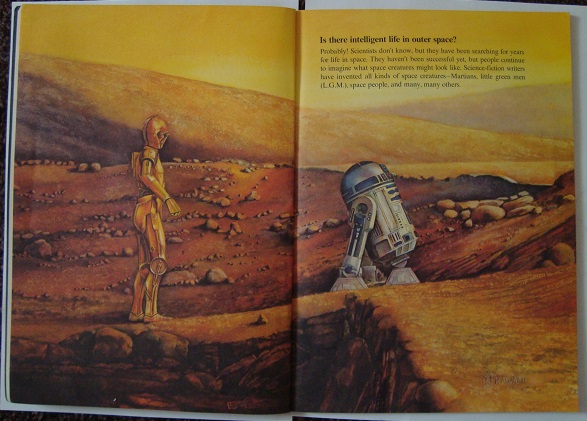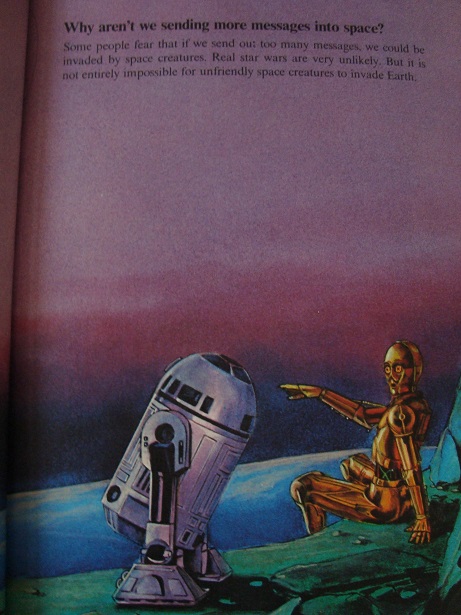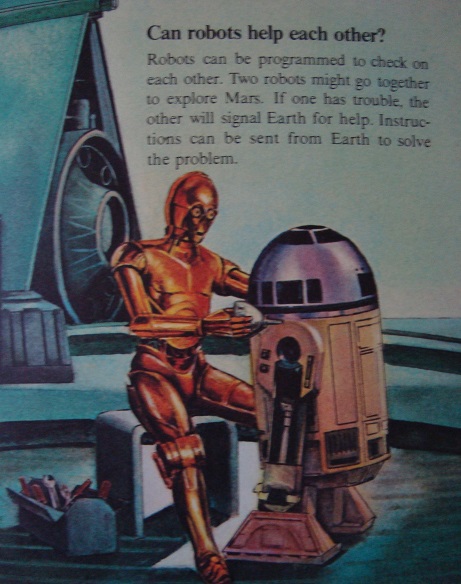 C3PO: "Oh dear. I say Artoo... I really think you should lay off the moon candy for a while."
"Bleep bleep vrooop! Books are cool"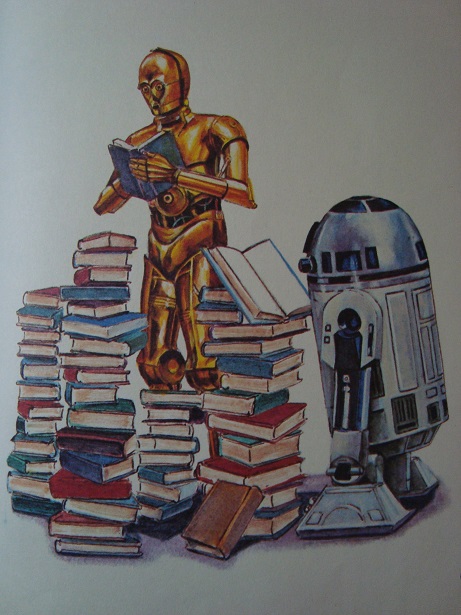 anyone else have stories of finding their childhood SW toys/books/games hidden away?

_________________________________________________
Paul F,

thevintagetoyadvertiser.org 1970s and 80s vintage toy ads and other retro paperworks

imperialgunnery.com Vintage Star Wars action figure weapons and accessories guide