Hi,
Was hoping I could get some verification on this Lumat POTF MOC I got recently. Main concerns are the flimsy cardback compared to other MOC figures I have and the washed out look on the back.
The bubble is also missing the "weave/waffle" pattern that I prefer to see on carded figures. I noticed on the cardback it has "Made in Mexico". So wondering if that explains what I'm seeing and this is a genuine item?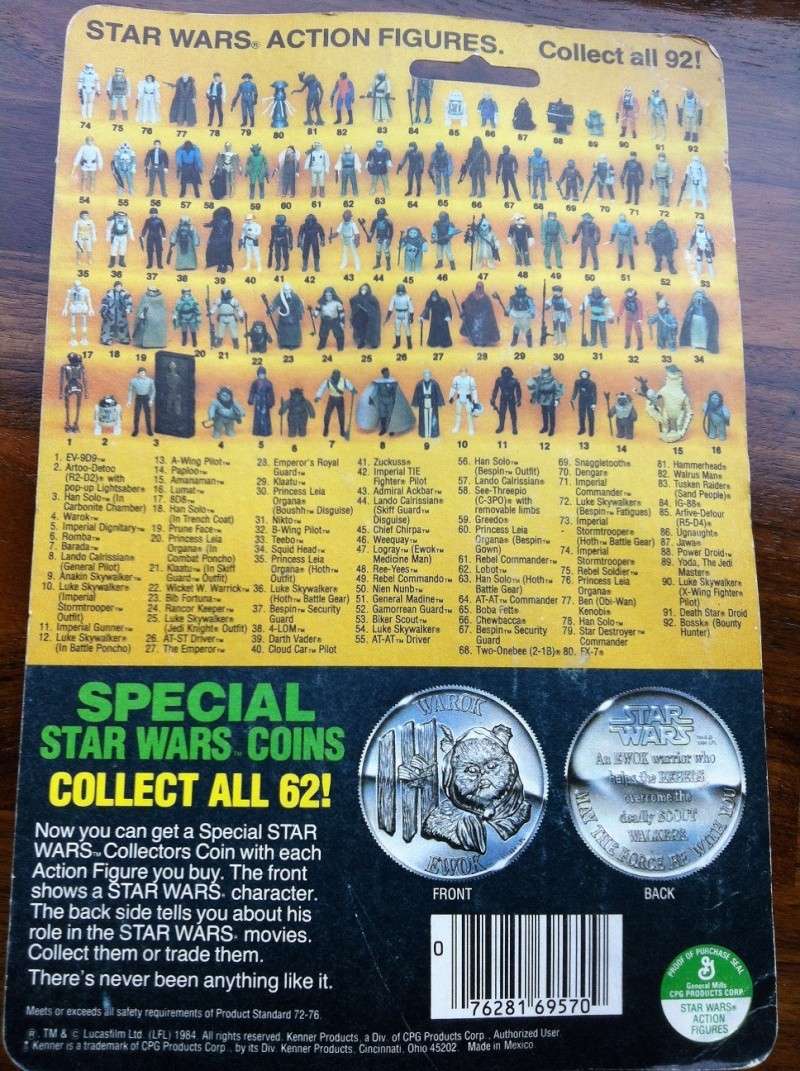 I researched a bit last night and found some promising signs that it may be genuine:
- Coin has sticky tape "behind" the coin, not over the top which is consistent with a genuine mexican version
- Mexican carded figures are known to be lower quality than other versions
Appreciate any help here.
Thanks, Jared.