Hey guys,
I've read through a ton of topics on reseals and people's opinions on them in general.
Normally I wouldn't care for them but I did just pick up a pretty decent shape Leia Bespin 30A Palitoy with non crushed bubble still attached on the right side.
The tape for the gun is still there as well. No footer.
OK....
This is a MOC I haven't seen for sale in the near two years I've been looking. I've only seen one picture I can recall of one at all. So all in all its a rare MOC and I have a rough idea what it would go for if it was sealed.
So now I have this cardback and I am not sure what to do with it.
I have the correct figure and weapon. I also have a decent footer. With the figure in, the blaster back in the original tape and her sitting on the footer, she does look pretty nice. BUT.... the three sides of the bubble that aren't attached really do jump out and show the roughness (see the pic). In an acrylic case, it keeps the left side down OK but not perfect.
So here is my real question.
Should I go ahead and fully reseal the bubble for either looks or just to help ensure the right side doesn't pull off any further (if I display it upright with the figure, I do fear that sooner rather than later it will come off more; resealing it would stop that.
What are your thoughts on finishing it up and using some double sided tape in a few areas to help the look and the seal?
If you don't think the reseal is a good idea, I probably will bag the whole display it with a figure inside (a shame since I have doubts I'll find a sealed one).
If you think at this point resealing it isn't a bad idea, would you use tape or something else?
Anyway.... here is the pic (crappy) - the only issue with the card overall is there is a dark line where there was tape applied to secure the bubble by the previous owner or so (????)... the residue is gone so it appears it either darkened the card or perhaps preserved the original color as the rest of it faded. I'm on the fence but leaning towards a bit of both.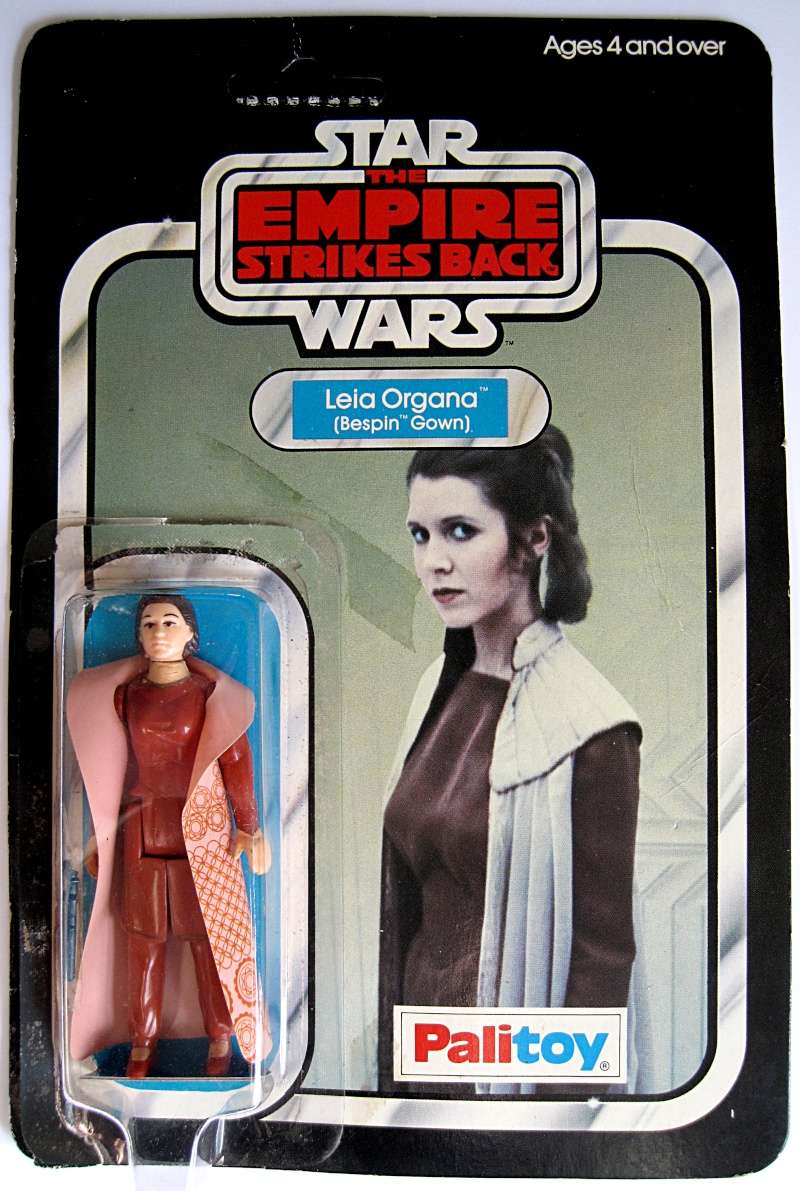 Anyway.... anyway...................
Thanks for any thoughts!
cheers!