Was sad to hear Kenny died today
 Famous for being the man inside R2-D2 in six of the films and Paploo the speeder bike thief in ROTJ. RIP dude.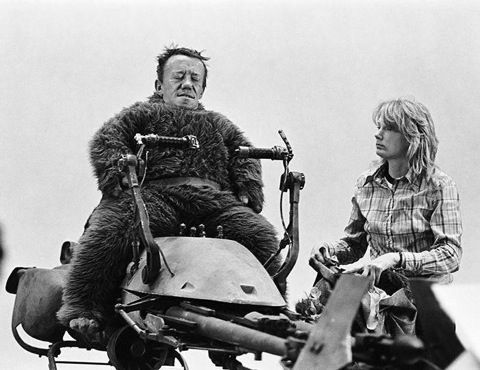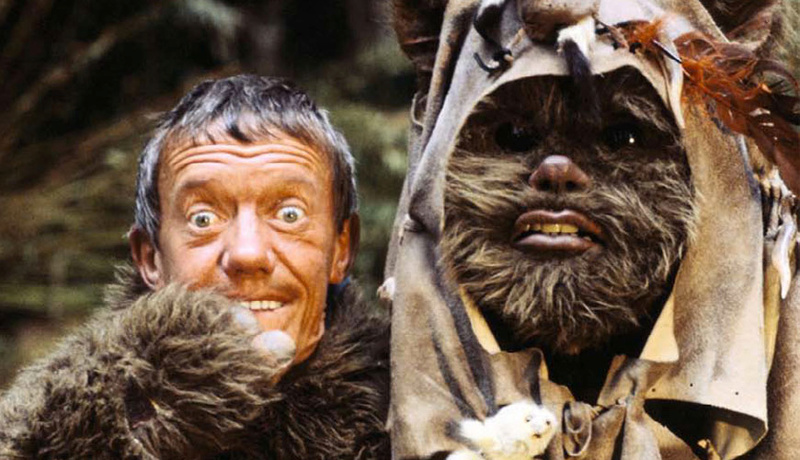 Anyone ever meet him at conventions? I always heard he was a friendly bloke, and in the few interviews I've seen he always came across well.
edit: Taz, I had the same idea the same time as you. I'll combine our posts.

_________________________________________________
Paul F,

thevintagetoyadvertiser.org 1970s and 80s vintage toy ads and other retro paperworks

imperialgunnery.com Vintage Star Wars action figure weapons and accessories guide