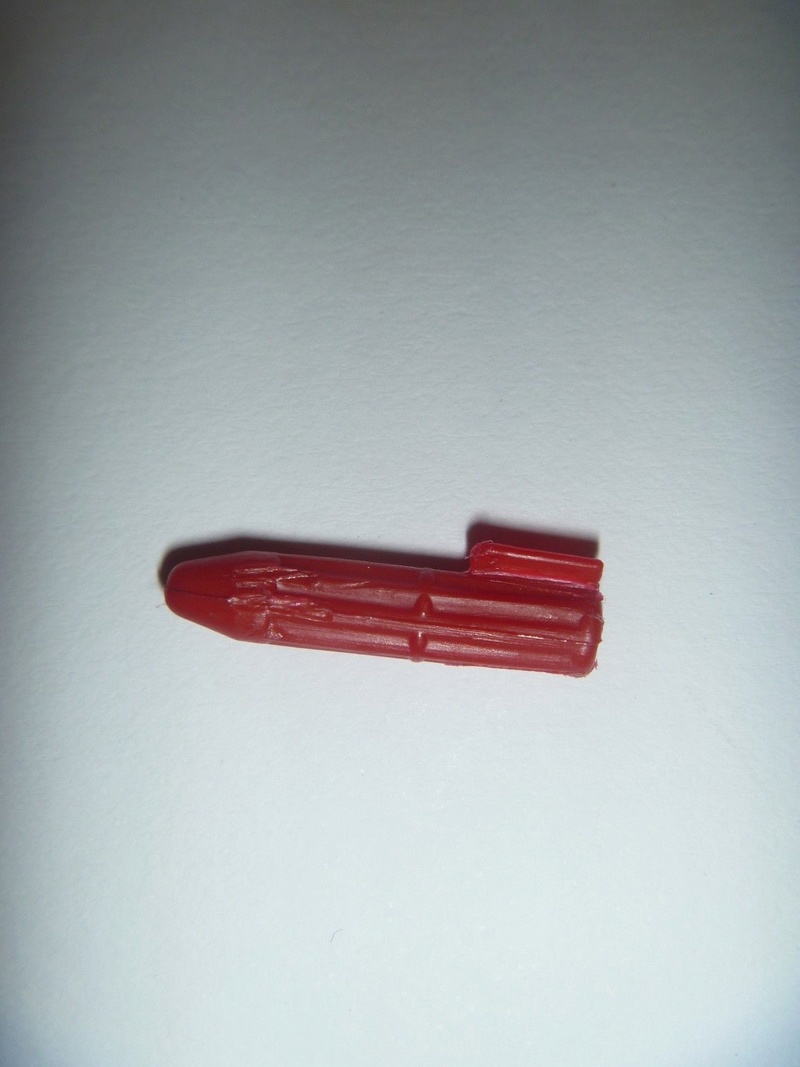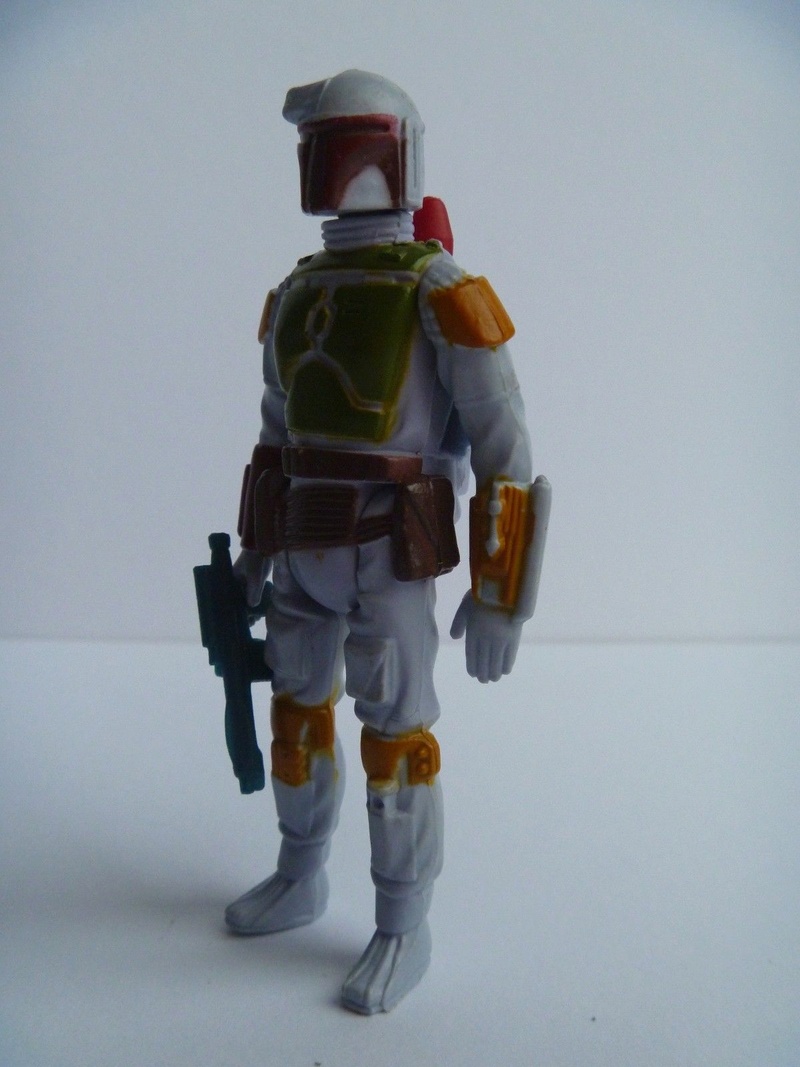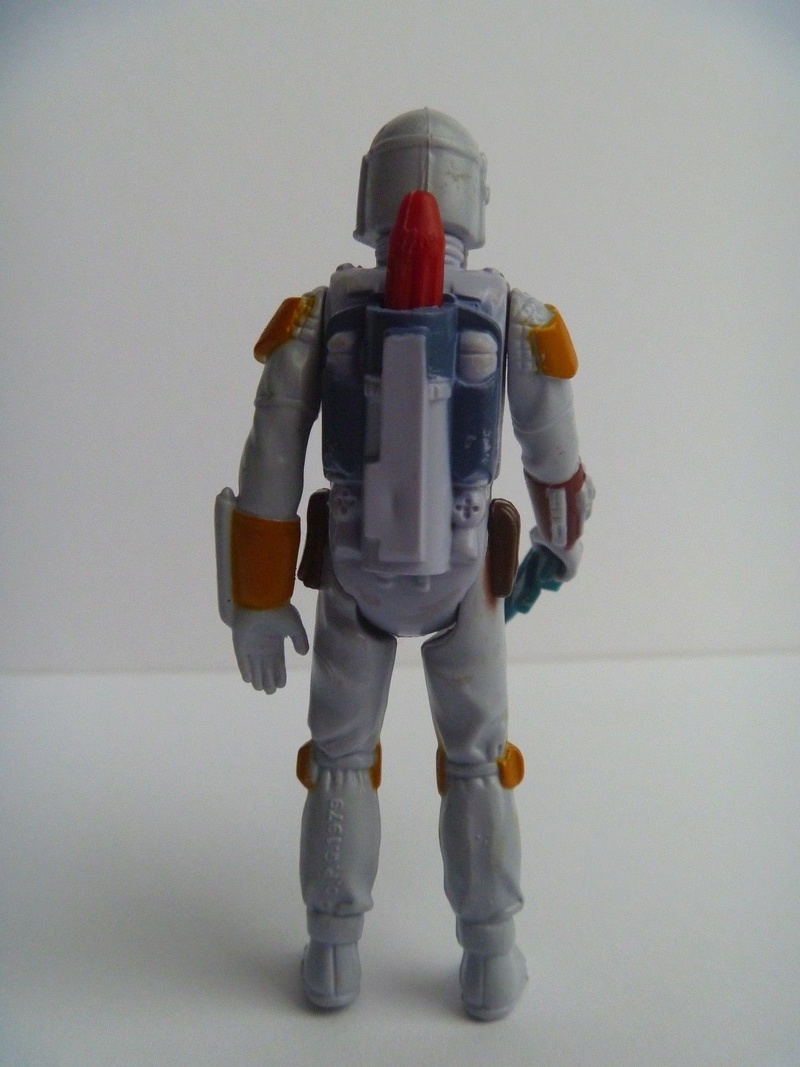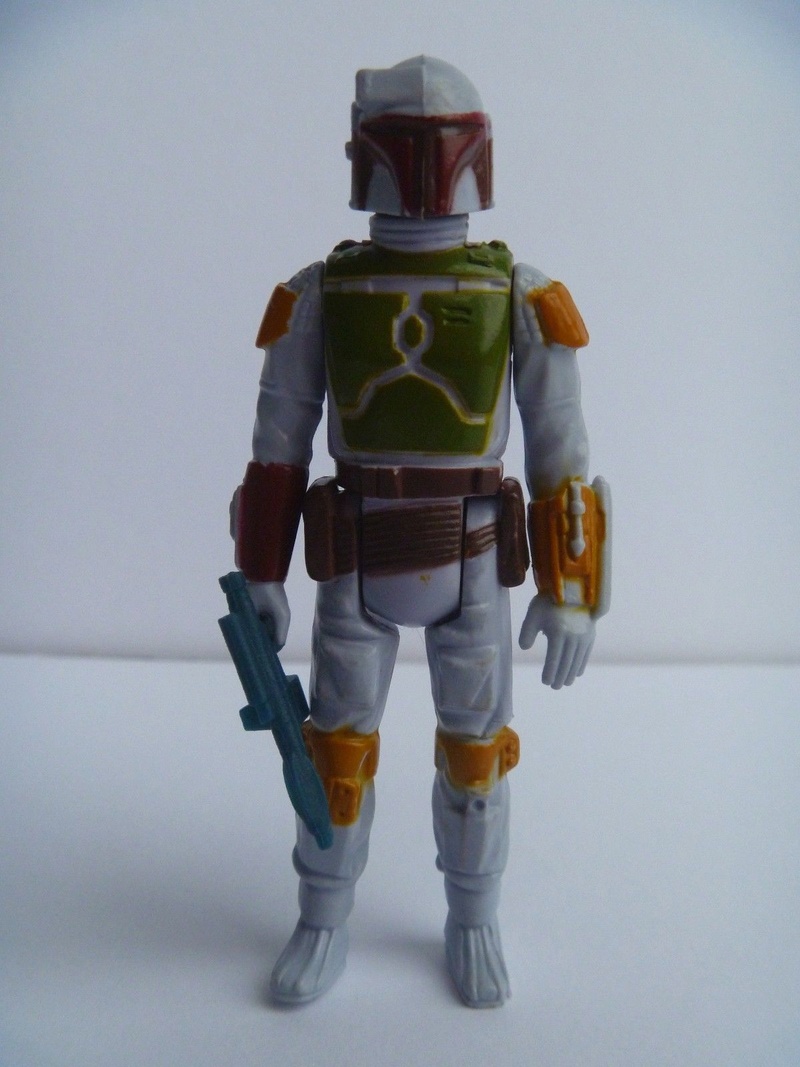 Good afternoon fellow collectors,
I'm new to the forum and would like some advice regarding this LL Boba Fett I'm in the process of acquiring.
Firstly, does everything seem okay with rocket?
I can't see any of the blue residue or distress on the rocket mouth but some marks on the rocket itself assumable due to play use.
Should it not have a black blaster?
Also what would be the going rate for a such a piece - wouldn't want to overpay.
Thank you.