Good day to everyone! Hope everyone's doing fine!
So I'm about to purchase a non graded Lando Pilot carded figure from someone, a look off the bat and you'd say this is original. Here's the picture.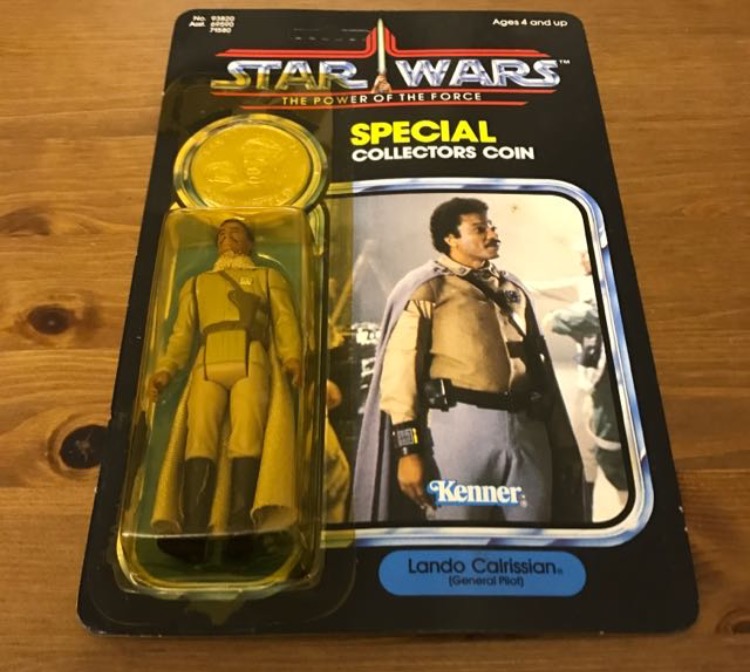 However, after closer inspection I realised something a little odd, the 'waffle' seems to be an inch smaller with this particular carded figure compared to the many others that I've checked with.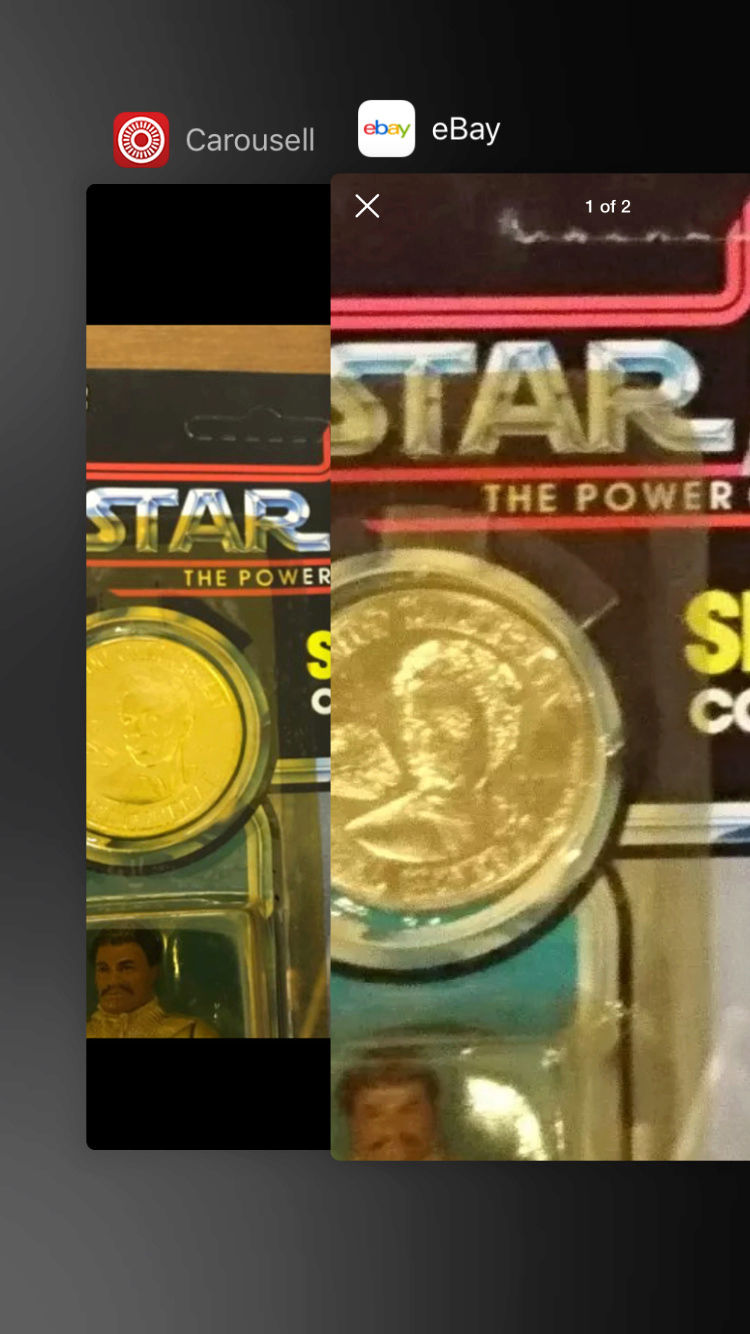 If you could look closely, the one I'm purchasing on the left under tab 'carousell', the seal cuts down before the 'e' of the 'power', barely touches the 'S' of the 'special' and doesn't touch the 'C' of the 'collectors', whereas most and almost all other same type lando carded figure that I've searched for shows similar to the packaging on the right where the seal cuts right after the 'e' of the 'power' and passes the 's' and 'c' respectively.
Here is a closer look.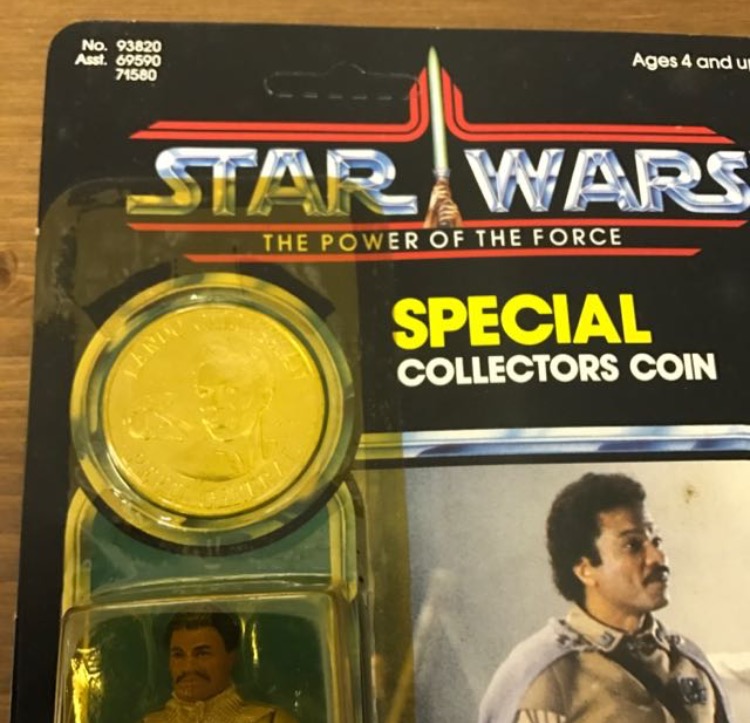 Compared to the others,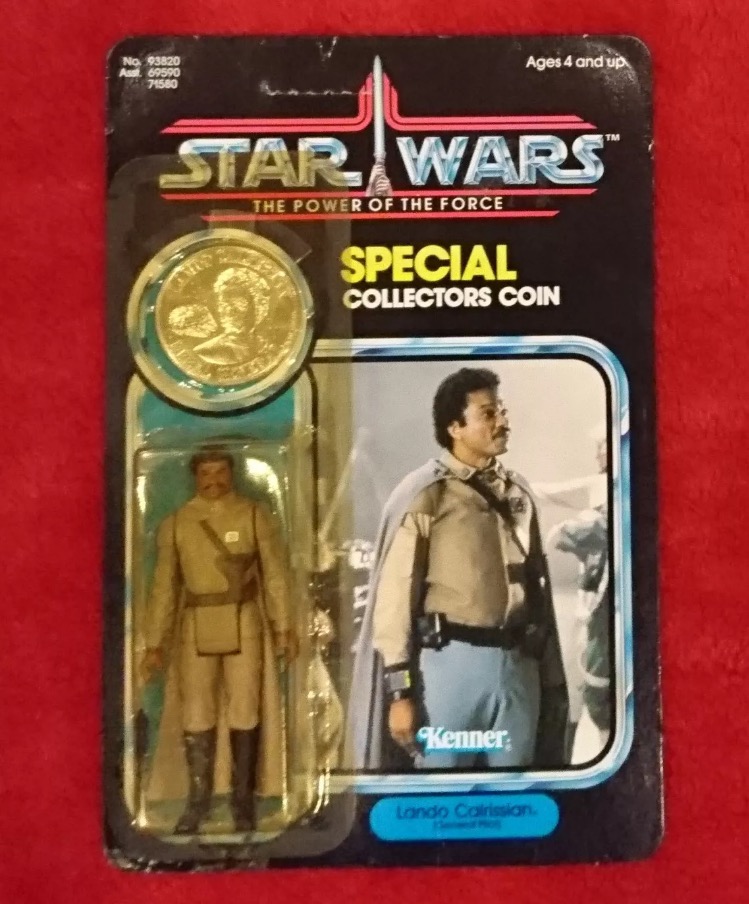 I'm still new to vintage carded figures, hence I'm really curious to know if it's been tampered with? I know different figures have different bubble sizes and such but I'm not sure about same type Card back with different 'bubble size' -as you may call it. Again, any help would be very very much appreciated as always with the helpful lads in this forum.
Cheers
Adrian