Yes can see your image now. I added another in your post the right way up to see the layout.
I'm not a moc collector but I think the plastic edge on yours is okay based on other images of the same card I've seen.
The two examples below both have an irregular edge.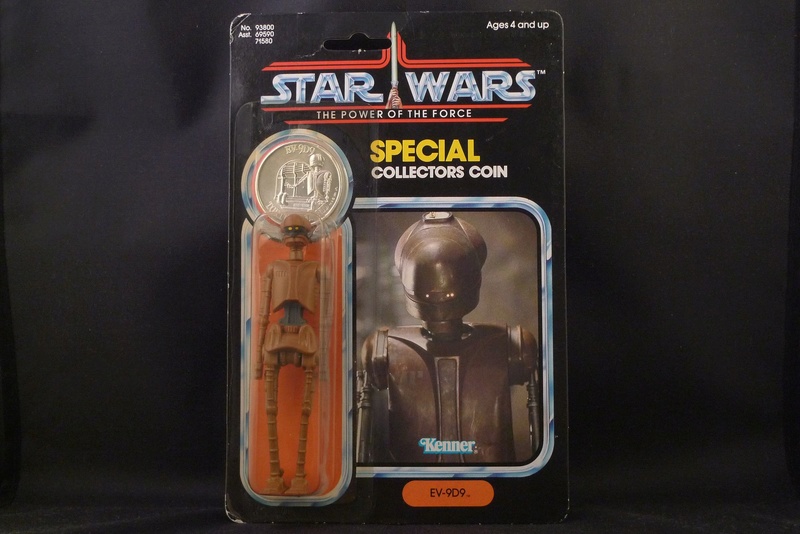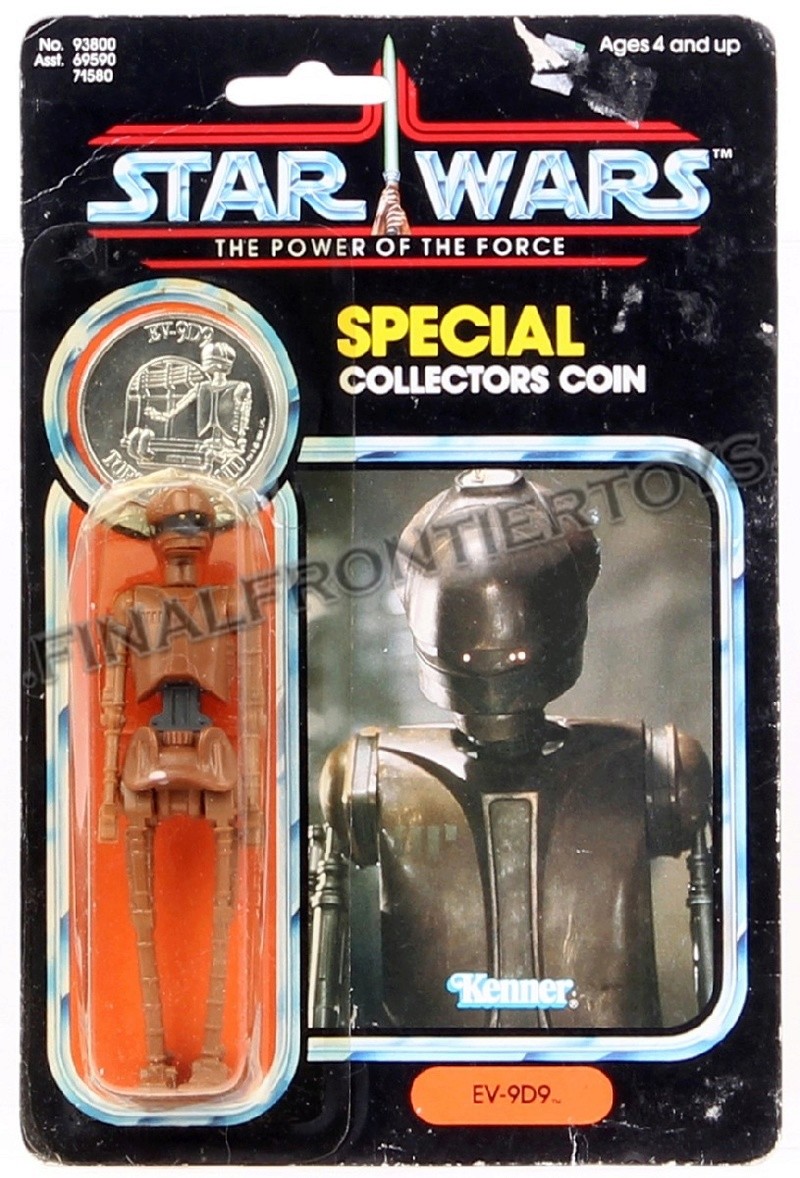 Your pic
Sorry, can't say for sure if it's genuine, but have a good look online for other examples and compare them. Make sure you compare the fonts, size, colour and layout placement of all the design elements.

_________________________________________________
Paul F,

thevintagetoyadvertiser.org 1970s and 80s vintage toy ads and other retro paperworks

imperialgunnery.com Vintage Star Wars action figure weapons and accessories guide