Cheers guys. I finally found out what they are... they're French brand
Starlux
from the line
l'Empire
Someone on Twitter posted a MIB version of one of the soldiers which was a perfect match for item 274.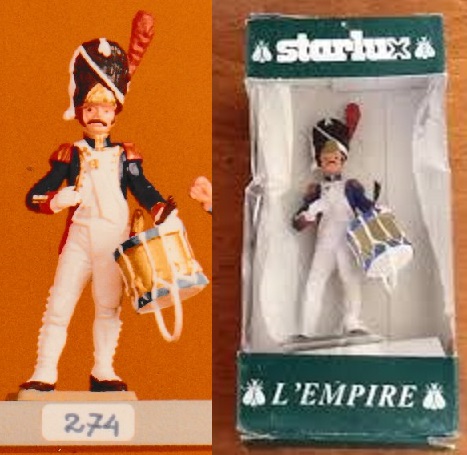 Once I knew the name and line I was able to go searching for other matches. The figures are all 60 mm and appear to date between 1965 and the 80s. It's a great collection (whoever it belonged to, and whoever took the photos) so I'm glad I can finally put a name to it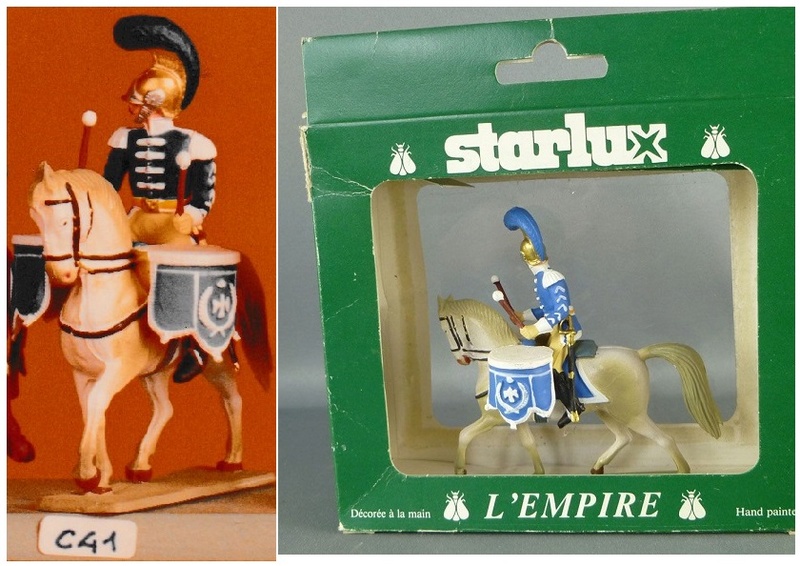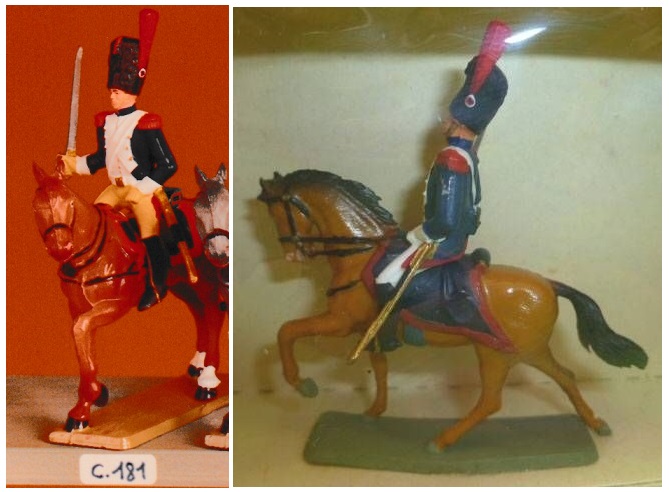 MIB pics from Lulu-Berlu.

_________________________________________________
Paul F,

thevintagetoyadvertiser.org 1970s and 80s vintage toy ads and other retro paperworks

imperialgunnery.com Vintage Star Wars action figure weapons and accessories guide