It has come to my attention and I just feel it should be known to the collecting world of vintage Star Wars figures that the bantha that sexton creations and Sith Lord creations has put together is based on a custom! The photo that he supposedly drew inspiration from is of a mock up. It is a custom that was commissioned for the Canterbury Star Wars exhibit. This photo is a mock up .
As for this being the first time someone attempted this....false. It's documented at scum. There has been several before him. Mine being I think one of the first in 2010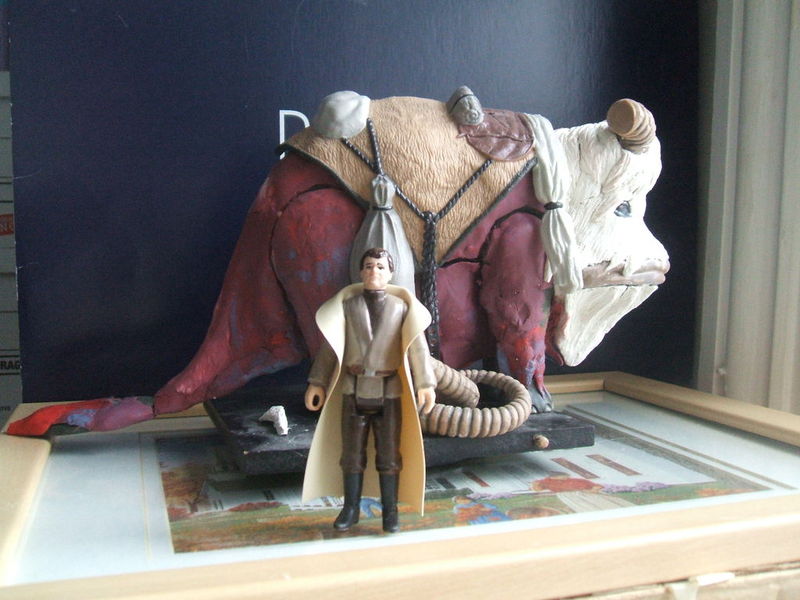 and the finished piece in 2013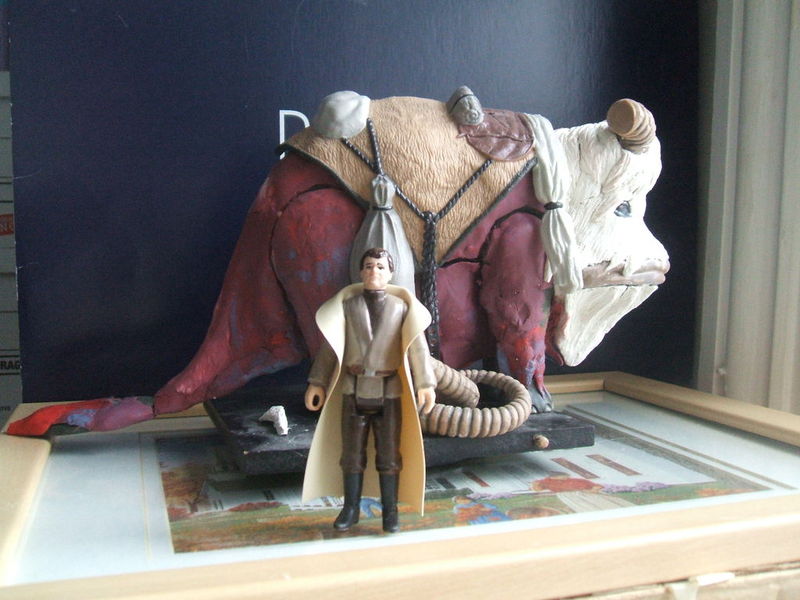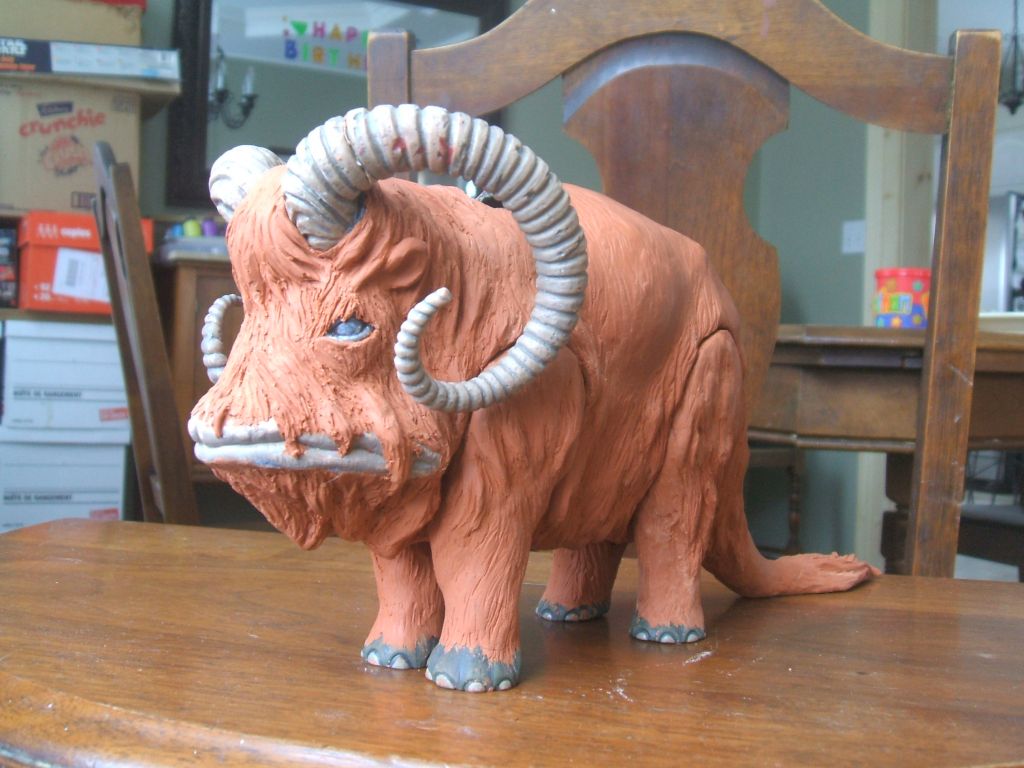 Plenty more pics in my photo gallery over at scum........but it's not who did it first. In the customizing community we all copy or are inspired by others work. But every once and a while somebody captures the very essence of what might have been and it is an almost unspoken acceptance...... that's the one. He has self proclaimed himself as the genius behind the sculpt but that is false. It would be different if he simply said I have drawn inspiration from the customizing community. You don't have to name drop . We don't work that way in the customizing community. Only too glad to see someone put it into production for those who can't sculpt. Just be honest.....that's all. They have been shadowed by controversy .......there was never a Bantha prototype! Just thought you all should know. Yes Sexton is very talented and yes I am in favour of this piece being made available and if you do purchase one realize it is only a custom not a prototype reproduction.